Ever wanted to spend an entire week immersed in all things Harry Potter, visiting iconic filming locations, and tasting Hogwarts-inspired feasts? If you've already visited all the Universal Studios theme parks and are still looking for more magic, then the Barge Ladies cruise company has just the thing for you. Cruise along the River Thames in London on the Harry Potter Magic Cruise, held on the Barge Ladies' deluxe Magna Carta vessel which ferries passengers on an elegant journey down the waterway
Itinerary highlights during the relaxing cruise down the River Thames include stops to memorable locations featured in the Harry Potter films. Guests will visit Picket Post Close, the location for the Dursley's home in 4 Privet Drive where Harry spent his days in a cupboard under the stairs, Oxford's Christ Church Cottage, which the Hogwarts Great Hall was modelled after, and Virginia Water, the picturesque lake where Harry meets Buckbeak in The Prisoner of Azkaban. Guests will also be treated to Harry Potter-themed meals on the cruise, fashioned after the dinner feasts in Hogwarts.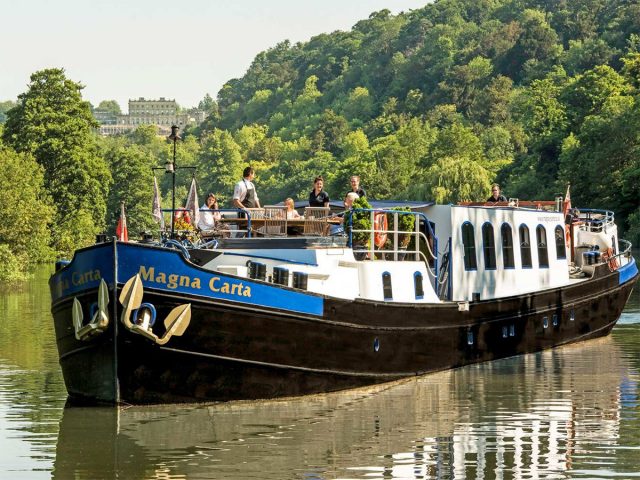 The barge cruise concludes with a trip to the Warner Bros. Studio, where guests embark on a tour to view the props, sets, and costumes featured in all eight films and go behind the scenes on how the magic was made. Step through enchanting sets of Diagon Alley and the Great Hall, and learn about the special effects and sets used to bring the world of Harry Potter from the pages to the big screen.
The studio is also holding a special Goblet of Fire exhibition in August, which features live demonstrations of how parchment papers were propelled out of the goblet to reveal TriWizard champions, as well as new props and costumes from the film including those from the Weasley twins and Barty Crouch Jr.
However, all magic comes at a cost. This all-inclusive Harry Potter cruise experience does not come cheap, as rates for the cruise begin at US$4,190 per person. Two separate cruises will set sail from August 5-11 and August 19-25, with the capacity for only 8 guests per cruise.
This one-of-a-kind experience is quite the treat though, so if you've got enough galleons saved up in Gringotts, head over to The Barge Ladies website for booking and itinerary information.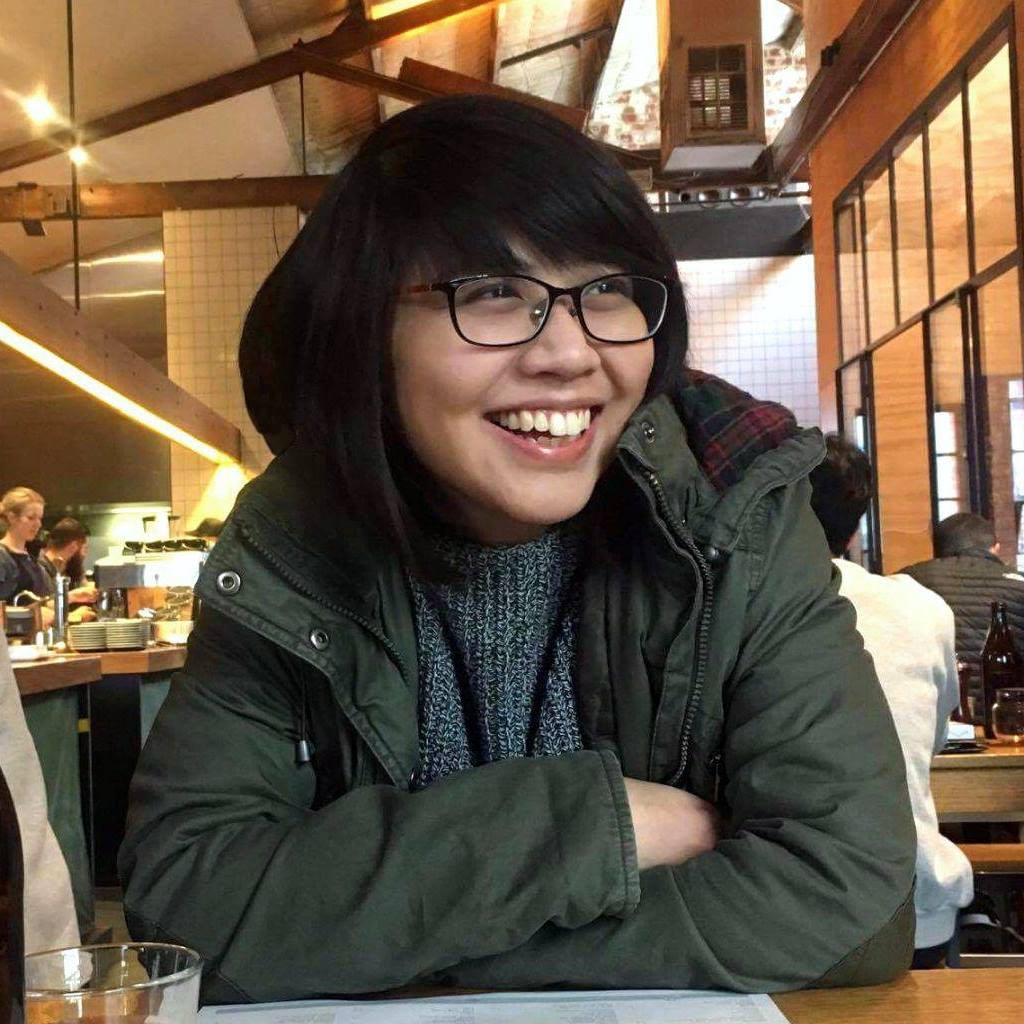 Joyce is a language nerd whose idea of a good time includes speed-solving Rubik's cubes and binging Netflix, all fuelled by drinking many, many mugs of tea.
---

Drop a Facebook comment below!