On the surface, Hideo Kojima's brainchild, the Metal Gear Solid series, doesn't quite sound like a phenomenal, critically-acclaimed franchise. After all, the narrative of sending a secret agent from an elite special forces solo stealth missions in various environments comes across as painfully typical.
Yet, with a compelling story filled with surprise twists, fleshed-out character backgrounds, and remarkable gameplay, it has grown to become Kojima's pride, and touted as one of the best masterpieces of the gaming community.
Soon, players may have the opportunity to relive the Metal Gear Solid experience on PlayStation 4.
Game studio Armature has added the current-gen console to its list of playable platforms, which includes PS Vita, and PS3, with credit going to Bluepoint for the latter edition. Featuring Metal Gear Solid 2: Sons of Liberty, Metal Gear Solid 3: Snake Eater, and Metal Gear Solid: Peace Walker, the HD Collection is bound to appeal to the purists, especially with remastered visuals and trophy support to boot.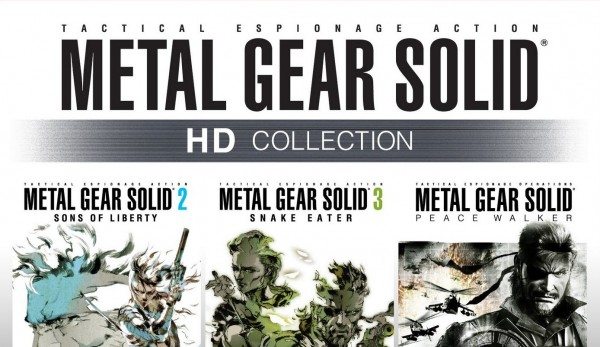 This probably means that it will entail a different set of content from the previous Metal Gear Solid HD Collection that comprised of two more additions, alongside the aforementioned three titles – Metal Gear, and Metal Gear Solid 2: Solid Snake.
While there has been no official word of confirmation, it seems logical that Konami will port the collection over to PS4. Business-wise, it would be significantly cheaper to build a new Metal Gear Solid experience from scratch; plus, it could appease fans who are expressing disillusionment about the upcoming highly-divisive title Metal Gear Survive.
Still, Armature's recent update appears to be pretty convincing. Should it be true, then it certainly does call for a small celebration among the community, although Metal Gear Solid would also make for a sweet welcome to the game collection.
Or you know, perhaps the adventures of Solid Snake could be brought over to Steam as well…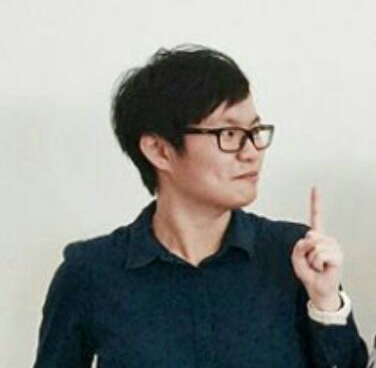 Si Jia is a casual geek at heart – or as casual as someone with Sephiroth's theme on her Spotify playlist can get. A fan of movies, games, and Japanese culture, Si Jia's greatest weakness is the Steam Summer Sale. Or any Steam sale, really.
---

Drop a Facebook comment below!