FromSoftware has certainly been on a roll, following up Elden Ring with the excellent Armored Core VI, but one of its earlier projects is back in the spotlight. Sekiro: Shadows Die Twice first launched in 2019, and now, four years later, it has achieved a sales milestone of more than 10 million copies sold.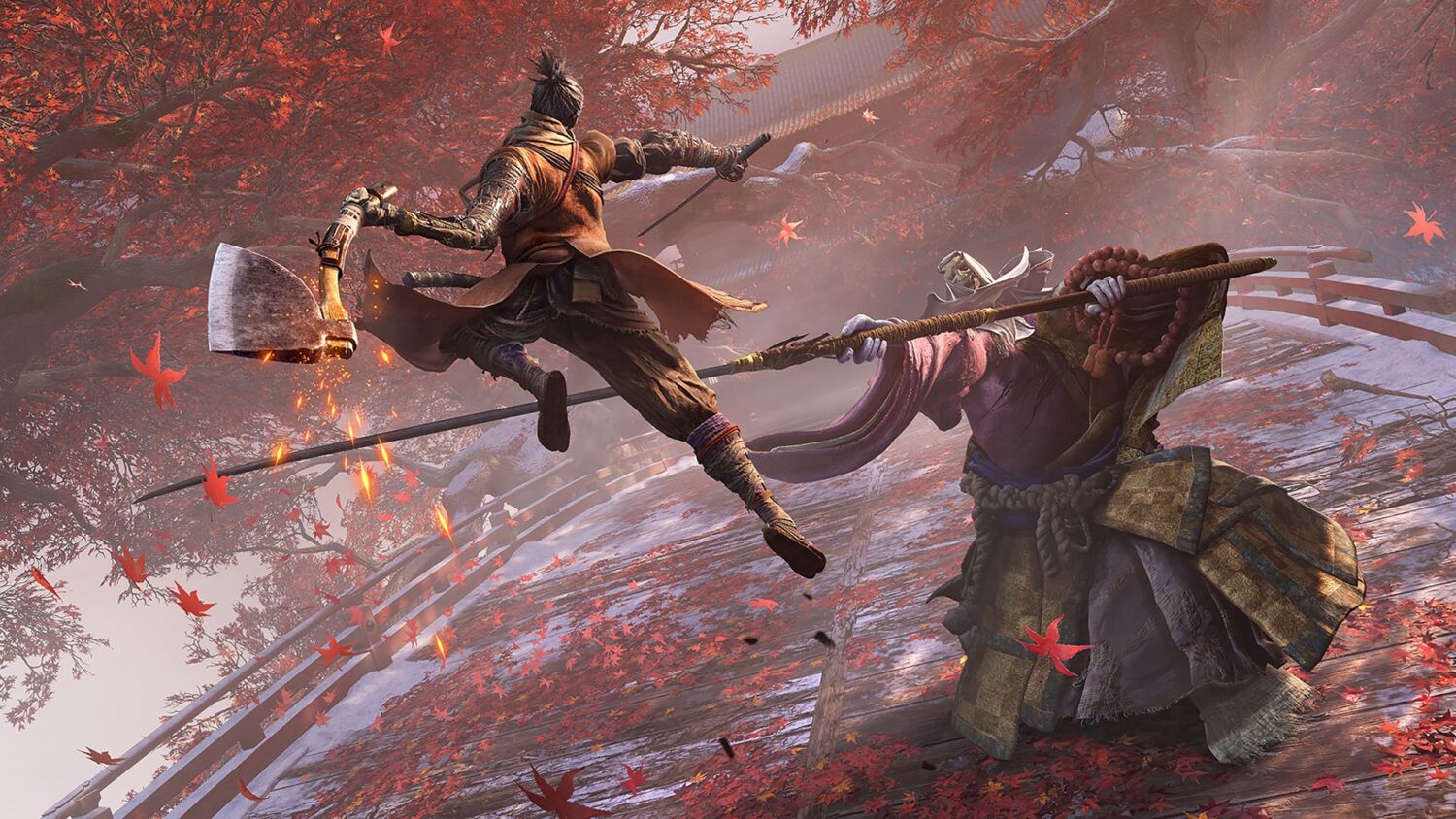 Taking to Twitter/X, the developers shared the good news, with players able to enjoy the action-adventure on a variety of platforms, which include PlayStation 4, Xbox One, PC, and even on Google Stadia.
Within just 10 days of launch, Sekiro had already sold over two million copies, and by July 2020, the number had risen to over five million copies. Three years later, and that number has doubled, which is a truly impressive feat, even for a studio as beloved as FromSoftware. For a game that's bene so popular, naturally, players have been wondering if a sequel is in the works, and that clamouring has only increased following the announcement of this news.
However, FromSoftware has not alluded to anything in relation to Sekiro in the years since its release. The studio moved on to Elden Ring and then the resurgence of Armored Core, although it does have the DLC for the former coming later. Perhaps there is hope just yet, so let's keep our fingers crossed.