Emma Roberts is no stranger to the horror genre. The actress made her mark in the third season of American Horror Story in 2013 and still remains an active cast member till this day. Roberts also starred in Scream Queens as Chanel Oberlin and have since become a familiar face in the world of young adult horror.
Now, the 29-year actress will work behind the cameras to produce a young adult vampire drama for Netflix. Under her production company, Belletrist Productions, the vampire drama titled First Kill is based on Victoria "V.E." Schwab's short story in Vampires Never Get Old: Tales with Fresh Bite.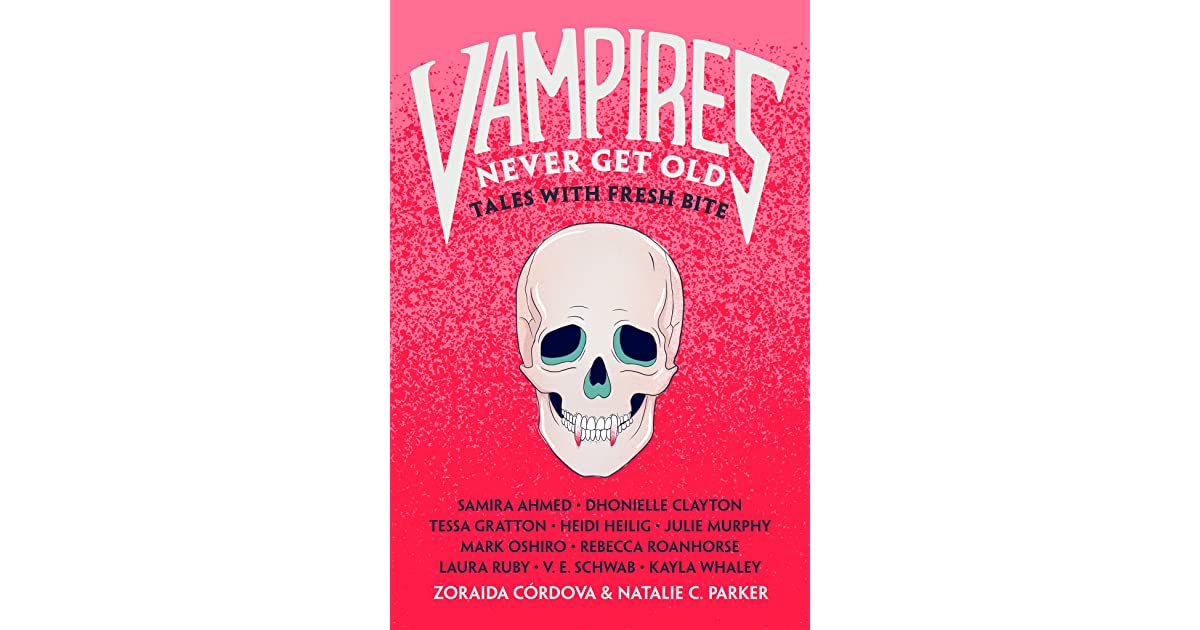 First Kill centres on vampire teenager Juliette who's out to make her first kill and take her place amongst her powerful vampire family. She sets her sights on a new girl in town named Calliope, unaware that her target is a vampire hunter who comes from a family of celebrated slayers. They both discover that the other isn't easy to kill, and are far too easy to fall for.
Netflix has ordered eight hour-long episodes of the young adult drama. Joining Roberts is Schwab who will write and executive produce and Felicia D. Henderson (Empire, The Punisher) serving as showrunner.
A release date for First Kill has yet to be announced.