Those looking to play Marvel's Avengers on their new next-gen consoles in all the game's full glory once they arrive will have to wait a little longer, as it has been announced by Square Enix that the PS5 and Xbox Series X upgrades for Marvel's Avengers will be postponed to 2021.
This news was shared by Square Enix is a lengthy blog post where they explained they made the decision to shift the launch of the game's next-gen upgrades to 2021 to "ensure that we give our team the time to deliver a next-gen experience showcasing all that this game is meant to be."
Those wishing to play the current-gen versions of the game on the newer consoles will still be able to do so, though the upgrades will be minimal and limited to what the newer consoles can offer, such as higher frame rates and faster loading times. Players will be able to carry their save data forward and will still be able to perform co-op missions with friends on older consoles.
Aside from the game's next-gen upgrades, Square Enix will also be delaying the release of Marvel's Avengers very first post-launch hero Kate Bishop. The bow-and-arrow-wielding superhero was supposed to make her debut sometime in late October but it was unfortunately delayed. No specific date has been given for her upcoming release.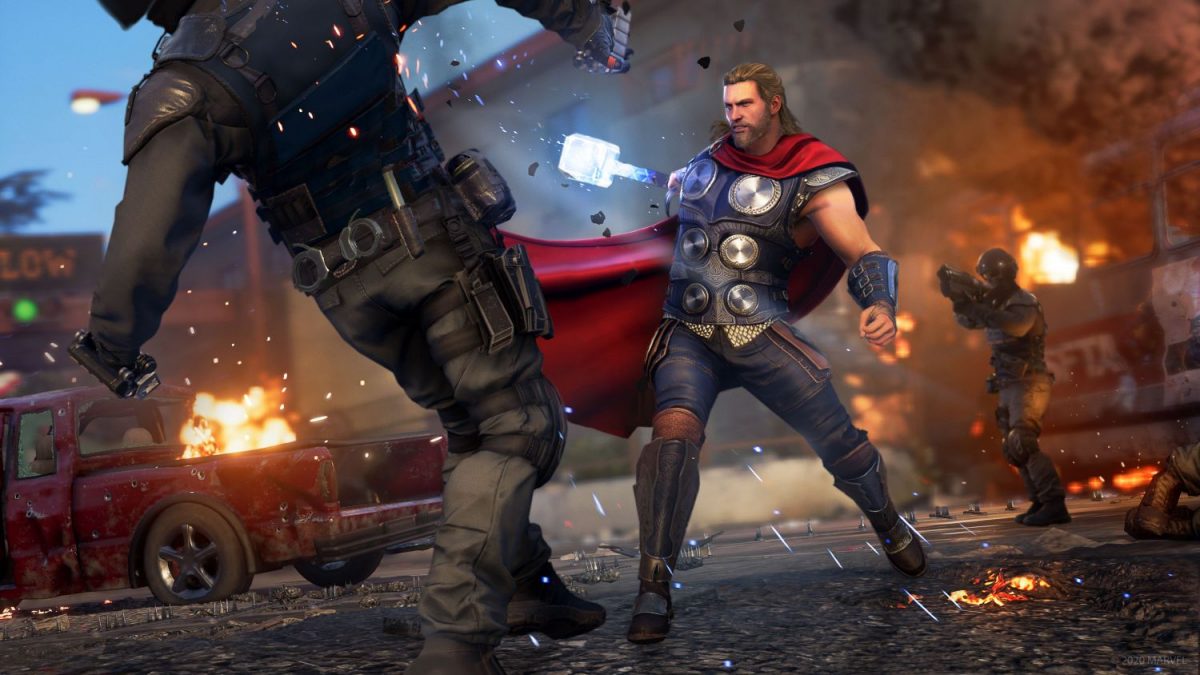 "We're sorry for this slight delay, but we are dedicated as a team to quality first," Square Enix explained.
Though the game has seen a relatively successful launch, in terms of sales, the game still has been criticisms from players due to bugs and other technical issues, with some players complaining about their game crashing. Some of these problems were fixed in a patch that recently got released, but it seems the team is committed to ensuring they have most of these issues ironed out before a next-gen version is launched.