Mortal Kombat is one of the most highly anticipated video game movies coming out in 2021. Not much is known about the premise of the film but we do know that the cast is really coming together.
The latest fighter to join the cast is Nitara. A blood-thirsty vampire who exsanguinates her enemies, Nitara was first seen in Mortal Kombat: Deadly Alliance in 2002. Writer Greg Russo confirmed on Twitter that Nitara will be played by Aquaman stuntwoman Elissa Cadwell.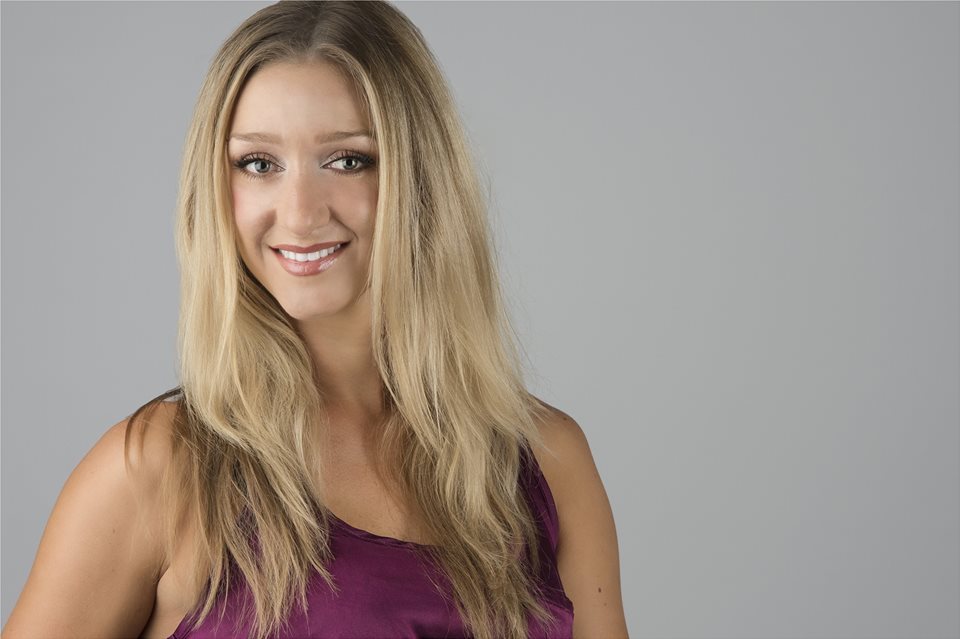 Other confirmed characters include Scorpion, Shang Tsung, Sonya Blade, Kano, Sub-Zero, Liu Kang, Jax, Mileena and Raiden. While Russo wrote the script, James Wan will be producing alongside Todd Garner and director, Simon McQuoid will be making his feature directorial debut.
Although there isn't much to go on at this point, fans have been promised an "R" rated adaptation of the video game and it will certainly include the iconic Fatalities. The movie is scheduled for release on March 5, 2021.