With a well-rounded slate of features in tow, the Samsung Galaxy S21 Ultra 5G looks to live up to its 'Ultra' namesake, used to denote the company's premium flagship status from its other smartphone models.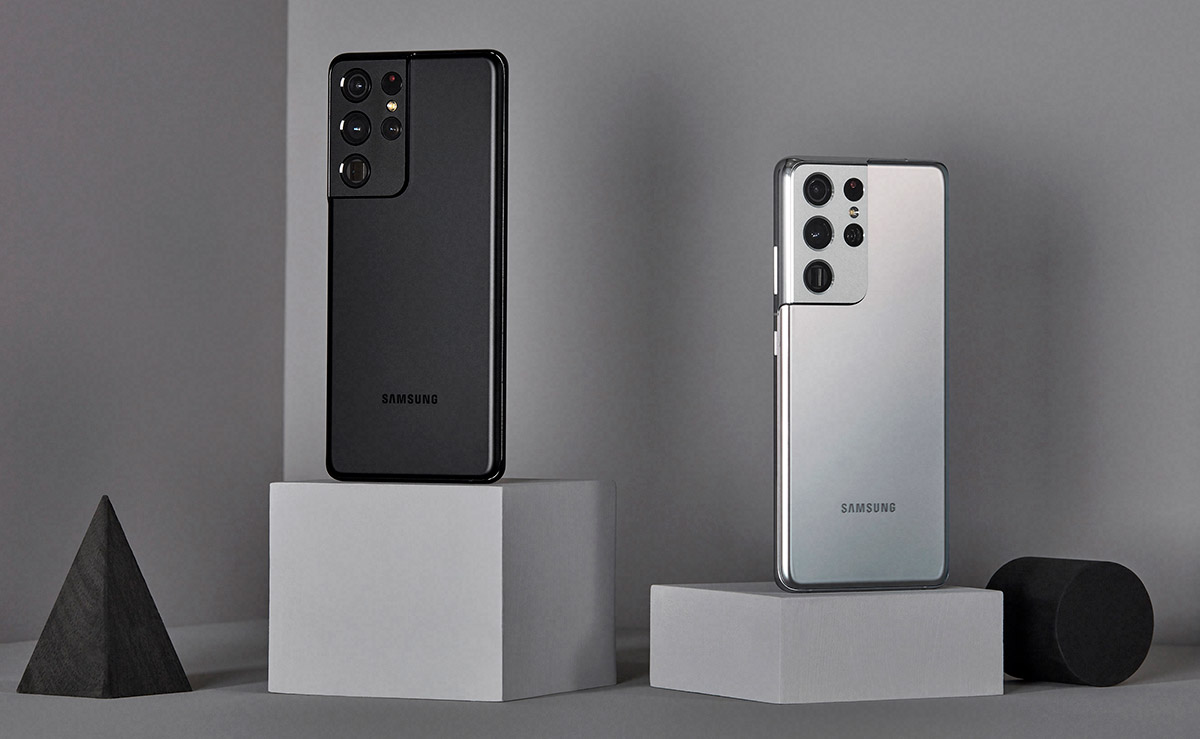 It turns out all that engineering efforts have paid off, for the device has won the Best Smartphone category at the Global Mobile Awards (GLOMO) during the Mobile World Congress (MWC) 2021. An annual ceremony that recognises the hardware, software, and services that drive innovation across the mobile industry worldwide, GLOMO Awards gave the stamp of approval based on Samsung's work on the smartphone's AMOLED display, best-in-class camera, and feature-rich versatility.
The Galaxy S20 FE, which brought over fan-favourite elements of its S20 flagship counterpart to more users, was also shortlisted for the same accolade, ushering a double victory of sorts for the company.
Launched in January this year, the Samsung Galaxy S21 Ultra 5G is the first device of the S Series to support the S-Pen. With a thoughtful mix of functionality and performance, the smartphone nabbed a score of 9 out of 10 in our review, making it an Editor's Choice in our books.