Meeting the in-laws can often be a daunting process, but imagine how much worse it'd be knowing that on your wedding night, you will have to participate in a oh-so fun game of hide and seek with them, where you have to hide, while they try their best to kill you.
This is exactly what Samara Weaving's character in Fox Searchlight Picture's upcoming horror-thriller Ready or Not, Grace, has to go through on her wedding night, when she unsuspectingly ends up joining her husband Alex Le Domas (Mark O'Brien) and her new in-laws for a midnight gathering, to play what the Le Domas describes as a traditional family game.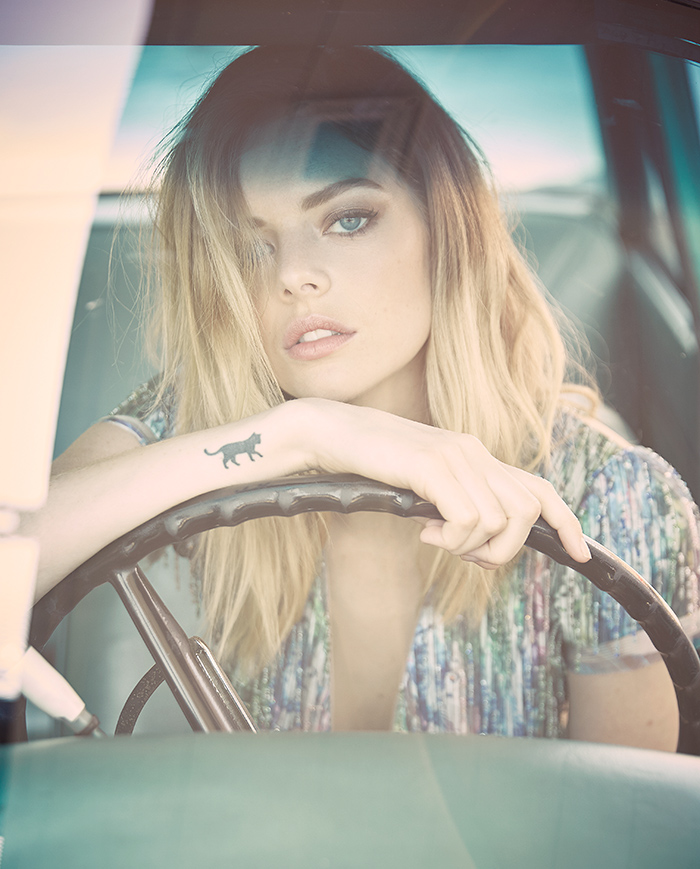 Grace ends up choosing the rare 'Hide and Seek' card for the family to play that night and thus begins her nightmarish night of hiding and trying to stay alive till sunrise. Ready or Not is co-directed by Matt Bettinelli-Olpin, and Tyler Gillett, and stars Adam Brody, Andie MacDowell, Melanie Scrofano, and Henry Czerny.
So why drew her to the character of Grace? It was primarily Grace's feisty personality, produced by a hard and difficult childhood that led to a strong fight-or-flight mechanism to help her stay alive while growing up.
According to Weaving, it was this very same mechanism that kicked in once again when Grace discovered exactly what kind of game she will be participating in with her new in-laws.
Of course, playing a bad-ass on screen is not all fun and games, but it helps that this also runs in the family. The Aussie star's uncle is none other than Hugo Weaving, best known for his criminal turns as Agent Smith in The Matrix trilogy, Megatron in the Transformers franchise, and the Red Skull to Captain America.
Aside from the many fighting and running scenes in the movie, she stated that she was wearing a ripped wedding dress throughout most of the movie, in negative 20 degrees weather. If that does not make Weaving herself a bad-ass, we don't know what will. 
Though it seems that the weather was the least of Weaving, and the casts, worries as it turned out that the most challenging aspect of the film was not the action scenes, nor the frigid weather, but the need to not laugh in extremely serious, scary scenes.
"For example, one time it was 3 a.m. and we were shooting a tiny scene, which should have taken max 20 minutes. Mark and I were in a car and Mark (as Alex) was wearing a mask, which looks terrifying on-screen, but close up – I was standing two centimetres from his face – I could see he was trying not to laugh. We were hysterical; we could not stop for at least half an hour," said the 27-year-old actress.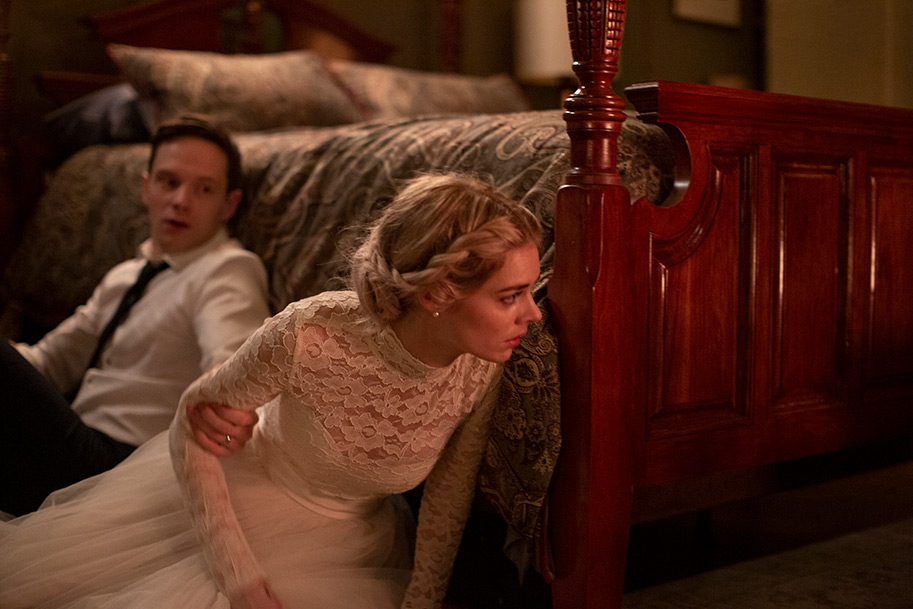 This ended up being Weaving's hardest scene to film for the movie, much harder than even the action scenes.
Fans of horror films might also recognise Weaving from 2017's The Babysitter which stars Weaving in the lead role as babysitter Bee. Weaving cited the film as the one that helped open doors to many more filming opportunities.
Filmmakers in the genre gravitated towards me, because I think they thought I could do it well.
Having starred in several horror movies, it is no surprise that Weaving herself is a fan of horror movies. She cites the 1984 horror slasher film A Nightmare on Elm Street and the horror-comedy The Cabin in the Woods as a few of her favourites.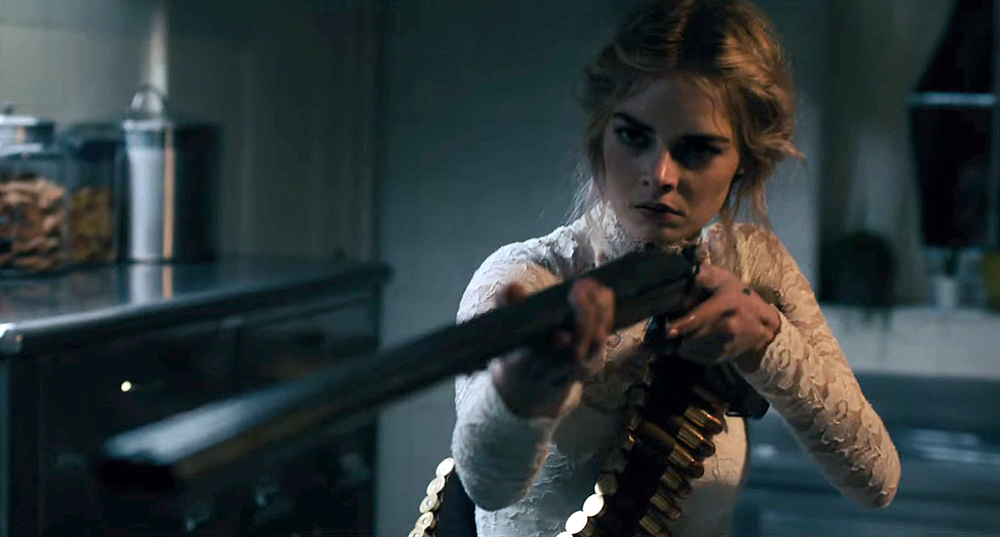 Being a fan of such film classics, it is little wonder that Weaving took so well to filming for the horror genre. Having given a great performance in The Babysitter, we are now more than excited to see what she will bring to the table this time as Grace in Ready or Not.
Ready or Not will be in theatres around Singapore on August 22, 2019.