It seems that we'll be getting another video game to movie adaptation. The Fate of the Furious director F. Gary Gray has been tapped on to direct a film version of the video game series Saints Row.

According to IGN, the movie is currently in the early planning stages, and will feature a screenplay written by Greg Russo who also wrote a script for the Mortal Kombat and Resident Evil reboots.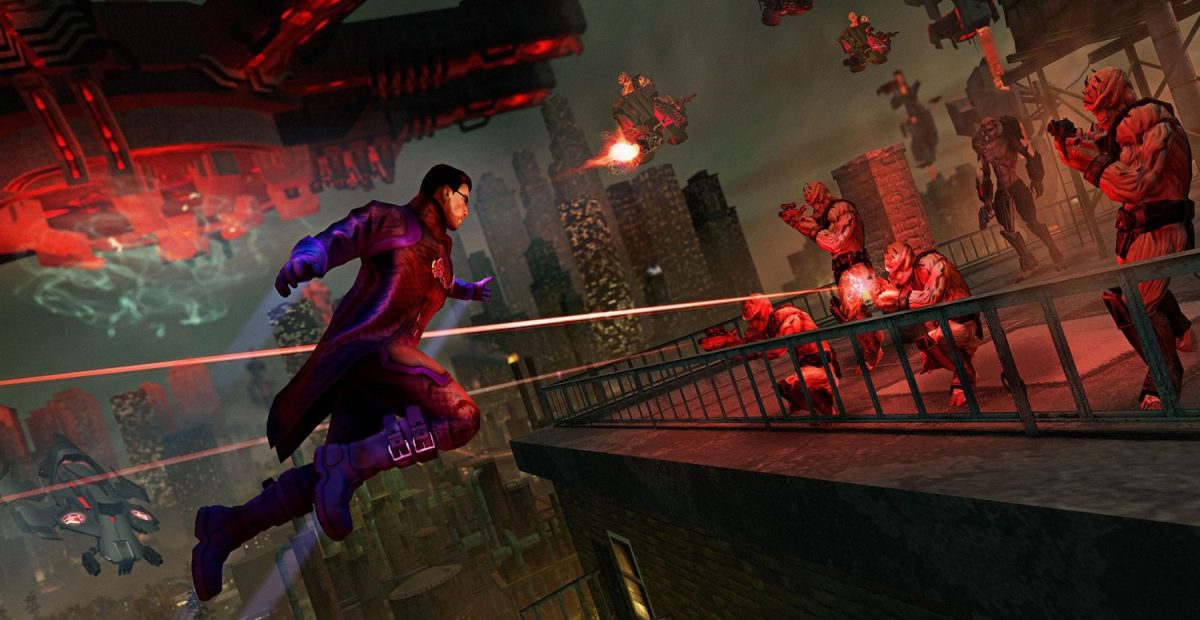 Details on the Saints Row adaptation are still scarce but it will presumably be heavily inspired by the video game, so we can expect to see lots of cars, shooting, and weird hijinks take place. Saints Row follows the Third Street Saints gang in the fictional cities of Stilwater and Steeport.

Though the series had a somewhat serious debut on the Xbox 360 in August 2006, each subsequent sequel upped the comedy and silliness involved. By the series' fourth instalment, the gang found its leader elected the President of The United States, and having to fend off an alien invasion.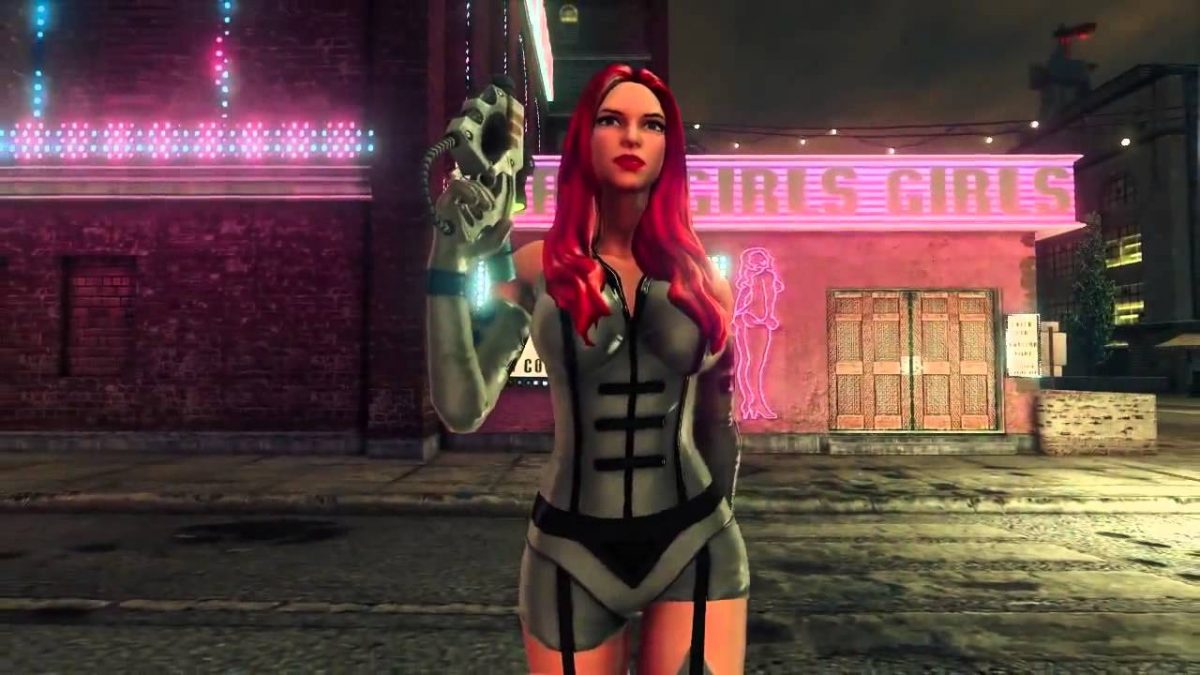 Such an outlandish plot will certainly be a good fit for a director of a Fast & Furious film. Gray is currently also preparing for the release of Men in Black International which is set to release on June 14, 2019.

Aside from a movie adaptation, Saints Row: The Third will also be getting a Nintendo Switch version on May 10.

There is currently no word on when the Saints Row movie will be released.
---

Drop a Facebook comment below!