With their streaming service, WarnerMedia, set to launch by the end of the year, Warner Bros. (WB) has been announcing several animated film adaptions such as ones for Batman: The Long Halloween, Superman: Red Son and now reportedly, one for the Mortal Kombat franchise too.
The Mortal Kombat series was created by Ed Boon and John Tobias in 1992. Since then the franchise has grown from a simple arcade game to one that includes a series of video games, live action movies, comic books, and now a new animated film.
A new report by Revenge of the Fans states that WB Animation will be working on an animated film adaptation of the game, with no release date confirmed as of yet. They also revealed that Joel McHale (Community) and Jennifer Carpenter (Dexter) will be voicing characters for the movie.
The parts McHale and Carpenter will be playing are yet to be confirmed but Revenge of the Fans speculate that it might be Johnny Cage and Sonya Blade respectively.
If the news of the animated film adaptation proves to be true, Mortal Kombat will not be getting just one film adaptation but two, with a Mortal Kombat live-action reboot confirmed to be in the works.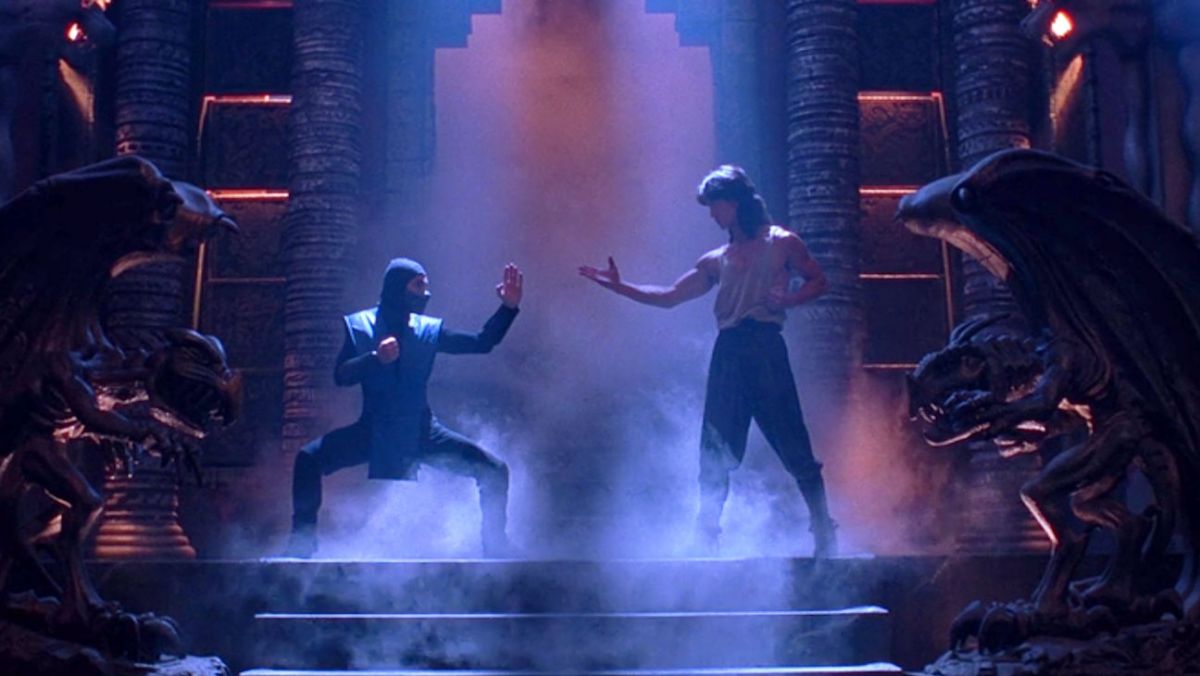 Paul W. S. Anderson directed the first live-action movie adaptation that was released back in 1995. Despite removing a lot of the game's signature gore and violence for a safe PG-13 rating, the movie still proved to be an enjoyable watch.
The same cannot be said for its sequel, Mortal Kombat: Annihilation. Director John R. Leonetti attempted to do too much and only ended up with a movie filled with bad writing and even worse acting.
Annihilation effectively killed the franchise after just two film releases, with this new film reboot announced after a 20-plus years absence.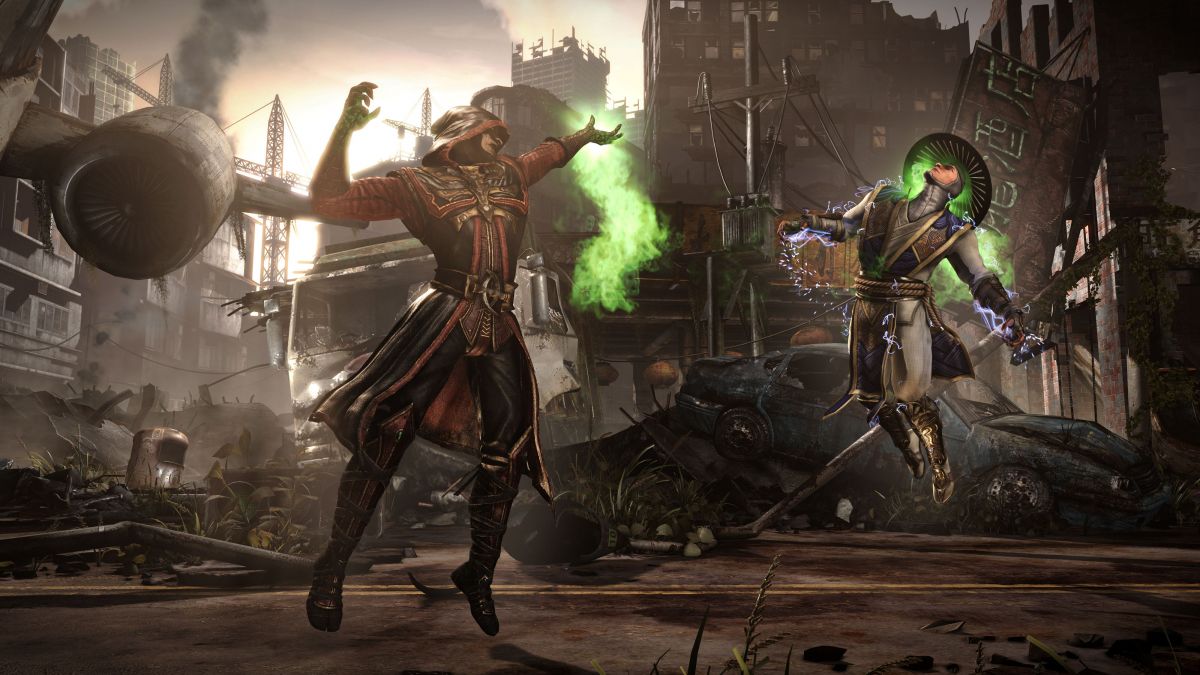 However, the latest film reboot seems to have hit a bump with James Wan (Aquaman, The Conjuring) confirmed to have stepped away as the producer, citing problems with the script and budget.
---

Drop a Facebook comment below!