The battle royale hype may have died down, but there's no denying its continued popularity in the gaming market. From PlayerUnknown's Battlegrounds (PUBG) and Call of Duty: Black Ops 4 to the most recent Counter-Strike: Global Offensive (CS:GO) patch, the survival-of-the-fittest mode offers a different kind of thrill that has seen both the delight and disdain of players.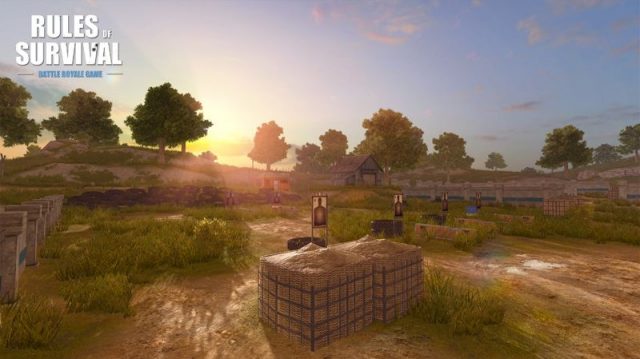 But with the saturation of content comes increased competition, making constant upgrades and improvements become a definite must. For Rules of Survival, that comes in the form of the Ultra Version, which is set to feature new high-definition graphics, real-time lighting effects, and major game engine changes as per the following:
A dynamic weather system with a day-night cycle
More detailed weather and environmental textures
New gameplay mechanic of swapping gears and plans
Refined avatar and vehicle models
More freedom for physical actions, such as jumping into a building directly by breaking windows or shooting vehicle tires flat individually
Now available on Asia-PC servers, the upgrade will head over to mobile on December 19, 2018 for Asia servers, with a worldwide release soon to be announced. Meanwhile, the above improvements should allow for more immersive and enjoyable gameplay, especially now that players are able to use new creative approaches to outwit their opponents, and survive on the 300-people battlefield.
---

Drop a Facebook comment below!