Having a TV is well and good, but how do you fancy a portable one? Chinese tech firm Rokid, known for its expertise in the augmented reality (AR) field, is looking to pack a cinematic experience into a portable Android TV with the Rokid Station.
Resembling a remote control of sorts, the sleek, lightweight offering brings a 215-inch virtual screen to users and is designed to go with the newly-released Rokid Max AR glasses. Together, they make it possible to enjoy entertainment anywhere and anytime. It's a straightforward affair, too — simply slip on the glasses, link it to the transmitting device, and voila, the AR experience will be made available at your fingertips.
Theory counts for naught if it doesn't translate well to real-world results, however. Taking the Rokid Station and Max combo for a spin yielded a pleasant time, delivering good sound and picture in shows, movies, and video games. It also works smoothly with the ROG Ally, which spells good news for owners of the handheld console.
Check out the kit in action above, as we take it out of the box and put its capabilities to the test through various scenarios, including a playthrough of beloved run-and-gun shooter Metal Slug.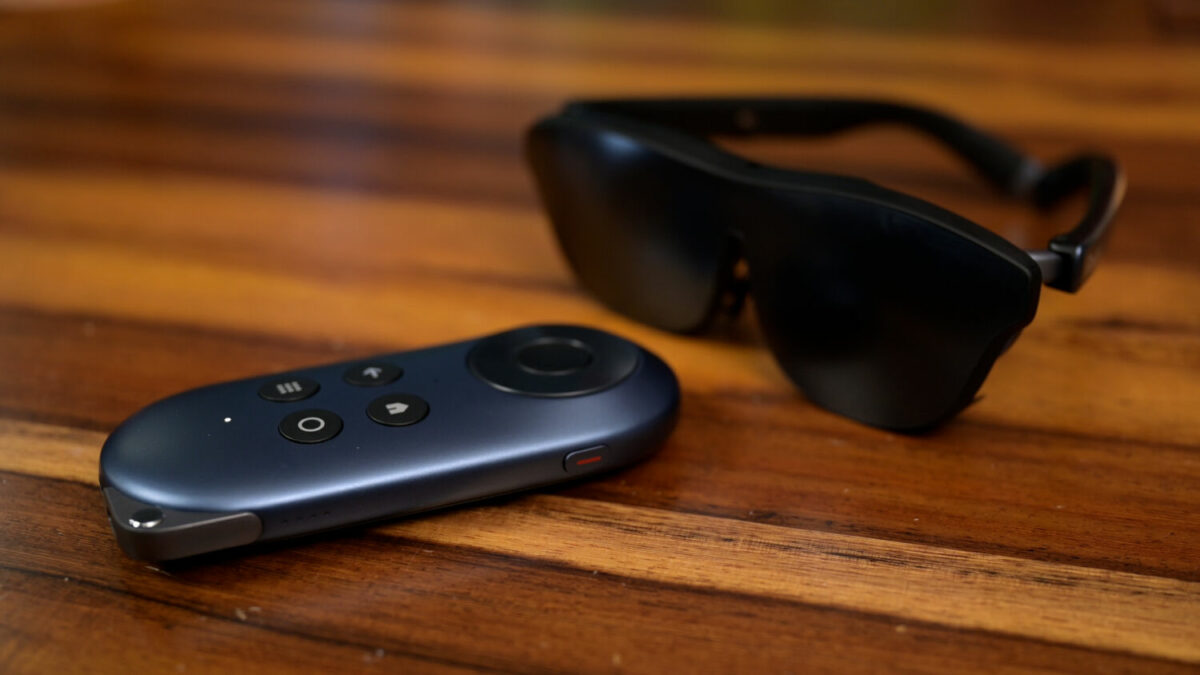 The Rokid Station is now available for preorder at US$129 from the Rokid Store, with shipping slated to begin end August. Meanwhile, the Rokid Max AR glasses are retailing for US$339, and can be bought together with the Station for US$529 in a limited-time bundle (U.P. S$568).