Photo editing is no longer a thing professional photographers do. When posting a photo on Instagram, it is almost natural to edit the photo – whether on built-in tools in apps such as Instagram or via those available on the smartphone.
While there are professional software such as Photoshop and Lightroom, they can be intimidating for the average user and costly as well since you'll require an Adobe account to access full features. So if you're looking for a free photo-editing app that allows you to edit in a similar capacity to Lightroom, but without spending a cent, then Snapseed is the one for you.
Snapseed was originally launched in 2011 for the Apple iPad. It was later acquired by Google and became available on Android too. To this day, it is still one of Google's most well-reviewed apps on both the App Store and Google Store, even if Google doesn't talk or promote the product.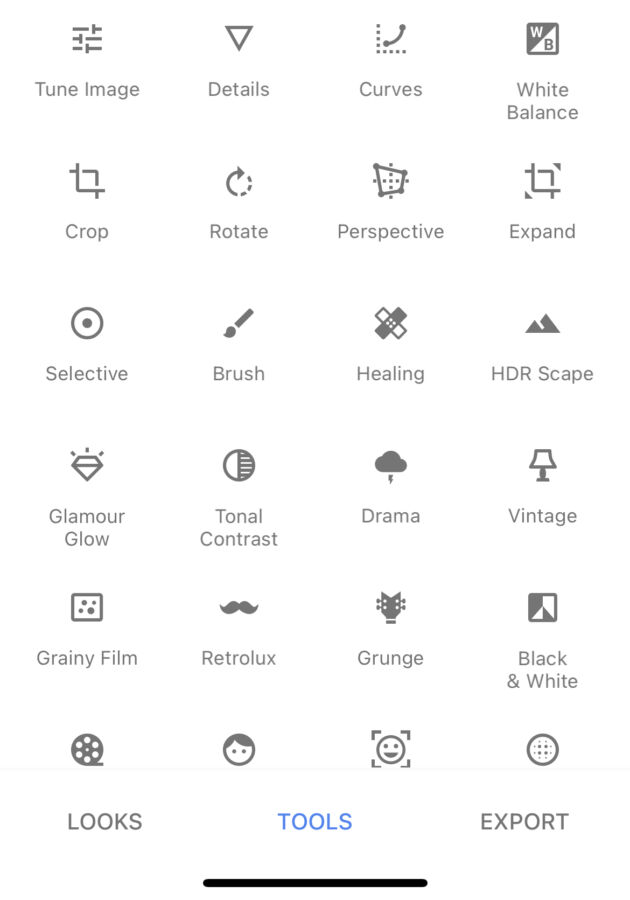 On Snapseed, users can edit photos to improve the aesthetics and visual quality of the photo and save, share and export the final photo. What would typically take hours of work on Photoshop or Lightroom now takes seconds with a quick tap of a button. Users can adjust white balance, add filters, fix red-eye, crop, add lens blur and fix skewed lines simply by tapping on an action button in Snapseed's menu.
The app also has brush and healing adjustments, just like professional photo editing software, so you can remove pimples on your face or a crowd of people in the background of your holiday photos. Some of these features and tools require some photography background to understand what it can do, but Snapseed is incredibly easy to use once you get the hang of it.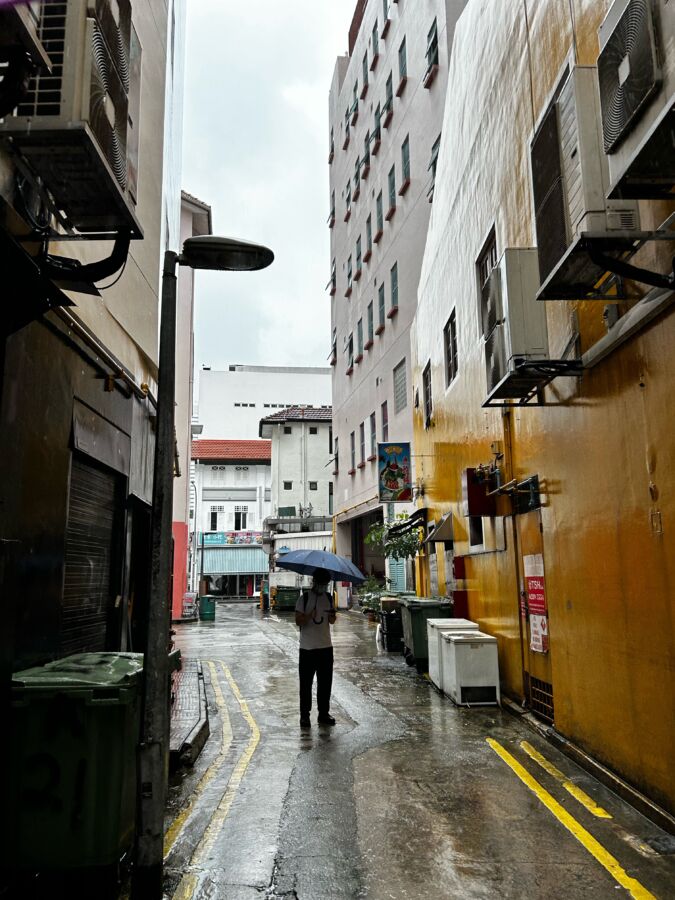 There are many ways users can manipulate their photos to look more vibrant or moody using various tools. If you're a new user and are exploring, or have made an edit that you don't like, you can easily undo the edit.
Like Lightroom, Snapseed has presets as well. They are easy to use and are adjustable with a tap of a finger on the range slider that pops up while editing. Snapseed has filters that can create new and dramatic effects on your photo, the combination of both is something users can tap on to enhance their photography style and photographs.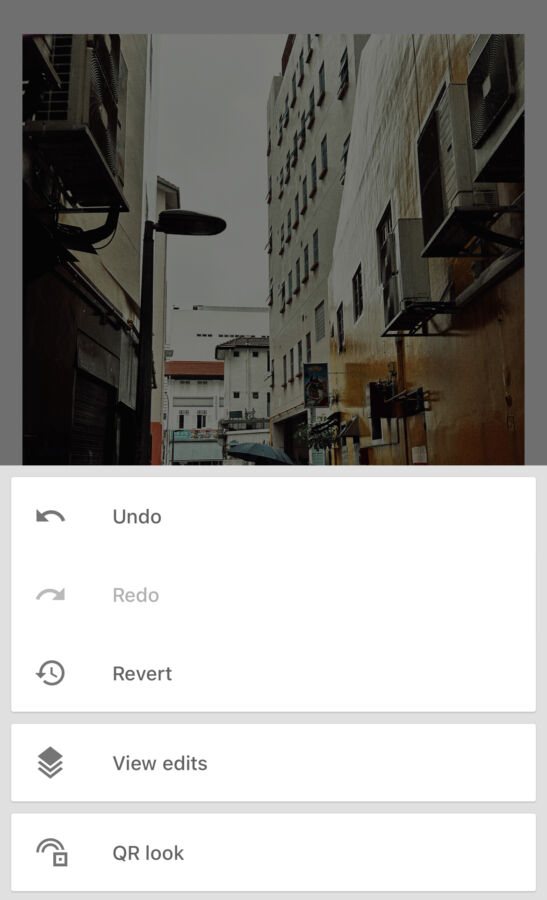 Snapseed's interface is incredibly intuitive, and beginners can pick it up after a couple of uses. The photo-editing app's capabilities can also be maximised by professional photographers if they're looking for a free app to edit while on the go.
For a free app, Snapseed is impressive for the amount of photo manipulation control it gives you. It's not exactly like professional software like Photoshop or Lightroom but it shares enough similarities and capabilities with the latter. With Snapseed, professional-looking and aesthetically pleasing photos can still be created on the go and for free. It's an amazing starting point for amateurs and is a great playground for intermediate users and professionals.
Snapseed is free and is available on the Apple App Store for iPhone and iPad, and on the Google Play Store for Android devices.