Back in July last year, Nacon and Teyon dropped a nice nostalgia nugget in the form of RoboCop: Rogue City, a first-person shooter starring everyone's favourite cyborg law enforcement officers from the late '80s. Now, we finally have some new footage of the gameplay awaiting would-be police officers in RoboCop: Rogue City, thanks to the new gameplay trailer.
Naturally, you are going to be investigating potential crimes, getting some warrants, and shooting up bad guys for a bloody good time. Our hero can even hand out parking tickets. Everything will be taking place in the futuristic but still derelict Detroit, where even an arcade can be used as a front for drug trafficking.
RoboCop investigates and proceeds to unload round after round from his auto 9 handgun into the criminals that lie within, even switching to a submachine gun for increased firepower. The RoboCop: Rogue City trailer also shows off the punching power of the robotic office, smashing the face of a bad guy in without a fuss.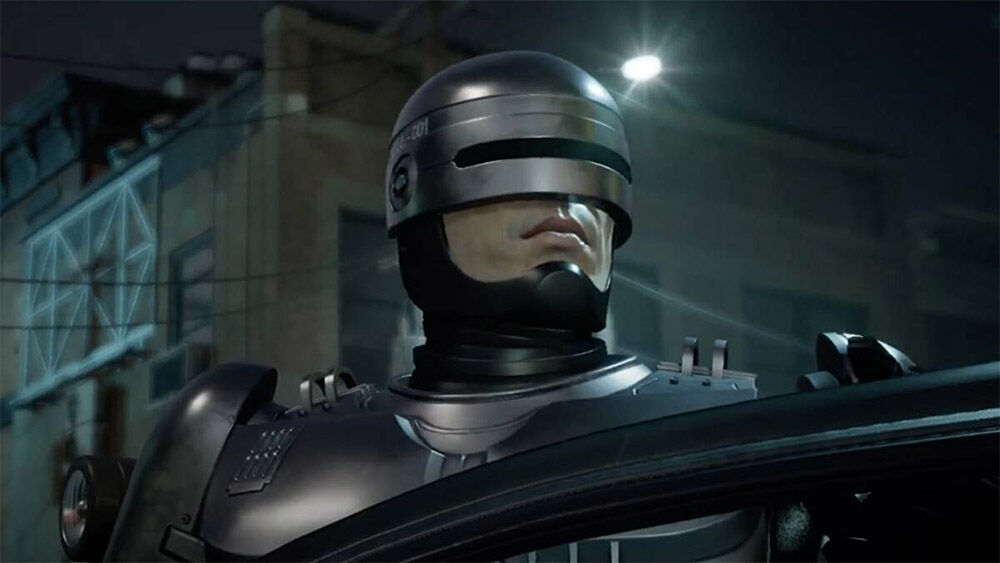 The gameplay shown off seems very in line with the movies, and with Peter Weller back as the voice of RoboCop, it should make for a nice trip down memory lane for some and new memories for players just discovering this world.
Unfortunately, the trailer also revealed that RoboCop: Rogue City will no longer come in June, but has now been delayed to sometime in September. The game will be coming to PlayStation 5, Xbox Series X/S and PC.