Not many people get to be royalty, but Robin Wright's an old hand at it – despite not having any titles, or actually belonging to a monarchy.
You may remember her as the iconic princess bride from the 1987 cult classic, The Princess Bride, a symbol of poise and beauty, but she's since shed her long, cumbersome gowns for the plated armour and leather bracers of General Antiope, aunt of Princess Diana, the widely recognised icon of modern feminism, Wonder Woman.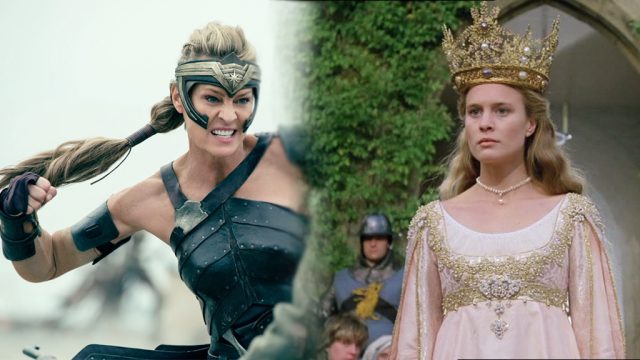 While it's been previously assumed that Wright's character has been given the boot – or rather, the shot in the chest, Wright is now confirmed to return in Wonder Woman 1984, reprising her role as General Antiope for a flashback sequence with her sister, Diana's mother, Queen Hippolyta. Both women serve as strong role models for our titular character, so having them share the silver screen again is definitely something to look forward to.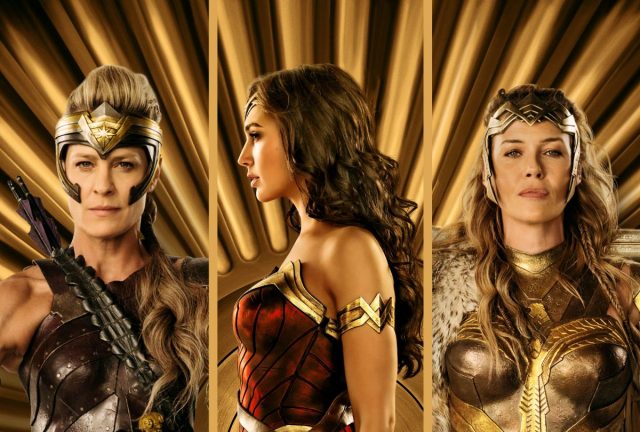 Wonder Woman 1984 comes to theaters in November 2019 and our fingers are crossed that it'll be just as kick-ass as its predecessor, if not more.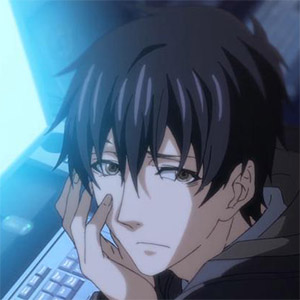 JoYFQ is a Gryffindor who distracts herself from the pitfalls of capitalism and hegemonic representations by reading fanfiction. Has surprisingly good RNG luck in games. Probably just jinxed herself.
---

Drop a Facebook comment below!
---