Matt Smith, who's cemented his place in geek history as the Eleventh Doctor from Doctor Who, is now switching out his tweed and bowtie for a new mantle. Although, we're not quite sure if they're going to be Jedi robes, TIE fighter pilot gear, Stormtrooper armour or something else entirely.
The recent Emmy nominee is to join Disney's space opera behemoth, Star Wars for its next instalment. And while there hasn't been any official news on the part he's going to undertake or the side he's going to stand on, it's been said he'll be playing a key role in the finale between the First Order and the Resistance.
He joins Keri Russell (Mission: Impossible III, Dawn of the Planet of the Apes) and Dominic Monaghan (Lord of the Rings, Lost) as the latest addition to the intergalactic battle that's kept fans on the edge of their seats for decades. While his charisma may make him a persuasive ally of the Resistance, we think it'll make him just as compelling a villain in cahoots with the First Order – or an even bigger baddie.
Star Wars: Episode IX opens in December 2019, and we can't wait to see Matt Smith traverse space in something other than a police box.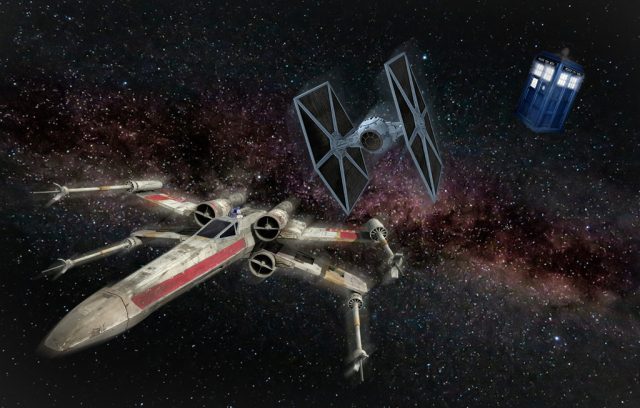 ---

Drop a Facebook comment below!