After bringing Resident Evil 4 to almost every gaming platform possible since the game's initial release, Capcom is finishing what they started by bringing the iconic game to the virtual reality medium.
During the Resident Evil Showcase livestream, Capcom announced that Resident Evil 4 will be coming to Facebook's Oculus Quest 2 virtual reality headset with the game currently being co-developed by Capcom, Oculus Studios and Armature Studio.
Keeping inline with the concept of virtual reality games, the Oculus Quest 2 port will change the game's iconic third-person view to first-person. Vice President of Content at Facebook Reality Labs, Mike Verdu, has called the VR version of RE4 "immersive" and that it will "bring new richness and depth to the RE4 experience you know and love."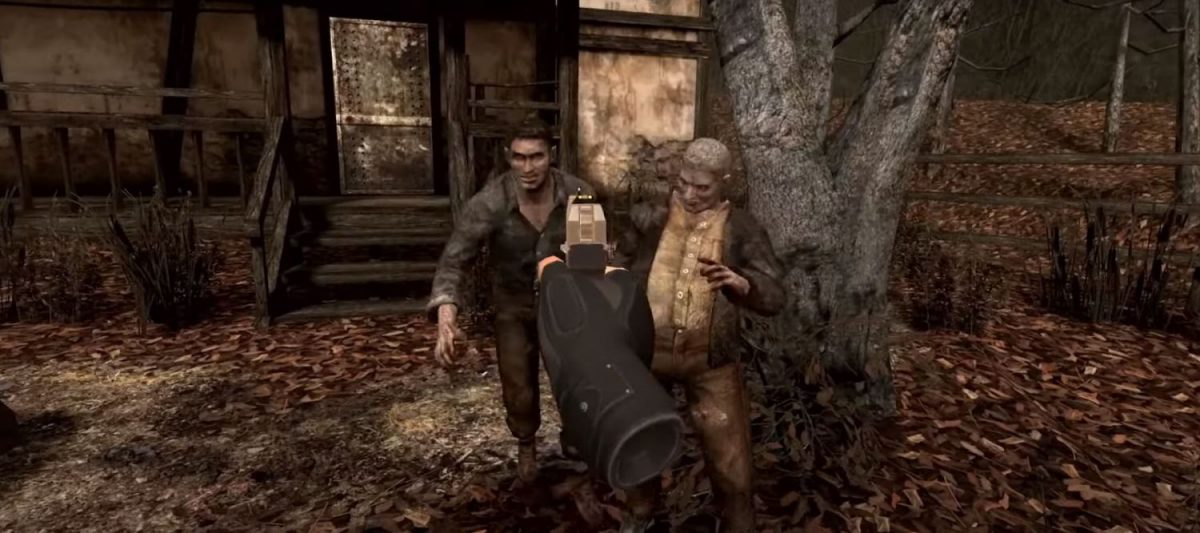 Along with the latest rollout of Oculus Quest 2's 120Hz Refresh Support update, this might be a good time to get your hands on the Oculus Quest 2 for just US$299 or S$434.55 on Amazon.com and Amazon.sg respectively.
More details about Resident Evil 4 VR game will be released on Facebook's Oculus Gaming Showcase on 21 April 2021.