If you have been hankering for the good old days of pure gameplay bliss, then you will be glad to know Blizzard's Diablo is now playable on web browsers.
The 1996 classic has been ported to browsers thanks to Rivsoft, a team of developers who have worked with Blizzard on several projects. The port was made possible due to the reconstruction of the game's source code by another development team in 2018.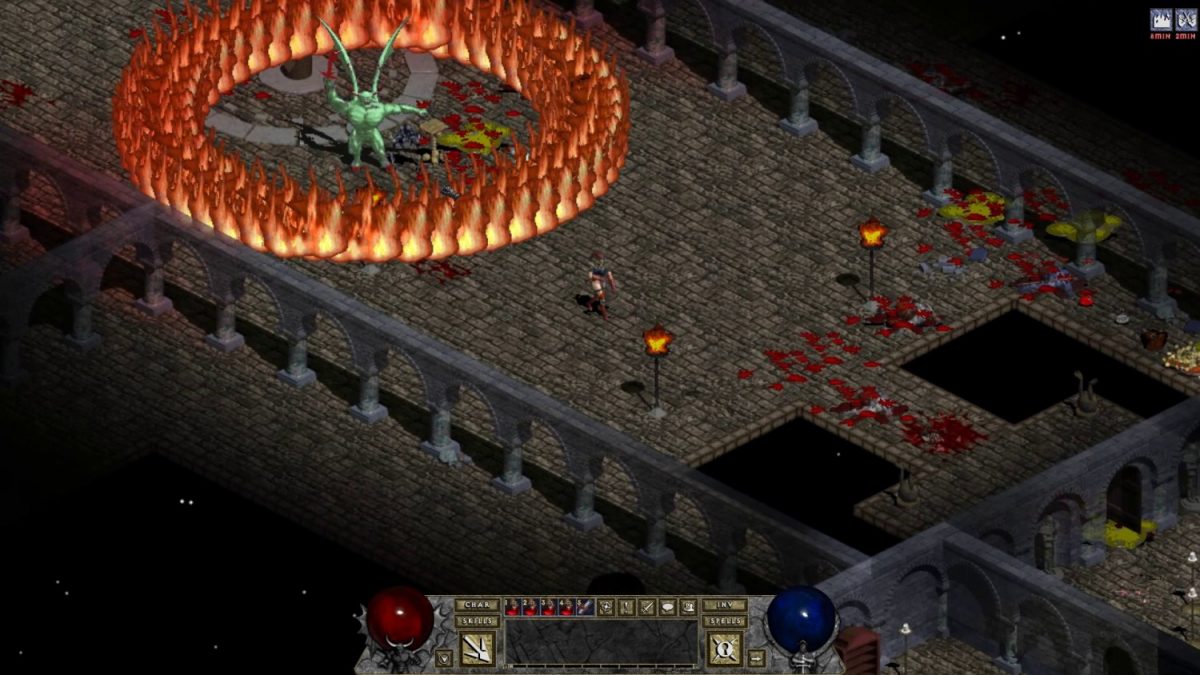 Led by GalaXyHaXz and the Devilution team, the reverse-engineering process was originally meant to be archival, including all of the bugs and bad code that were present in 1996.
From there, Rivsoft worked to then port the game to browsers. The caveat being that unless you own the original game, the port is a shareware version of Diablo that limits players to one of the three classes, and only the first two areas of the dungeon to play with.
Owners of the original Diablo can drop the file DIABDAT.MPQ into the browser page and start playing the full version. (GOG sells the original game with the Hellfire expansion)
Now, even if you are stuck in the office, there is no excuse not to throw some demon-slaying into your schedule, all you need is a web browser.
---

Drop a Facebook comment below!