Singapore based e-commerce site Shopee has just announced that it has teamed up with L'Oreal to bring AR and AI-powered tools to their retail platform.

With BeautyCam by ModiFace, Shopee users will be able to use augmented reality to try on different shades of make-up on their face, giving them photorealistic results through the use of their mobile phone's camera. No longer will girls spend money and time on a makeup product only to be disappointed when it arrives and they realise that the shade of lipstick or foundation does not suit them.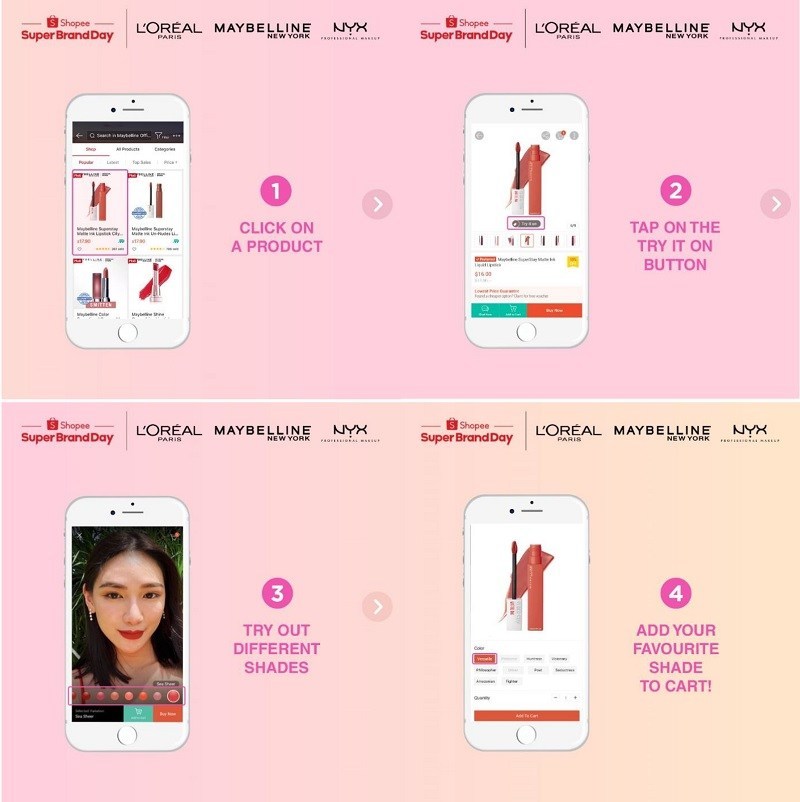 To achieve this. Shopee says that BeautyFace uses "AI-enabled shade calibration, AI-powered analysis of information provided by makeup brands, as well as images and descriptions available on social media." The AR programme was available on Shopee Singapore's app from July 27 to 29 for L'Oreal's 'International Lipstick Day'. Shopee says the programme will eventually be extended across other L'Oreal make-up products in the future.
On the other hand, L'Oreal's other tool Effaclar Spotscan by La Roche-Posay uses AI technology to give users an instant personalised professional analysis of the acne on their skin. Shopee users will be awarded an 'acne score' and then given a personalised Effaclar routine with specific skincare tip to tackle their acne problem. The tool will be incorporated into L'Oreal's upcoming campaign 'Your Best Skin Yet' from August 12 to 15.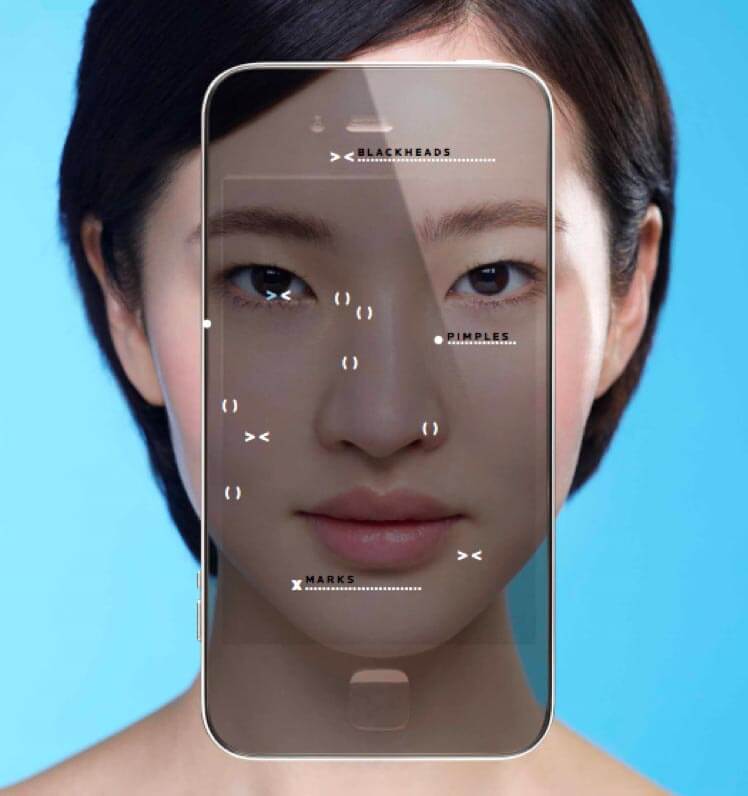 "We are pleased to partner Shopee to make our first acne diagnostics tool, the Effaclar Spotscan by La Roche-Posay, available to users across Southeast Asia," said Nina Sobiacka, Vice President of the Active Cosmetics Division of L'Oreal. "This AI-powered tool helps users make more educated skincare choices based on their own unique skin type, all in the comfort of their own homes with the Shopee app."
Through these tools, Shopee and L'Oreal hope to be able to provide users with an entertaining retail experience that can also benefit them, by giving them make-up and skincare tips whiles browsing through L'Oreals selection of products
---

Drop a Facebook comment below!