Johnny Depp (Fantastic Beasts and Where to Find Them, Murder on the Orient Express) has played many, many iconic characters, but possibly, none so iconic as the fun and witty, Captain Jack Sparrow from Pirates of the Carribean — who underneath all his scoundrel-ish ways, still makes a decent enough friend to Will and Elizabeth Turner, played respectively by Orlando Bloom (The Hobbit: The Battle of the Five Armies, Romans) and Keira Knightley (The Imitation Game, The Nutcracker and the Four Realms).
While we've returned to the seas time and again to join them on their adventures over the franchise's fourteen-year-run, its latest instalment wraps up pretty nicely with Will Turner reunited with his family, after his son breaks his curse.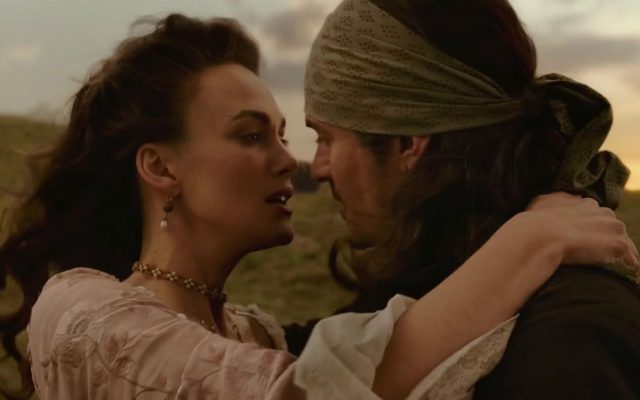 But when one door closes, another… will be forcibly opened by those with enough clout in the industry. It seems like Disney's considering a reboot, as the studio is currently in talks with Rhett Reese and Paul Wernick (Deadpool, Zombieland) to write a new Pirates of the Caribbean script. This doesn't come as too much of a surprise, as the franchise is very much a fan favourite and one of Disney's most lucrative, with a total gross of over US$4.5 billion under its belt.
While Jerry Bruckheimer is set to return as producer, it's definitely too early to speculate on the cast. Although, it really is hard to imagine a Pirates of the Caribbean film without Depp's Captain Jack Sparrow drunkenly swaying and swaggering his way across the silver screen.