For those what want to be the very best, they can certainly do so with these new Pokémon-themed wireless earbuds by Razer.
The Pikachu True Wireless Headphones were recently revealed by the company (via Gizmodo), and are slated to go on sale in China on 16 April. Each unit will sell for about US$120, though availability and pricing outside China has yet to be announced.
These wireless earbuds are basically the Razer Hammerhead True Wireless Headphones, but with a pocket monster twist. While not being the most tech-heavy, or even durable for that matter, these headphones will definitely make Pokémon fans squeal with delight, as it features the iconic electric mouse's striking yellow colourway on the headphones itself, with a silhouette of Pikachu replacing the Razer logo on the back of each earbud.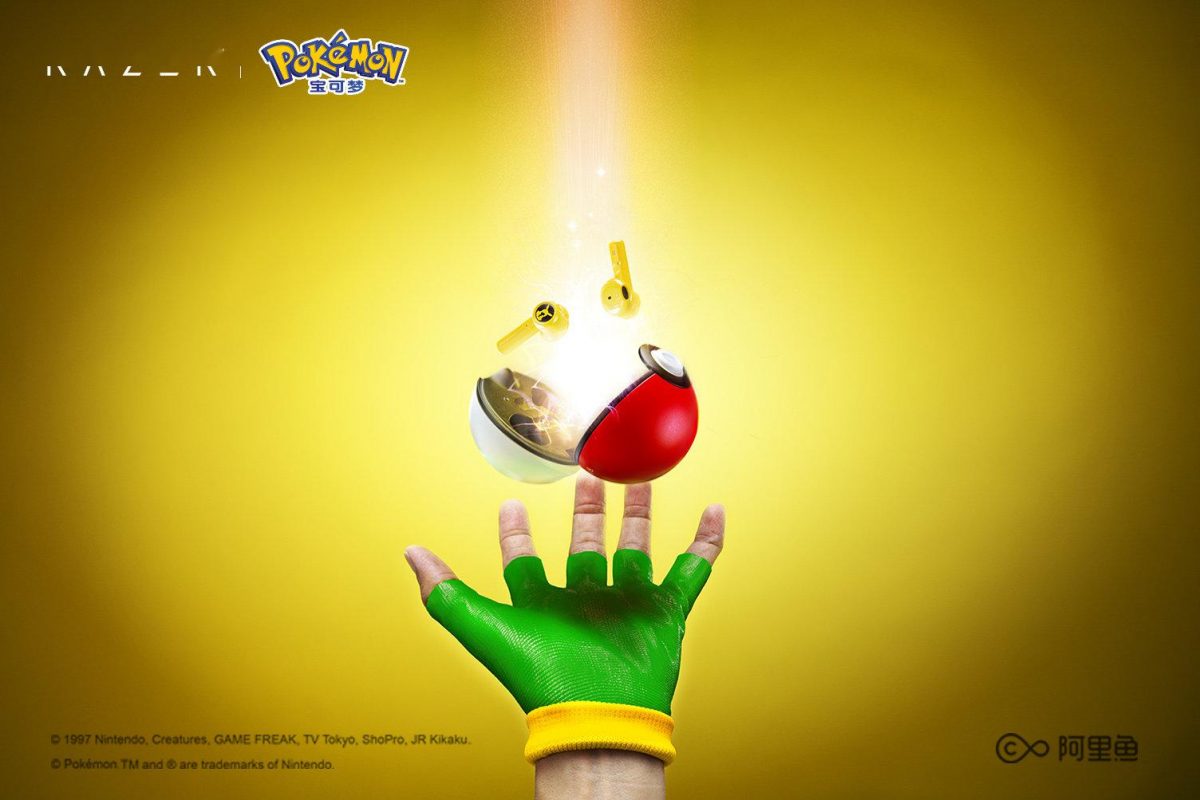 Additionally, the Pokéball included is not just for show; it opens up to dock the earbuds and serve as a charging case — very much akin to how regular Pokémon retreat to Pokéballs after every battle. Not bad, Razer, not bad.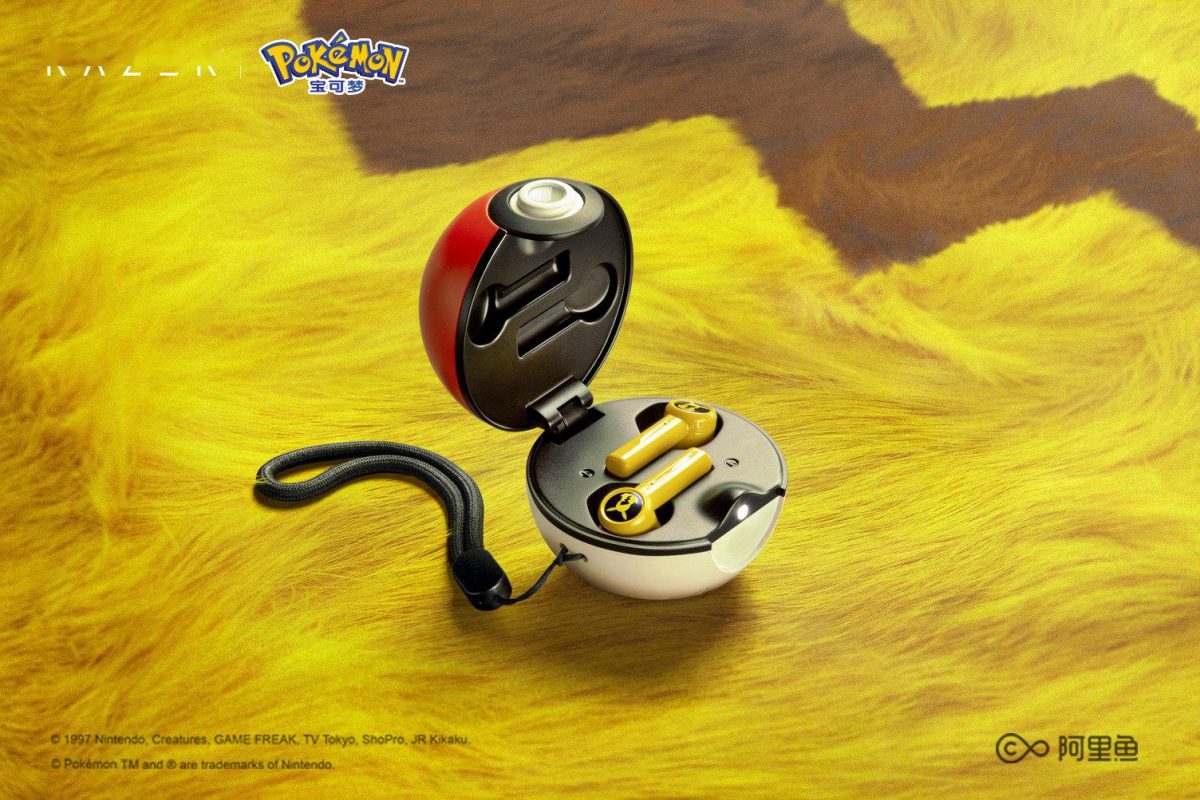 These earbuds aren't the first Pokémon collab Razer has done. Last year, the company released a series of Pikachu-themed gaming accessories, which were only available in China. If the same were true, then the Hammerheads above might only be exclusive there too. Hopefully not.
---

Drop a Facebook comment below!