Gaming peripherals are essentials for any gamer, and this time, Razer has teamed up with The Pokemon Company to launch a new collection of Pikachu-themed gaming items, which consists of a gaming mouse, keyboard, and mousepad.
It seems with Ash now being a certified Pokemon Master, even Pikachu's looking for something else to do.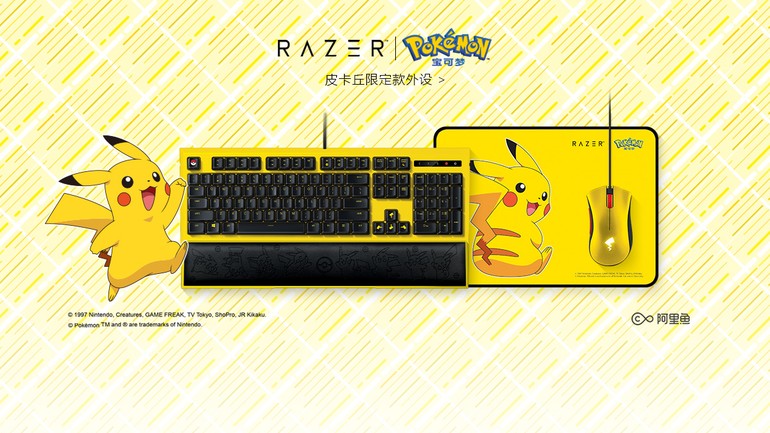 Now gamers will be able to game using a mouse that is based on an electric mouse from a video game. Try saying that ten times fast.
The Pikachu gaming mouse is essentially the Razer Deathadder Essential in a yellow Pikachu theme, with a red scroll wheel and side buttons that is reminiscent of Pikachu's red cheeks. Also, instead of the iconic green Razer logo, this time the gaming mouse will sport Pikachu's lightning bolt-shaped tail.
Along with the mouse is the new Pikachu mousepad which is a small Razer Goliathus with an image of an adorable Pikachu sitting on it. You will only be able to get the mousepad if you purchase the mouse as it is not for sale individually.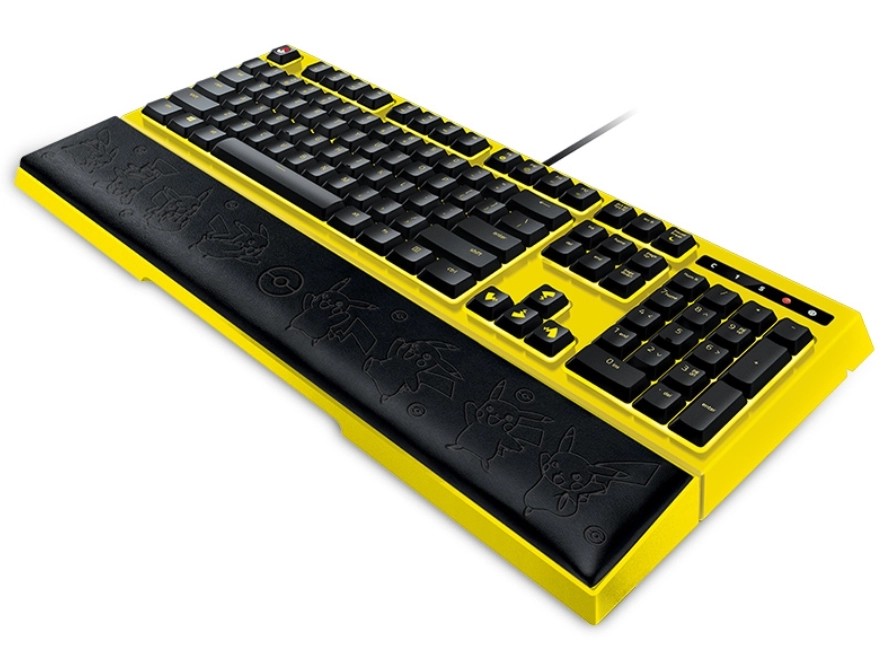 Finally, Razer has released the Pikachu keyboard which is the Razer Ornata in the typical Pikachu yellow. Only this time, instead of RGB lit keycaps, the keyboard comes with black mid-height keycaps and a single, yellow colour light option. Instead of the usual arrow keys, you will instead get Pikachu running in the various different directions.
Unfortunately, these products will only be available in China. With the Pikachu keyboard going for RMB699 (S$134.47) and the Pikachu mouse and mouse pad going for RMB399 (S$76.76).
---

Drop a Facebook comment below!