Sam Raimi has yet to direct another horror movie since 2009's underrated horror-comedy Drag Me to Hell. But now, after a whole decade, we finally have news that Raimi will once again be directing a new movie, and it will be none other than a horror movie.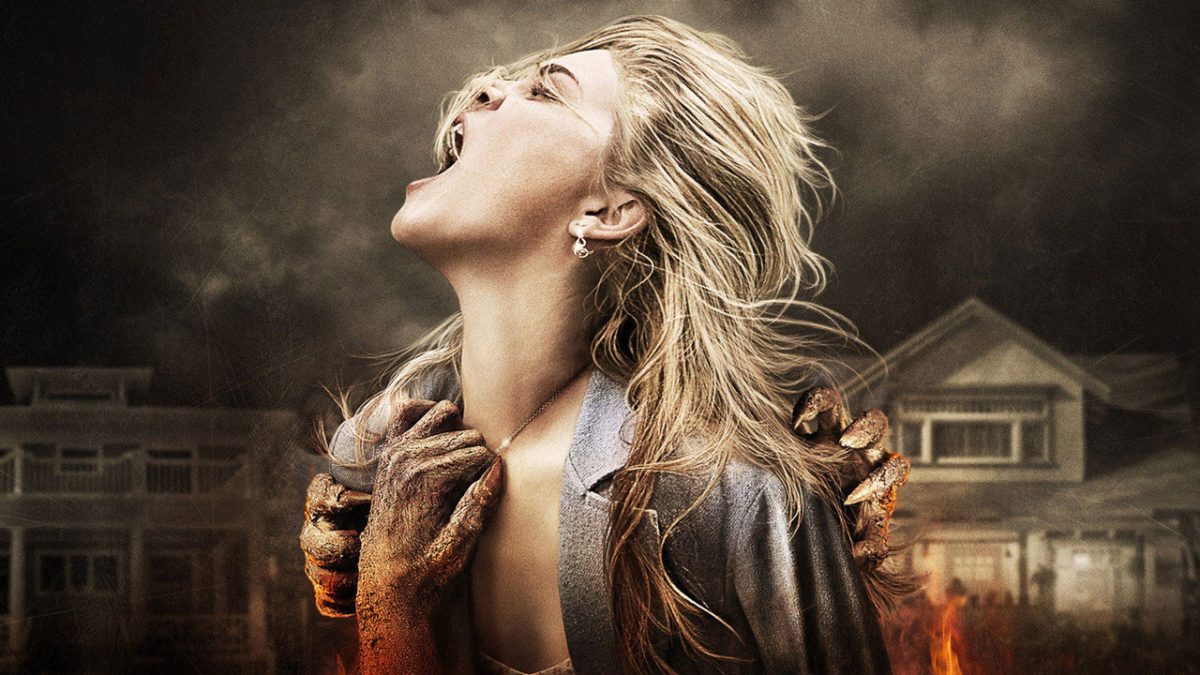 According to The Hollywood Reporter, Raimi is currently working on an untitled horror movie project at Sony with a script from Mark Swift and Damian Shannon, the writers of the Friday the 13th reboot.
Details on the project are scarce but according to sources, THR reported that the horror project is " being described as "Misery meets Cast Away" in tone".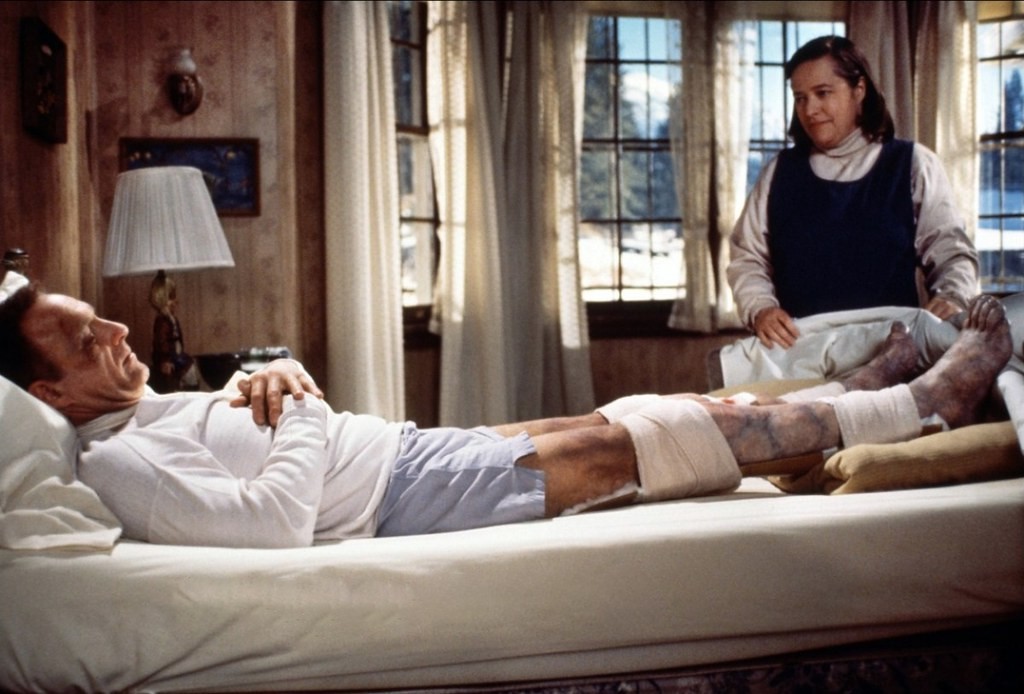 A film from 1990, Misery is a film adaptation of the Stephen King novel of the same name where an unfortunate author suffers a car accident only to be saved by his biggest fan, who also turns out to be a homicidal psychopath. Meanwhile, Cast Away is the 2000 film which stars Tom Hanks as a man trying his best to survive on a deserted island after finding himself stranded there.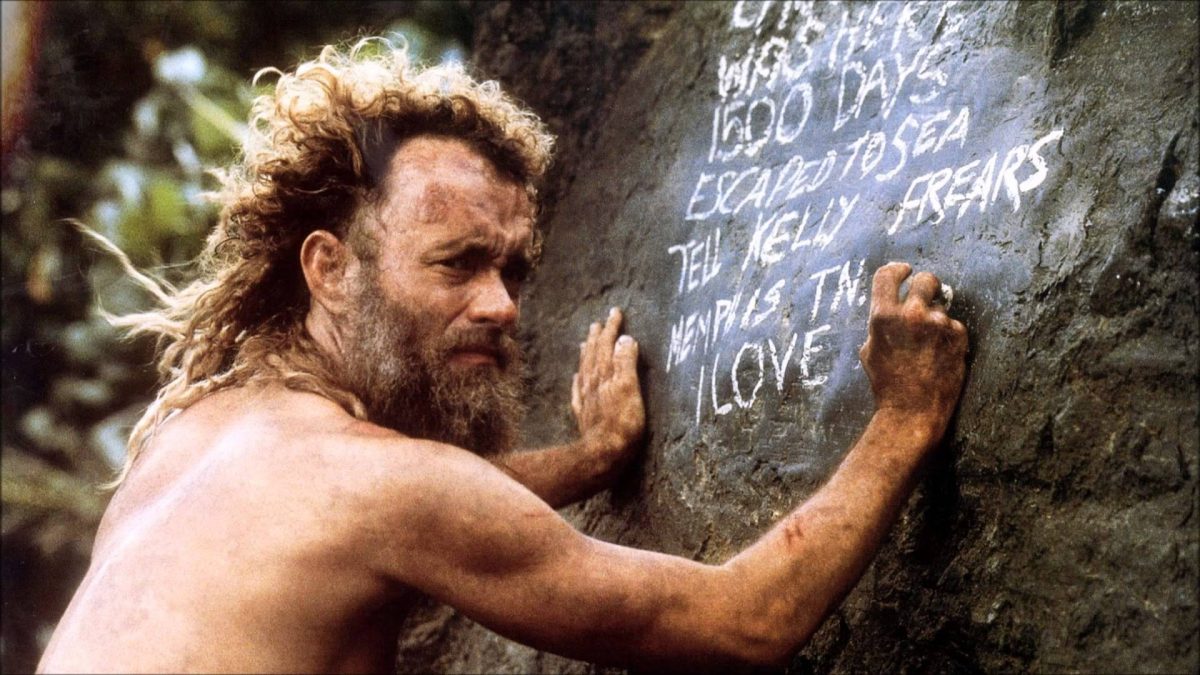 Andrea Giannetti from Columbia Pictures will be overseeing the production of the film.
Though it is still early days, we are sure fans of Raimi's cult classic Evil Dead, and maybe even his Spider-Man trilogy, will be excited to see Raimi returning to helm a horror film. We know we sure are.