It seems like Jason Momoa's Frosty the Snowman announcement wasn't the only dirty trick up Warner Bros.' sleeves.
Yesterday, Momoa, who played Aquaman in Justice League, came out to openly support and back up co-star Ray Fisher's claims of abusive conduct on the reshoots set. The actor even stated that the fake and unconsented Frosty the Snowman announcement was in fact a publicity stunt to distract attention from Fisher's efforts in obtaining justice.
Today, Fisher has come forward to claim that he wasn't only clouded by one publicity stunt, but two.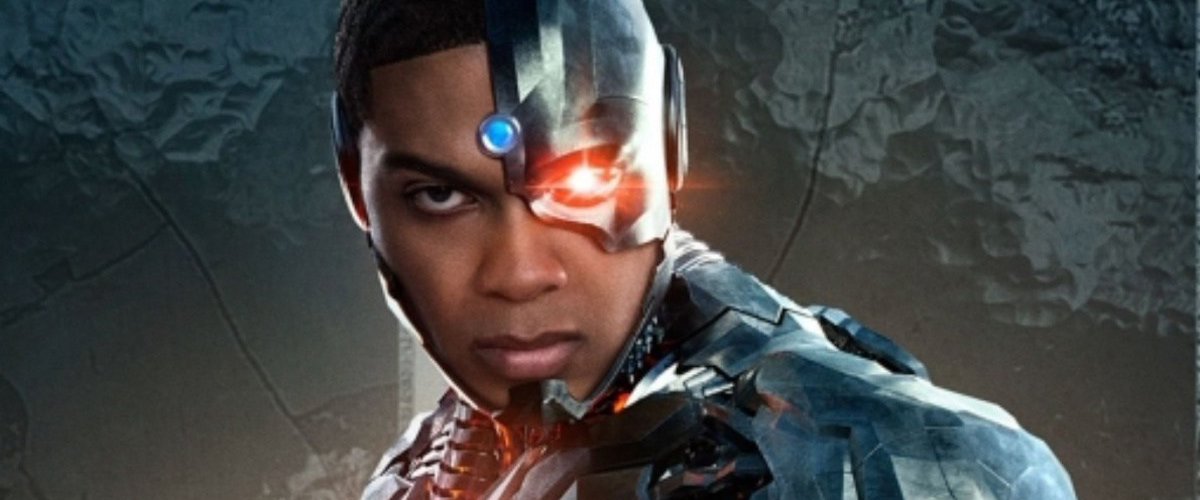 "Unfortunately, the fake Frosty news with Jason wasn't the only PR tactic used to distract from the seriousness of the JL situation. Ben returning as Batman was clearly meant to be revealed at DC FanDome," tweeted Fisher.
"I'll give you one guess as to why @wbpictures likely jumped the gun," he wrote. The Cyborg actor then posted two photos of an old tweet and a news article announcing Ben Affleck's return as Batman in The Flash film that was published two hours after he tweeted.
Replies to the tweet showed varied responses from fans who have been following the investigation when Fisher first made the allegations in July. Some fans provided more screenshots and evidence that the Batfleck news was timed to purposefully drown out Fisher's tweets whilst others show concern for Batfleck's return.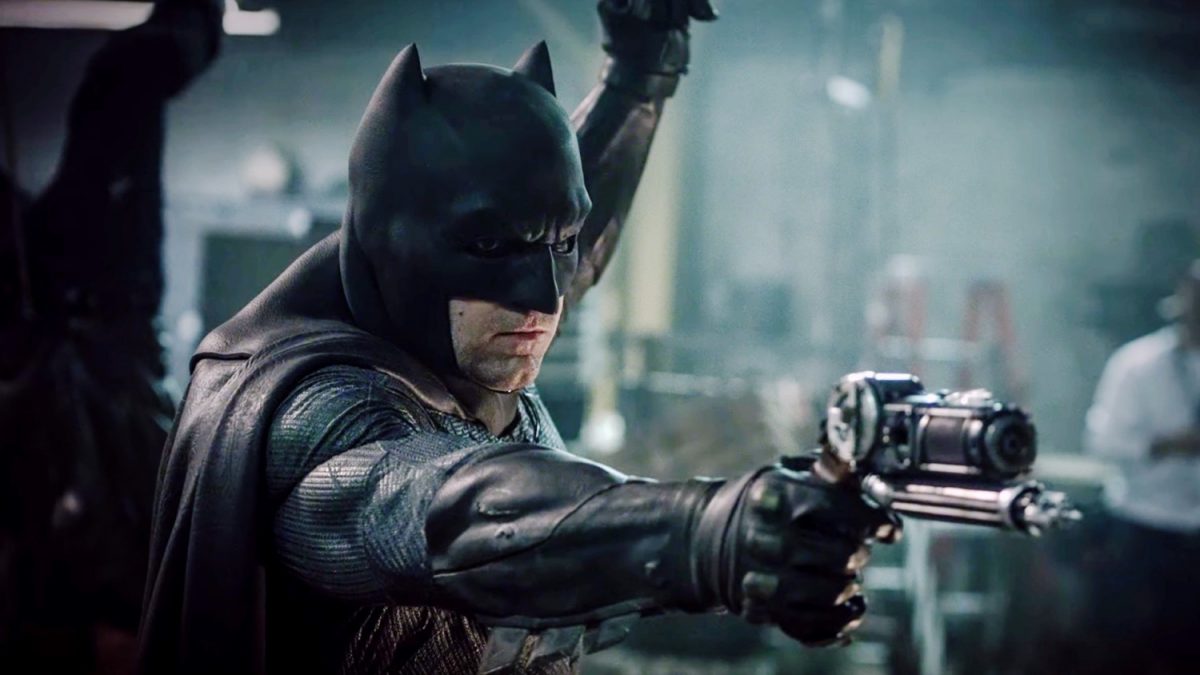 Affleck stepped down from the role of Batman following the release of Justice League due to personal reasons. The Caped Crusader had been struggling with alcoholism during the shoot of Justice League and was also having marital problems.
Whether Affleck's return was, in fact, a publicity stunt to distract from the investigation still remains a 'He Said, She Said' situation. It's hard to look back at the evidence and not see the coordinated PR chess moves that Fisher is pointing at. However, no one can truly know the actual motivations behind Warner Bros.' announcement unless a witness or accomplice comes forward with personal claims and evidence.
The investigation is still ongoing.
---

Drop a Facebook comment below!