We're not saying we're Sherlock Holmes, but we might just be Sherlock Holmes. Mid-2019, we theorised that a certain horse mutant may soon make his debut in the MCU. And recent reports suggest that former Batman, Christian Bale, may join Marvel as… say it with us, Beta Ray Bill.
Christian Bale playing Beta Ray Bill in the upcoming Thor movie, Thor: Love and Thunder may just be one of the craziest things fans have speculated next to the debut of Sera.
The movie is still about a year away so we've got no choice but to wait and see if we get any of these characters brought onto the big screen. On the other hand, Love and Thunder promises the return of Chris Hemsworth as Thor, Natalie Portman as Jane Foster and Tessa Thompson as Valkyrie. Taika Waititi is confirmed to direct the movie.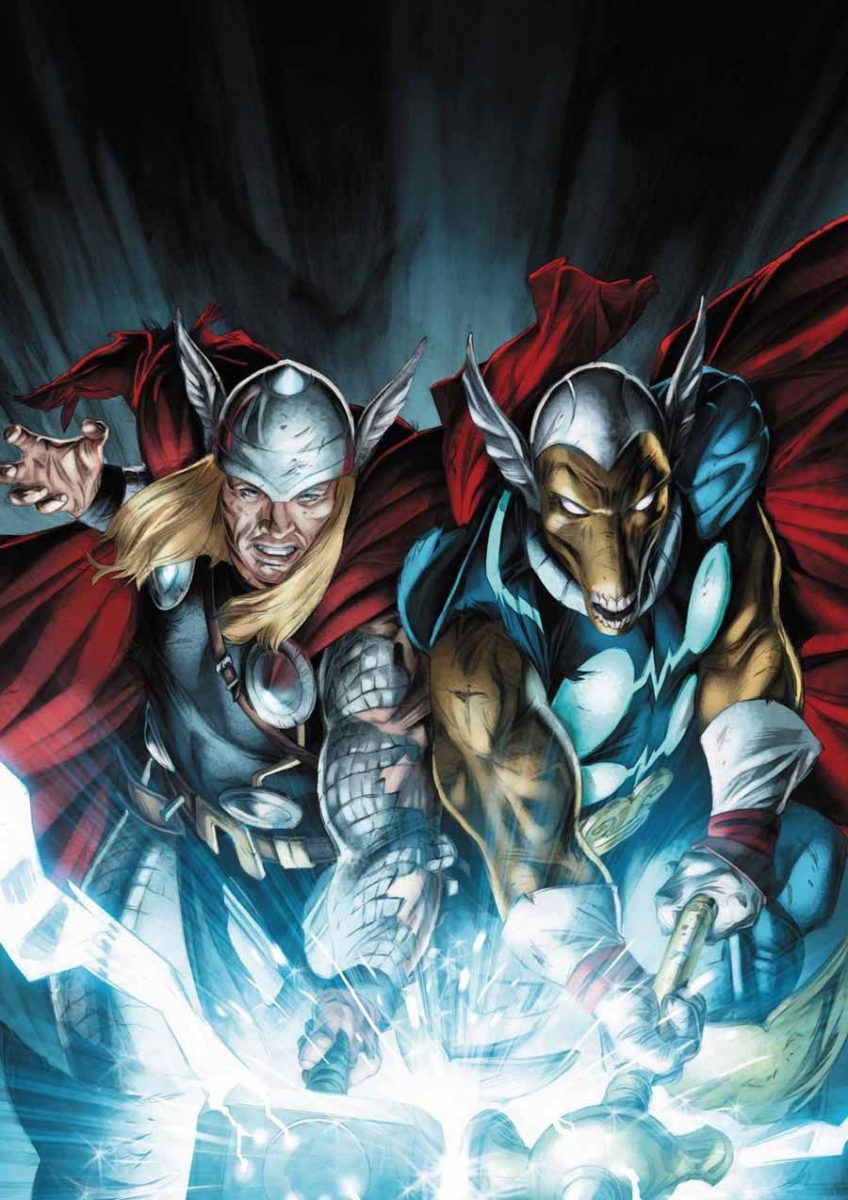 Beta Ray Bill is most famous for his ability to live up to the standards of using Thor's mighty hammer, Mjolnir. The last time we saw anyone summon the lightning-powered hammer was Captain America in Avengers: Endgame – that in itself was enough to make us lose our minds. So heck yeah, we want to see how worthy this horse-looking being is.
It may take a long time till we get a confirmation as to who Christian Bale will be playing in Love and Thunder but fans have gotten excited, even trending it on Twitter!
Is Marvel just horsing around? What do you think?
Thor: Love and Thunder storms into theatres on November 5, 2021.
---

Drop a Facebook comment below!