"Your name is Buck, right? And you came to f—k, right?"
It goes without saying that Quentin Taratino's films are not at all kid- and family-friendly. F-bombs and swear words all part of his vocabulary, and they certainly carry across his repertoire, from the likes of Pulp Fiction and Reservoir Dogs to Kill Bill, which is where the above quote originates from. That's why the profanity-loving director's decision to front an R-rated Star Trek movie hardly comes as a surprise – but first, his role in the project needs to be confirmed by Paramount.
In a pitching session with the media conglomerate, Taratino made his opinion on an R-rated Star Trek movie known to the floor. While talking to Empire, he affirmed, "It's an R-rated movie. If I do it, it'll be R-rated."
While the idea hasn't been officially given the green light, it seems to be already at the script stage, with The Revenant screenwriter Mark L Smith on the writer's seat. "There's a script that exists for it now. I need to weigh in on it, but I haven't been able to do that yet," expressed Taratino in the same interview.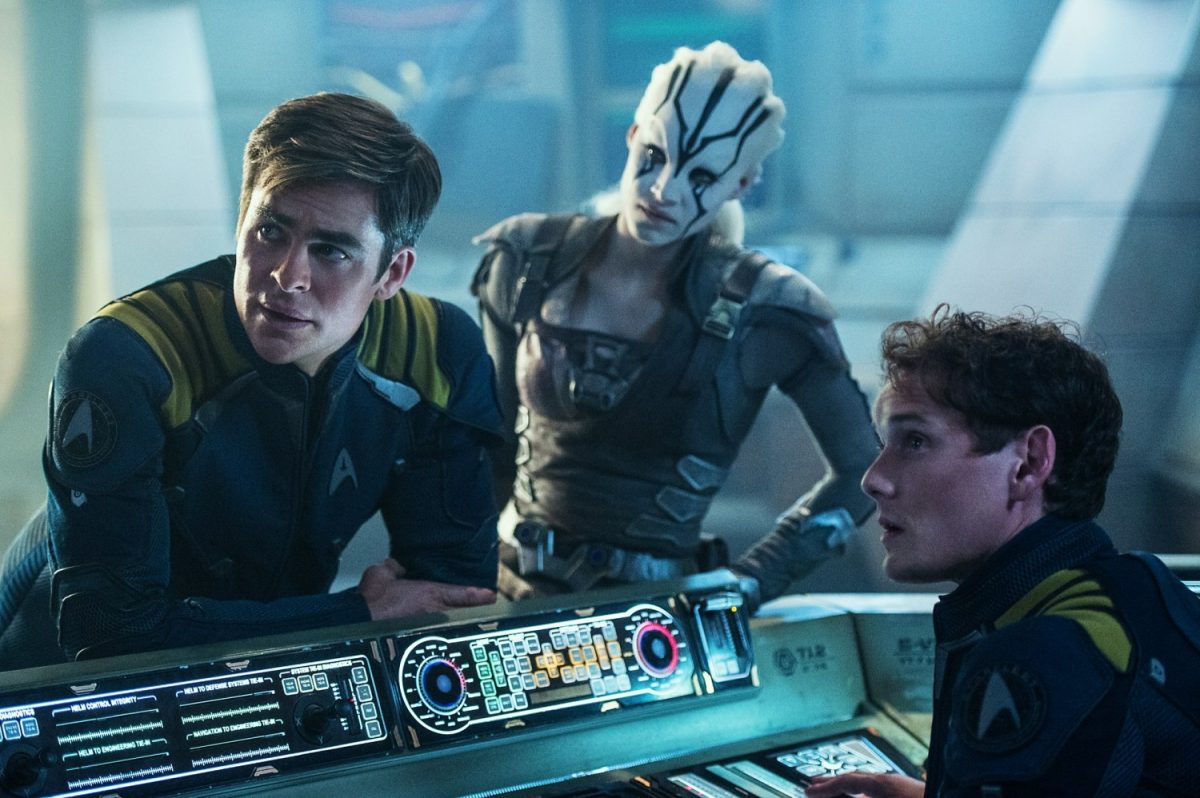 Naturally, details about the film remains scarce, and no word has been given on the synopsis or potential cast. It'd be interesting to see how a swear-laden Star Trek will fit in with the other family-friendly installments, but the question remains: Do we really another Star Trek?
No matter the answer, the Taratino-led project may present an opportunity for the series to get back on track, especially with recent reboots that have provided diminishing returns for Paramount, leading to the eventual cancellation of a Star Trek: Beyond sequel.
---

Drop a Facebook comment below!