Remember those immature and embarrassing status updates you'd post on Facebook as a teenager?
Yeah, well, at least those can be deleted and your followers will be none the wiser about your cringeworthy shenanigans.
Now, when it comes to PlayStation Network (PSN) names, though? Everyone will know if you created your account before becoming a sensible adult, because a name like "xx_callofduty4rulez_xx" speaks volumes and can never be changed. Ever.
As developers of multiplayer games have revealed their preparations in welcoming PSN name changes, however, it seems the above scenario is finally about to become a thing of the past.
Speaking to Kotaku, three anonymous sources from different game studios unveiled that the team has been fixing bugs, tweaking settings, and aligning their games with Sony's plans; a fourth person stepped forth to share a photo from Sony's internal documentation that showed a PSN profile containing the "edit username" option.
Nothing about the feature has gone official yet, which means its window release remains unknown. PlayStation owners can expect to wait a little while more, though, as fixing old multiplayer games appear to be an uphill task, especially since the original implementation of PSN IDs do not run on the basis of a universally unique identifier.
Still, the sense of optimism is rather strong. The lack of a name change option has always served as a bizarre limitation, considering how often some users can change their in-game alias. Even Xbox Live supports the feature – the first time comes free of charge and subsequent attempts yield a US$8 fee – so it's good to know that Sony is finally doing something about it.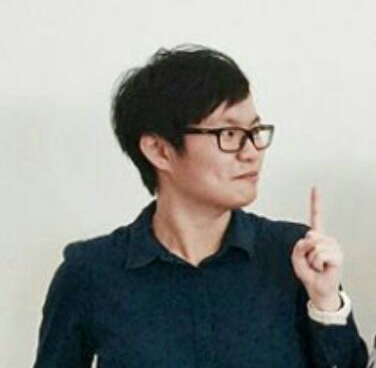 Si Jia is a casual geek at heart – or as casual as someone with Sephiroth's theme on her Spotify playlist can get. A fan of movies, games, and Japanese culture, Si Jia's greatest weakness is the Steam Summer Sale. Or any Steam sale, really.
---

Drop a Facebook comment below!
---