We have most certainly been there, trying to get our hands on a PlayStation 5 console but there is just no stock in sight. Sony understands this problem is dogging consumers, and while it most certainly does not want to leave money on the table, stock issues continue to plague the PS5 supply. However, the Japanese corporation is taking steps to alleviate the situation somewhat.
Supply chain problems are still an issue, both on the manufacturing and shipping levels, but that will never make sense to the eager consumer. To ease the issue, Sony is now beginning to source parts from multiple suppliers, so that its production can continue should the unfortunate event of a shortage occurs. In addition, the company is carrying out the process of negotiating new delivery routes around the world, so the PS5 stock can get where it needs to be, right in front of consumers.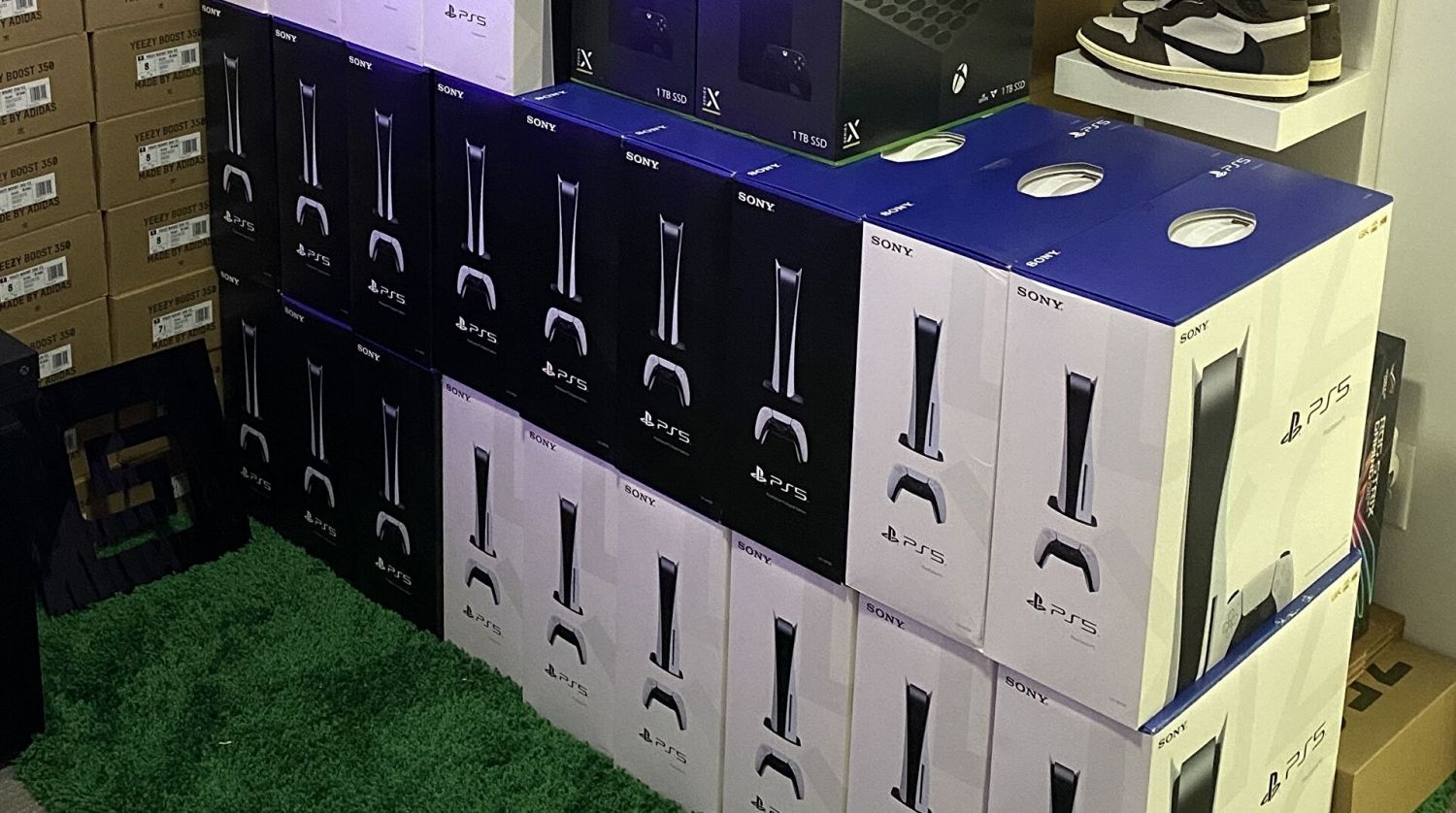 Will these steps help to make the problem go away? Not at the start, of course, but this will definitely help as production slowly returns back to a level that we are all comfortable with. These moves are also important for Sony, as the PS5 needs to be front and centre if the hope is for it to outsell the PS4 in the initial years. Judging from the projection, by 2024, that will likely be the case as PS5 stock should be back to normal.
This latest news comes via the company's latest business overview, where there have been other developments, such as an increased profit expected from the PC market, as well as an increased focus on the live service aspect of games.
---

Drop a Facebook comment below!