Go Speed Racer, go! A Speed Racer live-action series has been ordered for Apple TV+. The series has reportedly been in the works for years now and will be executive produced by J.J. Abrams' Bad Robot.
The series will be written and run by Ron Fitzgerald (Westworld) and Hiram Martinez (Snowpiercer). Though specific details of the story are unknown, the series is said to go back to the original source material and will be a live-action take on the classic manga series.
Speed Racer is a Japanese automobile racing media franchise that originated in 1966 as a manga and then got adapted into an anime in 1967. It follows the adventures of titular character Speed Racer and his Mach 5 car. He has a team featuring his father, Pops Racer, his little brother Spritle, his pet chimpanzee Chim-Chim, and his girlfriend, Trixie.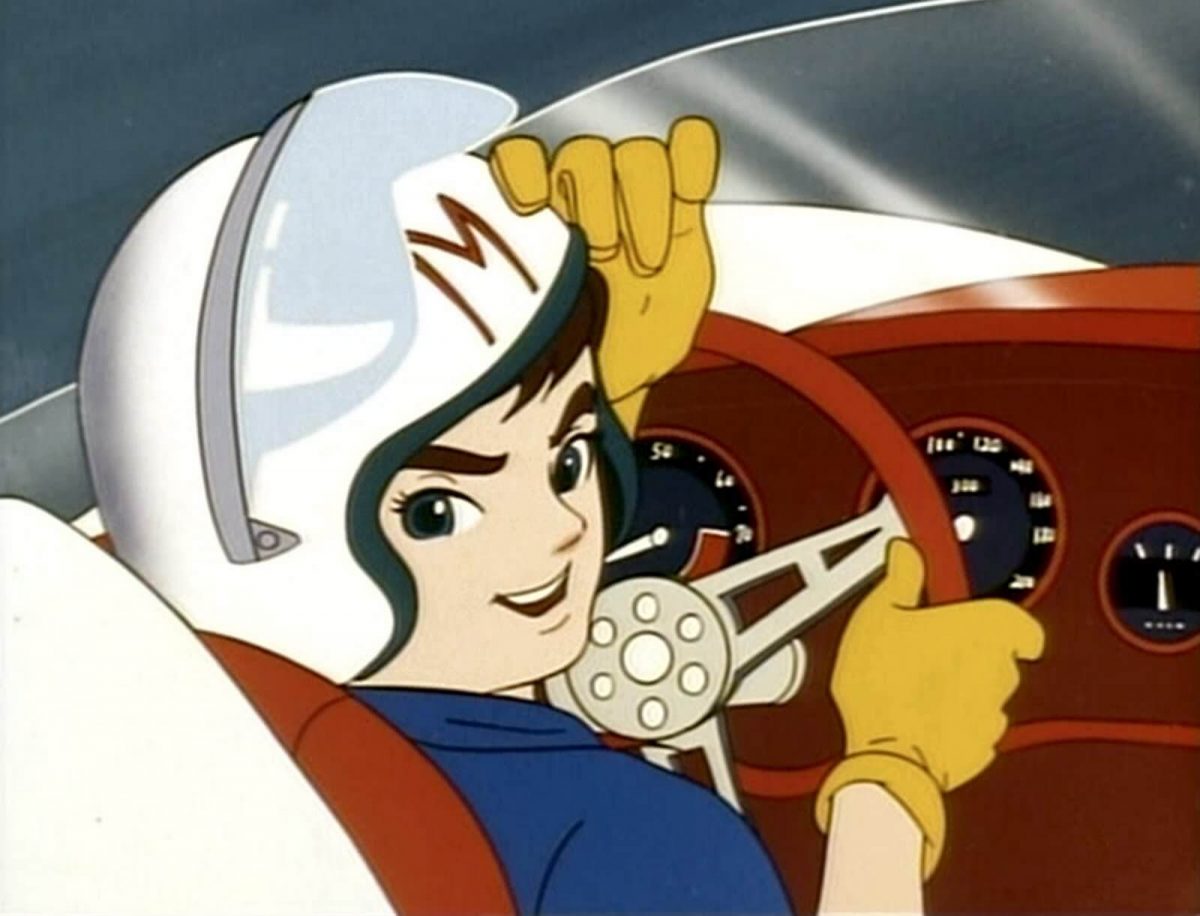 The anime aired on Japan's Fuji TV from 1967-1968 and aired in the U.S. about the same time. The show's mainstream success in the U.S. spawned an ongoing franchise beginning in the 1990s, which ranged from comics, video releases, merchandise, a live-action film and series.
In 2008, the cartoon was made into a live-action film starring Emile Hirsch. However, would be the first time Speed Racer is being adapted into a live-action television show. The new AppleTV+ series will have no connection to the film.
Speed Racer is not the only Apple TV+ project for Abrams' Bad Robot. Currently, the production company is working on My Glory Was I Had Such Friends for the streamer. They also produced Little Voice, which ran for only one season before being cancelled.