Avengers: Endgame? Meh. Game of Thrones Season 8? Who cares. May the 4th is the only thing that matters now, and Singaporeans across the island are all getting ready for one of the biggest geeky events of the year.
What better way to show your love for Star Wars with these super-cool Star Wars-themed EZ-link charms?
There are two main designs – the Rebel Alliance and the First Order. They look stellar when strapped onto your watch to tap in and out of the bus or train in true Star Wars style.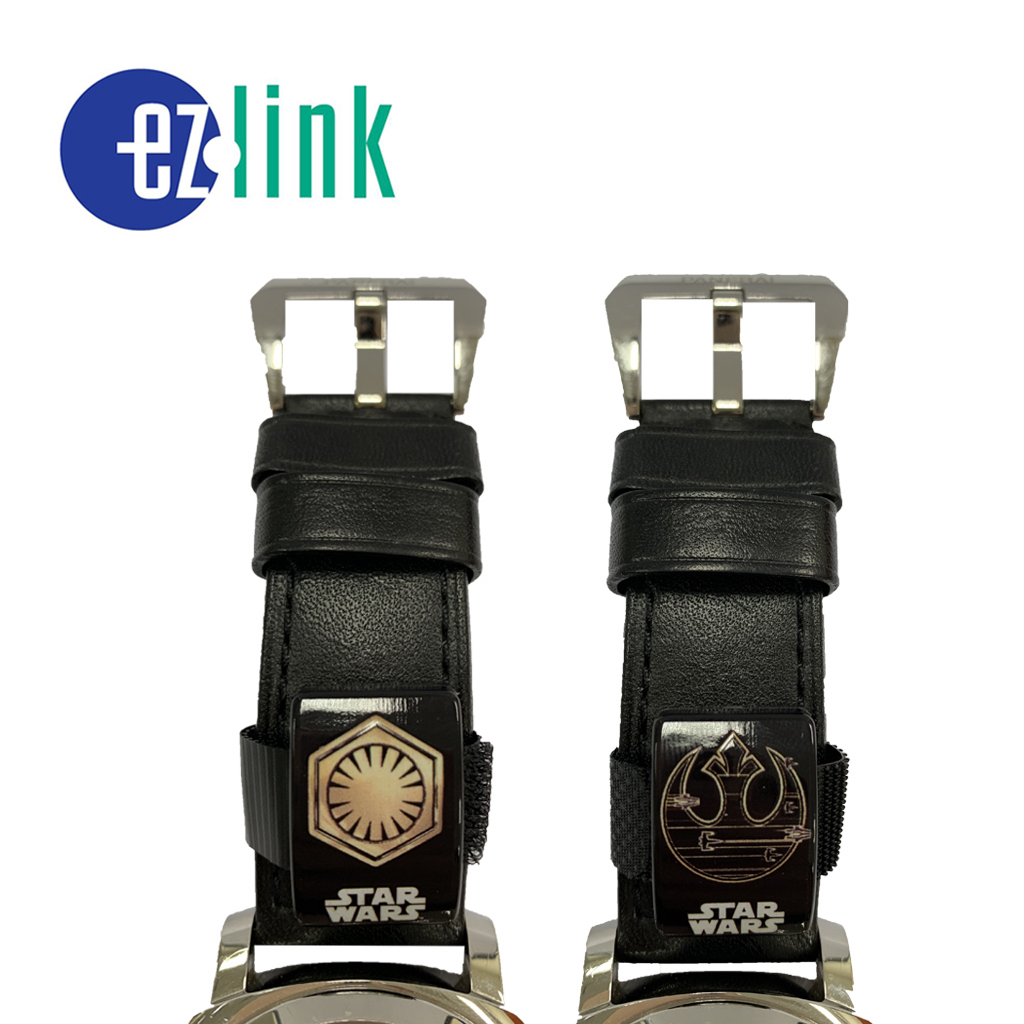 From April 26, 9am onwards, you'll get to purchase these EZ-link charms via the EZ-link online store on Shopee. Each charm will cost S$19.90.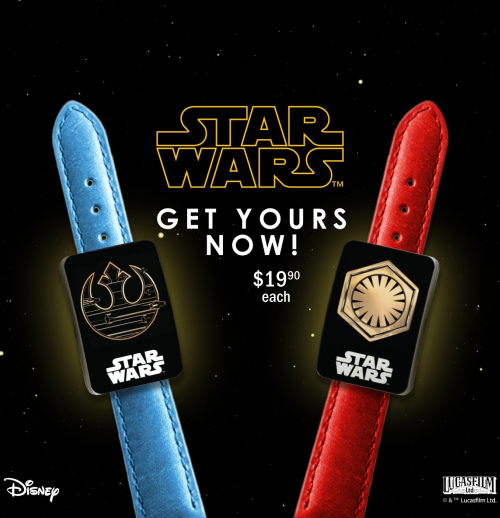 With the recent teaser trailers for Star Wars Episode IX: Rise of the Skywalker, with an accompanying LEGO video game of the same name, and the upcoming action game by EA, Star Wars Jedi: Fallen Order all over the last two weeks, the hype for more Star Wars has gone through the roof.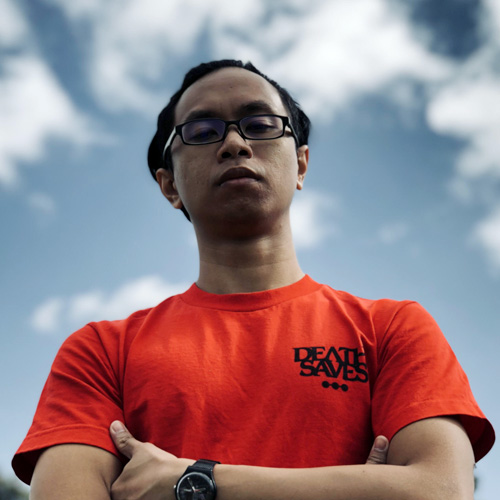 Marion grew up an addict of RPGs. He likes diving in, taking in the worlds, the characters, the stories… and sometimes forgets to go to sleep because of it. Nearly every sentence he speaks has a Dungeons & Dragons reference. He also dreams of becoming a Witcher someday.
---

Drop a Facebook comment below!