It's finally happened. Our very first look at what will happen in Star Wars: Episode IX is here with its very first teaser trailer, which was shown during Star Wars Celebration Chicago 2019.

The Skywalker saga, which started with A New Hope in 1977, is finally coming to a close and we couldn't be more excited to see what's in store for the final episode.

Aside from the trailer, we also finally know the official title of Episode IX – Star Wars: The Rise of Skywalker.

Rian Johnson's The Last Jedi saw fans divided over many controversial decisions made in the film, such as the death of Luke Skywalker following a fight with his nephew Kylo Ren, and the frustrating discovery that Rey's parents were nothing but junk traders, though that might be ret-conned for the final episode.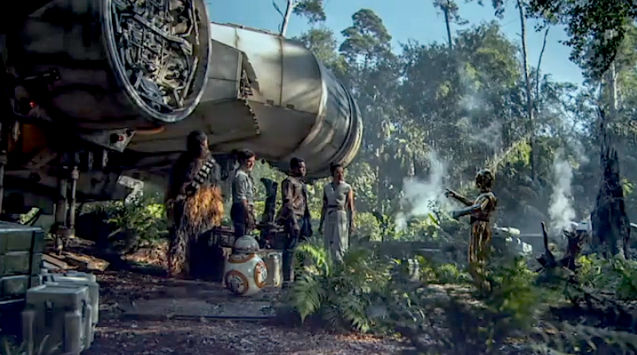 We can only hope J.J. Abrams being back in the directorial seat will bring the series back to form and that the all-important final episode will be decidedly less controversial than its predecessor.

Though Episode IX will be the last Star Wars film to be released for a while, there will still be TV series on Disney's upcoming streaming service Disney+ to keep fans of the Star Wars franchise satisfied.

Star Wars: The Rise of Skywalker will be released in theatres on 19 December 2019.
---

Drop a Facebook comment below!