It was first announced earlier in April that Lucasfilms' first mobile flight shooter Star Wars: Starfighter Missions will be coming to Asia. Now, we finally have news that pre-registrations for the game's Asia release is finally open.
Pre-registration will be open to those residing in Korea, Japan, and select parts of Asia. Those who have pre-registered before the game's release will stand to receive 10 Starfighter tickets and other in-game items such as starfighter upgrade items and crystals when a pre-registration milestone is reached.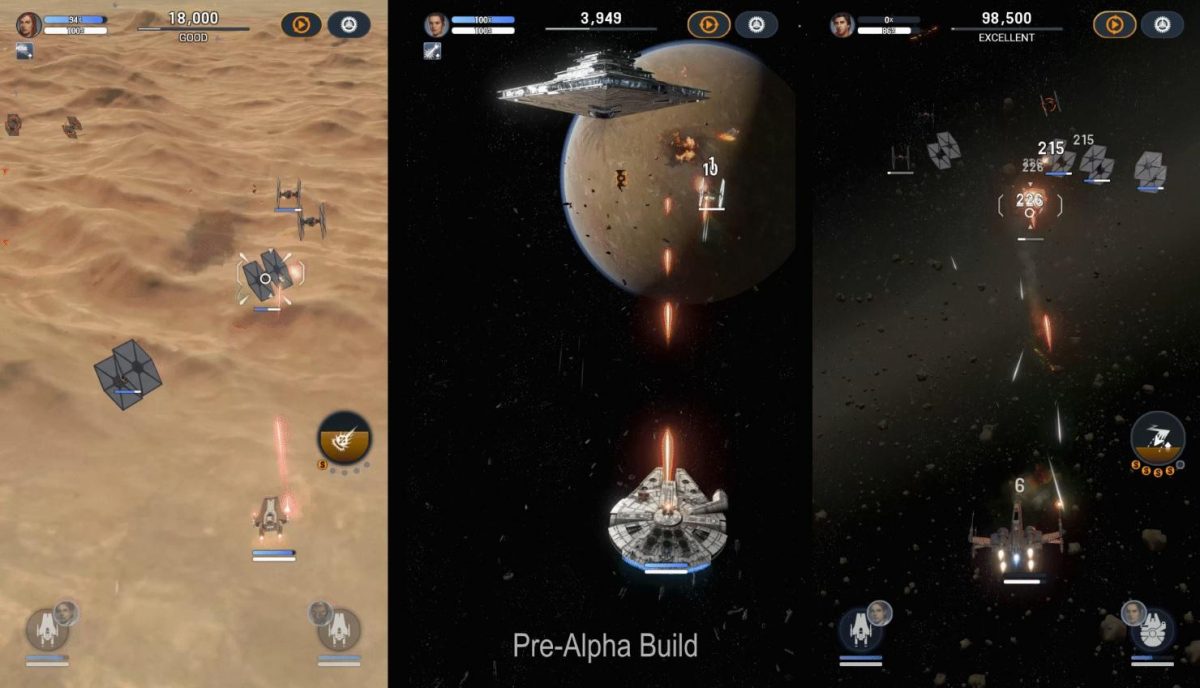 What's even better is, pre-registered or not, all players will get to receive Han Solo and Boba Fett's starfighters when 1 million pre-registrations are reached. 
According to Joymax, Star Wars: Starfighter Missions is inspired by the classic and new Star Wars trilogies where players will be able to choose if they wish to fight for the light or dark side of the Force. They will also be able to collect, upgrade, swap, and lead Starfighters into epic action-packed battles.
Interested players can pre-register for the game on the Google Play Store, Apple App Store and the game's official website.