February 27 might not be an important date for some, but for Pokemon trainers around the world, it is an essential day. Pokemon Red and Green were first released in Japan back on February 27, 1996.
The Pokemon Company has announced the celebration plans for Pokemon Day 2018, and there's plenty to enjoy if you are a fellow trainer.
Pokemon Go will let players have a chance to capture a unique Pikachu donning a striped purple hat, until February 28, 1 PM PT/ March 1 at 5 AM SGT.
This Pikachu will know the move Present and provide triple the normal amount of Stardust when caught.
New Snapchat Lenses featuring Bulbasaur, Charmander, and Squirtle will be made available, with the Bulbasaur Lens arriving today and will remain for three days.
It will then be replaced by the Charmander Lens, which will, in turn, be replaced by the Squirtle Lens three days later. A variety of Pokemon stickers will also debut on Pokemon Day.

Fans can also download a new Pikachu Talk app for both Amazon Alexa and Google Home devices. You can ask Pikachu questions and the app will provide responses like "pika?" and "pikaaaaa."
The Pokemon Center will also launch a new large-scale line of the Pokemon Gallery Figures, with Charizard being the first in the Pokemon Gallery Figure DX line.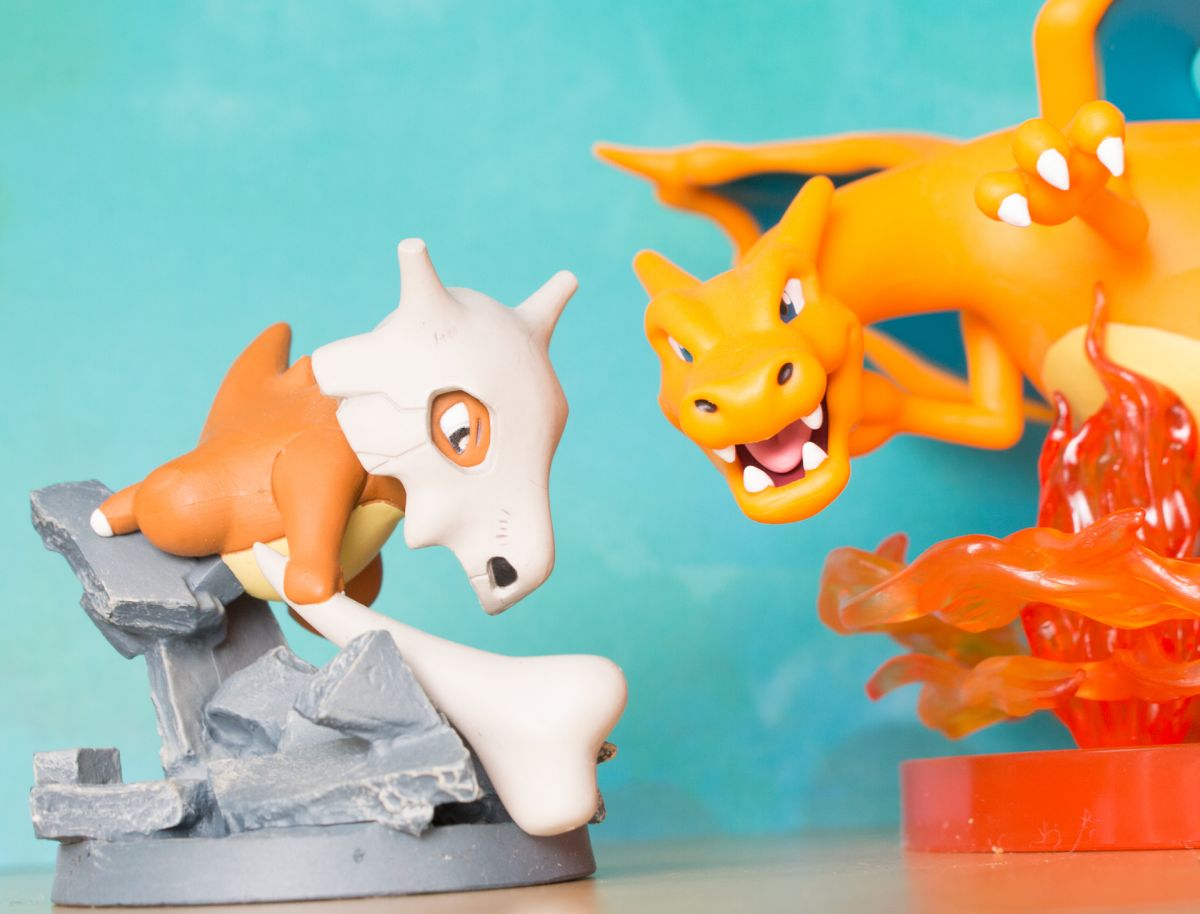 2018 is also the year of Legendary Pokemon, as such, the Pokemon Center will debut the first of many Legendary Pokemon Pins. It will start with Dialga and Palkia, with new pairs each month leading to November.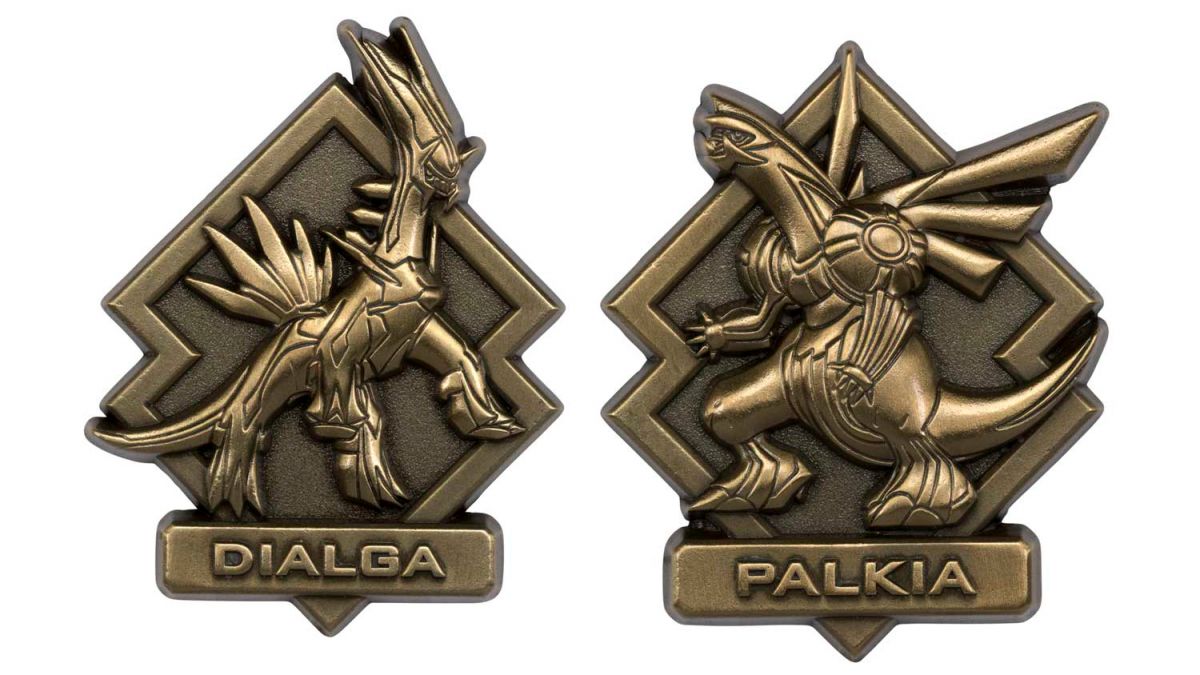 For moviegoers, Pokemon the Movie: I Choose You! will come to Pokemon TV next week.
Jake is a full-time trophy hunter and achievement gatherer on consoles, and part-time Steam Sale victim. He has a thing for Batman and awesome statues, and running out of space for both. Send help.
---

Drop a Facebook comment below!