When it comes to the still-brewing Cyberpunk 2077, developer CD Projekt Red is not holding back, and if you thought The Witcher 3 was ambitious, you ain't seen nothing yet.
Via PC Gamer, the studio was discussing their latest game at the Pareto Securities Gaming Seminar (video above) when the comparison was made with The Witcher 3.
Cyberpunk is our new Witcher 3, but even more ambitious. Our goal is to establish a new blockbuster franchise from the beginning. We work [in a] new universe, futuristic universe. We believe it's very appealing to players, not only RPG players — but this is [a] true RPG, like Witcher, like Witcher 3, for mature audiences.

It's handcrafted, detailed, of course open-world, with open-ended gameplay. Great game, more ambitious than Witcher 3, and we believe that we can aim [at] more ambitious business goals as well — of course, still having gamer-centric focus and quality focus as a main priority

CD Projekt Red CEO Adam Kicinski
This would come as no surprise as CD Projekt Red has firmly established themselves as a powerhouse in the RPG genre. Sadly, for fans of The Witcher series, it would seem the end is definite.
We can't create Witcher 4, because that was a trilogy from the beginning. No one said that one day we won't decide to develop something in the Witcher universe. But now we're focusing on Cyberpunk and Gwent.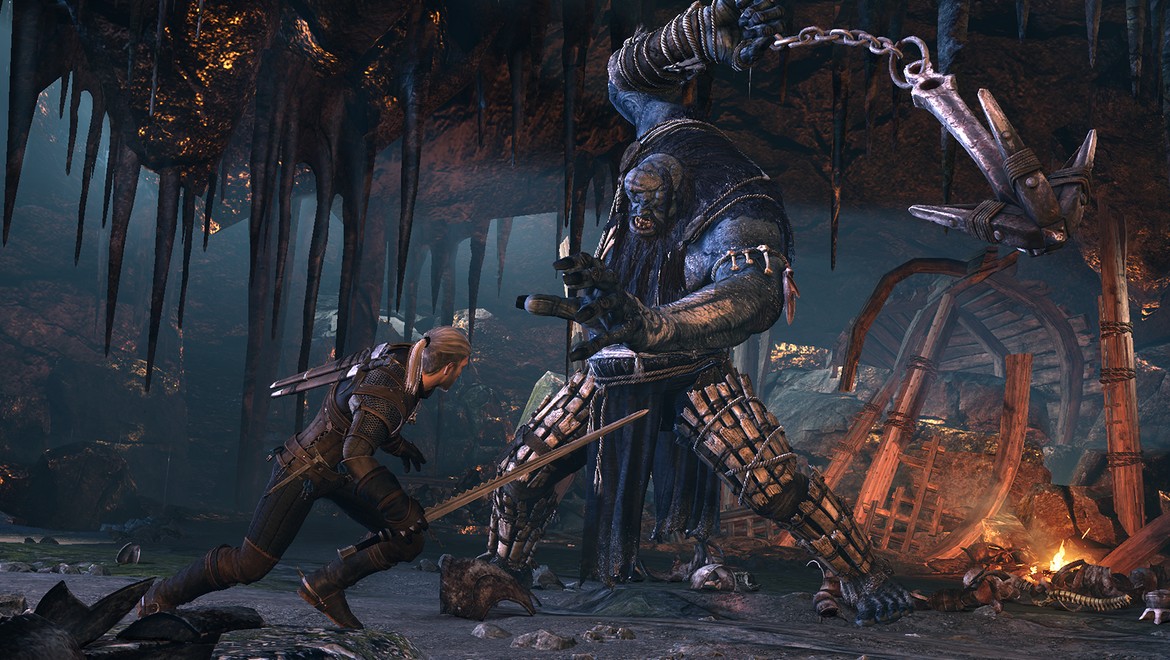 Kicinski also spoke about the success of Gwent, and the growing sales of the digital card game spinoff on the GOG platform.
Recently, in the first half of 2017, we enjoyed a really huge increase of our own internal sales via GOG distribution channel. A big part of that was coming from the Gwent project.