It will not be a huge stretch to say that Pokémon is perhaps one of the most popular franchises in pop-culture today. With multiple anime series spanning decades, to the immensely popular Pokémon games, to even fashion that lets you wear your love for these adorable pocket monsters literally on your sleeve.
With that in mind, GU has launched a new series of Pokémon-themed apparel that'll make sure you are ready for any occasion, even if said occasion just involves you lounging around at home doing nothing.
After all, with COVID-19 around, most of us are just stuck at home. So why not make the best of it and dress up in these adorable and comfortable looking Pokemon apparel.
GU is a Japanese sister brand of Uniqlo, and is better known for its more casual and affordably priced clothing. Despite its more affordable price tag, GU's clothing manages to never look too boring or stuffy. You can even make some pretty cute looks with GU's clothing line.
The new Pokémon-themed apparel ranges from dress and T-shirt hybrids, to short-cropped tees, to even adorable two-piece pyjama sets.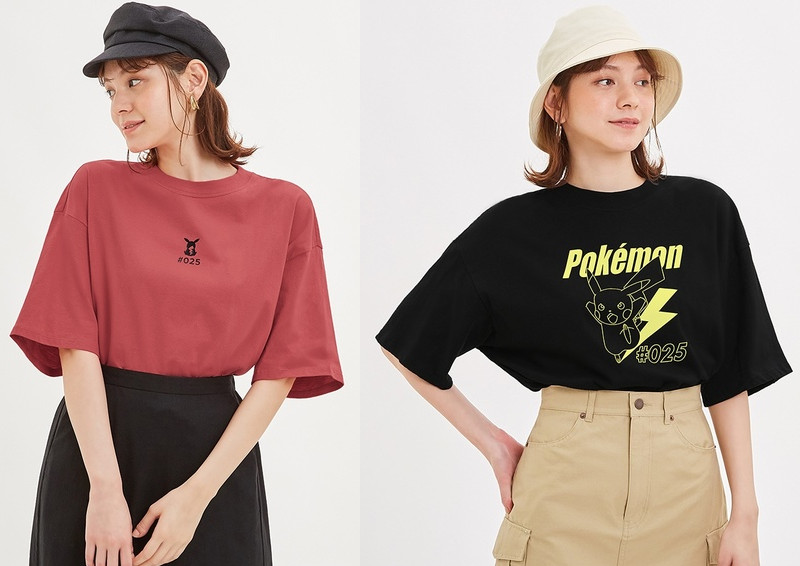 There are even boxers for Pokémon fans who'd like to keep their love for the series a little more discreet.
These Pokémon apparel are priced between 990 yen (S$13.08) to 2,490 yen (S$32.89), and can be purchased from GU's online store from 24 April or in their physical stores (only in Japan) from 29 April.