With the Wonder Woman 1984 trailer dropping on December 8, we can't wait to see the first look into the sequel of the beloved superhero movie and essentially what Gal Gadot and Patty Jenkins have up their sleeves.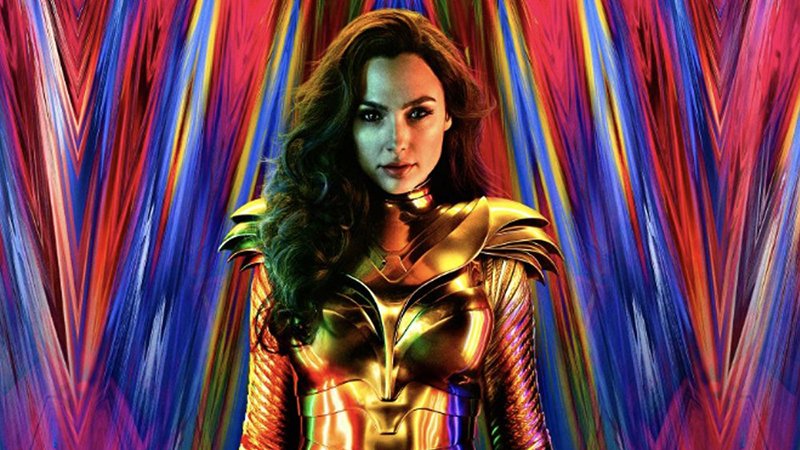 New details are slowly making their way to the public with the latest piece of juicy information being who Pedro Pascal plays in Wonder Woman 1984. It was previously confirmed that he would be joining the cast, but now we know that he will be playing Mr. Lord.
Recently Patty Jenkins tweeted an image of Maxwell Lord, tagging Pascal and includes the text "Well hello…Max #WW1984".
Similar to Kilgrave in Jessica Jones, Lord can control the people around him. However, although Kilgrave had to voice his commands to his victims, Lord need only do so telepathically. This causes a great strain on his body and commonly results in physical ailments like nose bleeds.
Pascal is best known for his work on Game of Thrones as Oberyn Martell but is now also working on another big project, The Mandalorian. An upcoming Star Wars live-action series exclusively on Disney+, Pascal will be playing a gunslinging Mandalorian out on the far corners of the galaxy.
Joining Pascal on Wonder Woman 1984, will be Kristen Wiig who is playing Cheetah, long-time rival (some may call her the archnemesis) of Wonder Woman.
It's going to be a long wait for Wonder Woman 1984 as the release date has been postponed to June 5, 2020 instead of the initial release date of December 2019. In the meantime, get a dose of Pascal with The Mandalorian on November 12 with the launch of Disney+.