It was just revealed that Pedro Pascal doesn't play The Mandalorian in every episode of The Mandalorian. Though honestly, this should not come as a surprise to anyone as movies and TV shows have always been using film doubles and it is made even easier with The Mandalorian as he's wearing a helmet all the time.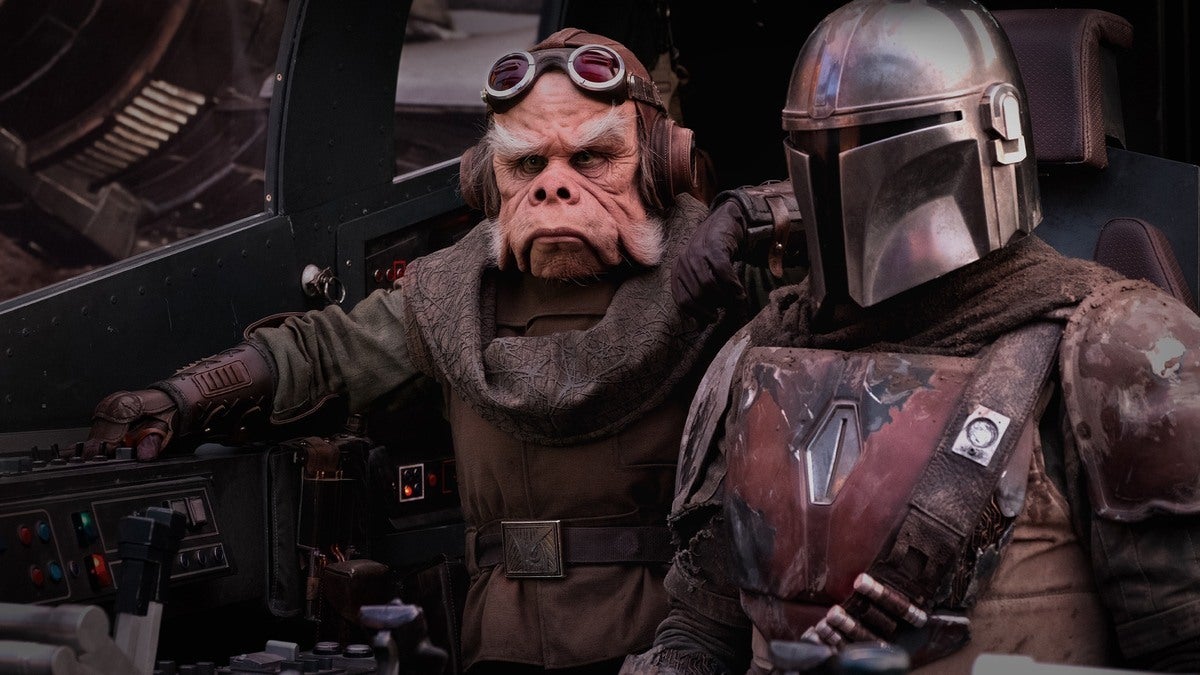 It was even revealed by Bryce Dallas Howard, director of the show's fourth episode The Gunslinger that she did not work with Pascal at all for the episode. Instead, she worked with his two body doubles, Brendan Wayne and Lateef Crowder.
"He was in rehearsals for King Lear on Broadway," Howard shared. "And so, while we were doing my episode, I wasn't working with Pedro."
According to Howard, she mostly worked with Wayne, who is actually the grandson of the legendary John Wayne.
"[Wayne] absolutely just brought everything to that character, and we were able to find the moments and figure them out together."
Wayne had worked on every episode of The Mandalorian's first season and has already been brought on for the series' second season.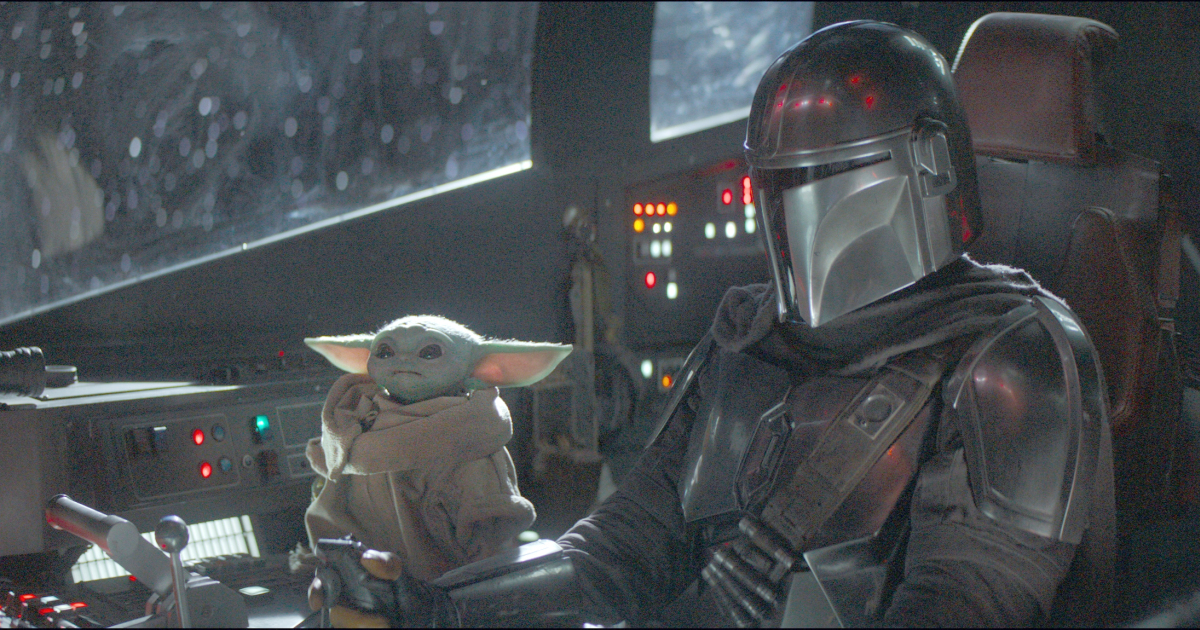 Despite having others as his body double, every line spoken by The Mandalorian is recorded by Pascal himself which leads to a truly unique collaborative experience.
"Everyone is really figuring out together, Who is this character? What are these moments? What's the movement like? What's the energy like and the rhythm like? So that there was that consistency," Howard said.
Wayne also shared on how both Pascal and he would frequently have discussions to make sure they both give a seamless performance for The Mandalorian.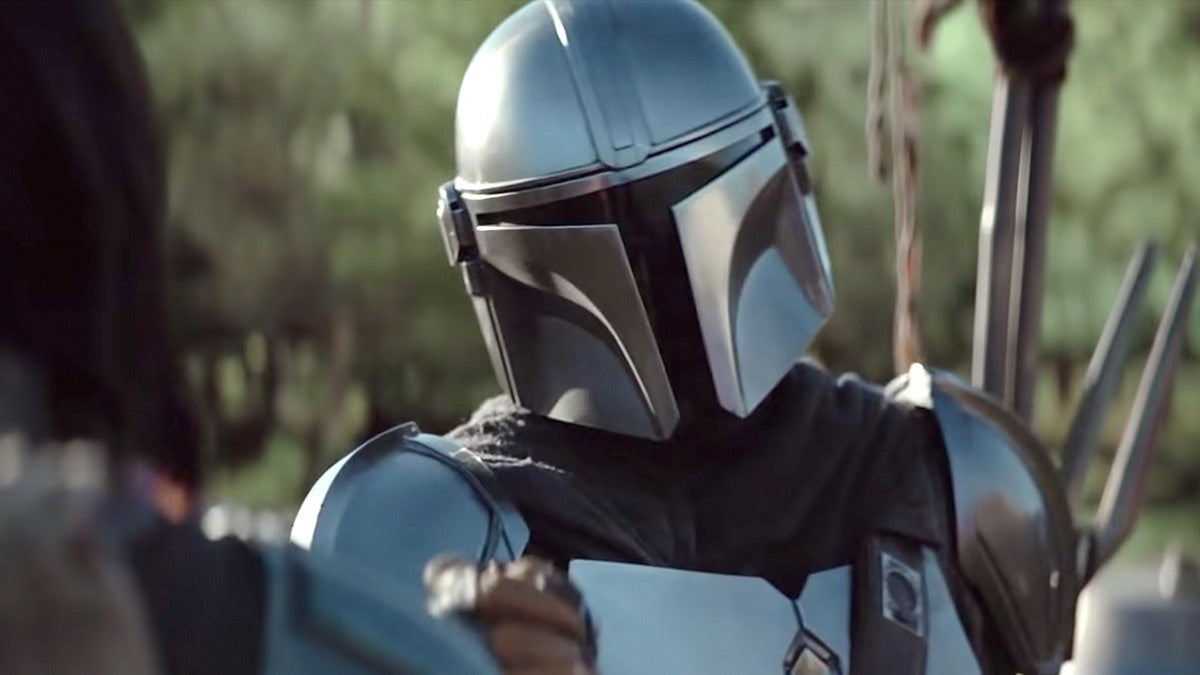 "[Pascal] would ask me, and I would ask him the same question, which is, 'Why did you move like this during that moment?'" Wayne said. "We would go back and forth. The great thing about him is he's not impressed with himself. He's just an actor. And I mean that in the good way, not the bad way. He likes to learn and he likes to collaborate and he's very good at it."
Thanks in large parts to the absolutely adorable Baby Yoda, The Mandalorian has grown to become one of the most popular series to catch in the world. Now with a deeper glimpse into what goes on behind the scenes for The Mandalorian, we're sure fans will be able to appreciate not just Baby Yoda, but also The Mandalorian all the more. 
The Mandalorian is streaming on Disney+ every Friday.
---

Drop a Facebook comment below!