It seems Tim Cook is kicking off his visit to Singapore in the best way possible – having breakfast at a Tiong Bahru kopitiam and hanging out with two of Singapore's prominent photographers, Aik Beng Chia and Darren Soh.
Cook tweeted his thanks to the two photographers and the photo features the three of them with some local breakfast dishes like carrot cake and chee kueh. The Apple CEO seems to be on an Asian tour, making Singapore his second stop after visiting Japan.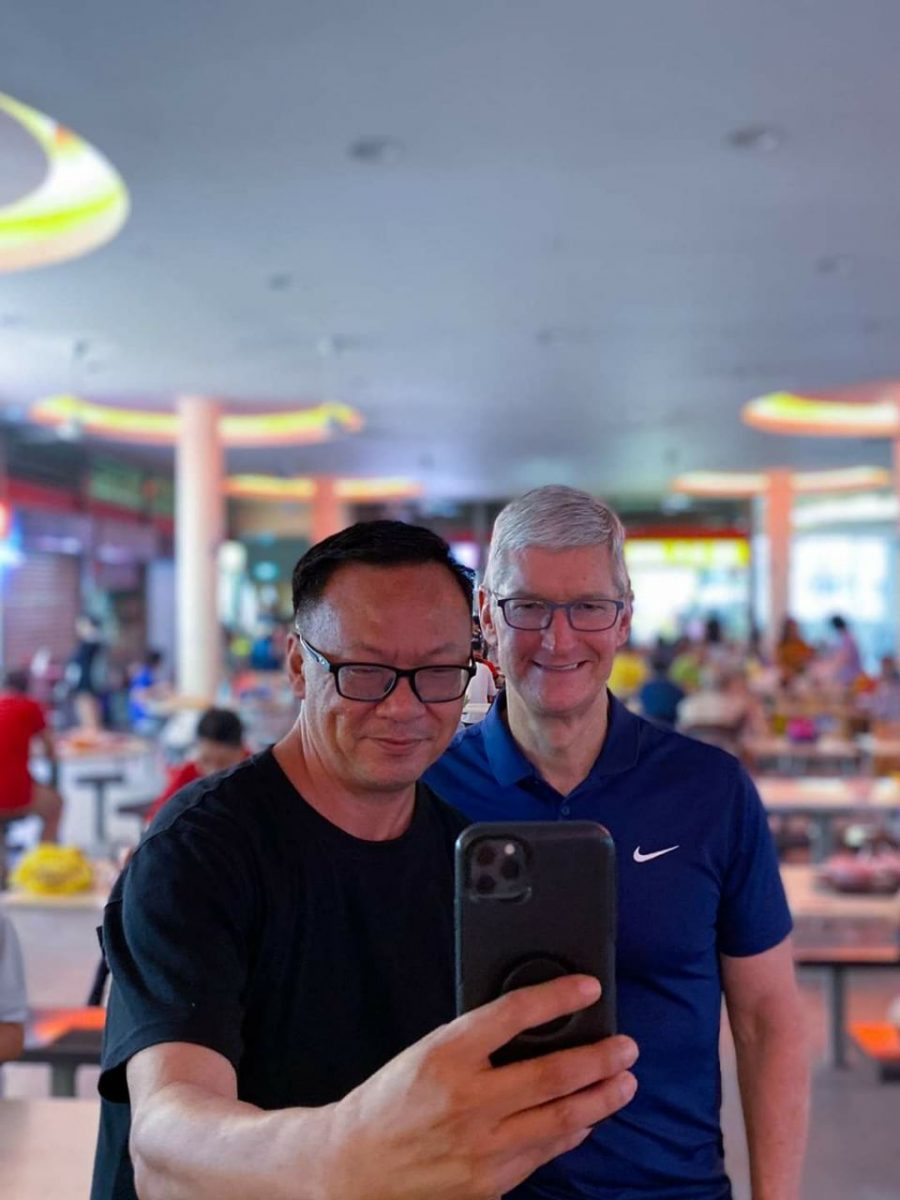 Aik Beng Chia and Darren Soh are both professional iPhone photographers and iPhone users and are well known within the community, holding galleries, workshops and photo walks. While Chia is known for his street photography, specialising in portraits, Soh is an architectural photographer and was a winner of Apple's #ShotOniPhone challenge.
It's always good to see the CEO of such a huge company, take the time out of his schedule to meet with the people who make Apple the success it is. From the employees at the Apple office to the developers of the games on Apple Arcade, to the consumers and creators like Chia and Soh, testing out the new iPhone 11 Pro Max.
Well done Tim Cook, well done.