What does Paul Rudd (Ant-Man) have in common with Michael B. Jordan (Black Panther), Idris Elba (The Suicide Squad), and Chris Hemsworth (Thor)? Other than starring in superhero films, they have all been dubbed PEOPLE's Sexiest Man Alive at some point. Yes, Paul Rudd is PEOPLE's 2021 Sexiest Man Alive.
Rudd, 52, is modest about the title.
"I do have an awareness, enough to know that when people hear that I'd be picked for this, they would say, 'What?' " he told People.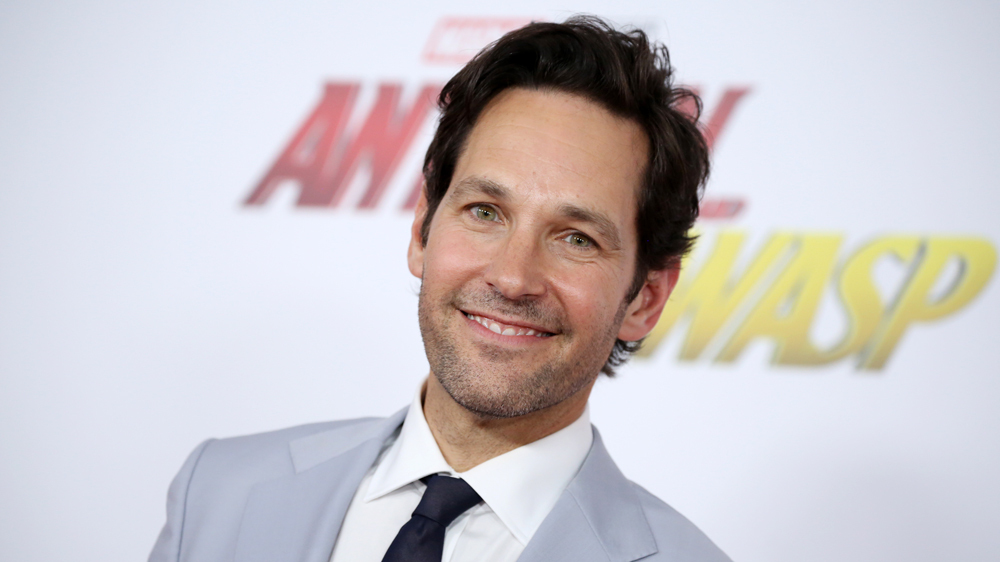 Rudd's wife, the only person he told ahead of time, also didn't expect Rudd to be awarded the title.
"She was stupefied," he said. "But you know she was very sweet about it. After some giggling and shock, she said 'Oh, they got it right.' "
The actor also joked about how he hopes to "finally be invited to some of those sexy dinners with Clooney and Pitt and B. Jordan. And I figure I'll be on a lot more yachts. I'm excited to expand my yachting life."
The title couldn't have come at a better time, because Rudd is starring in the upcoming Ghostbusters: Afterlife. Fans of both Rudd and the Ghostbusters franchise will be able to catch 2021's sexiest man alive doing what he does best on the silver screen.
---

Drop a Facebook comment below!