This article was originally published on 23 September 2021.
If you've been a fan of shopping on Amazon (like us), you should already know that Amazon.sg launched in 2019 with a S$2.99/month Amazon Prime membership, which offered FREE shipping for international deliveries from the US with orders over S$60.
The good news is, it is now offering NO MINIMUM spend for Prime members to enjoy the FREE shipping for items from the Amazon US international store!
As for non-prime members, you can now enjoy FREE shipping from the US too and all you need is to spend a minimum of S$40 or more, which should be easy to hit.
The only thing to note is that this offer is valid only from now till 31 October 2021 31 December 2021 (extended!), so better start adding those items to your cart! Just remember, these apply only to items fulfilled by Amazon US.

---
If you are already planning on spending S$60 or more, or just want to finally buy that new 128GB Oculus Quest 2 VR headset, you might want to hold out till certain dates to make your purchases and you'll receive an Amazon.sg Gift Card added to your Amazon account for use on a future purchase.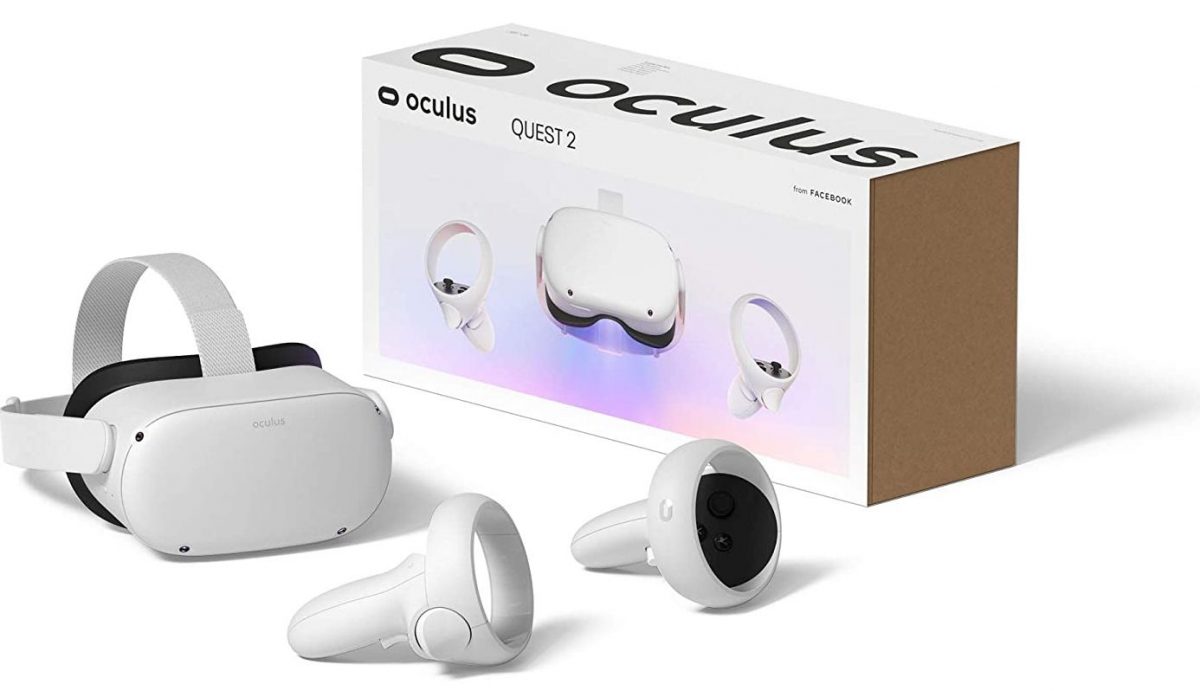 More Geeky Buys
Or perhaps if you are a PlayStation 5 owner, and are looking to expand your internal SSD storage space, Amazon has an extensive range of NVME SSD options to choose from.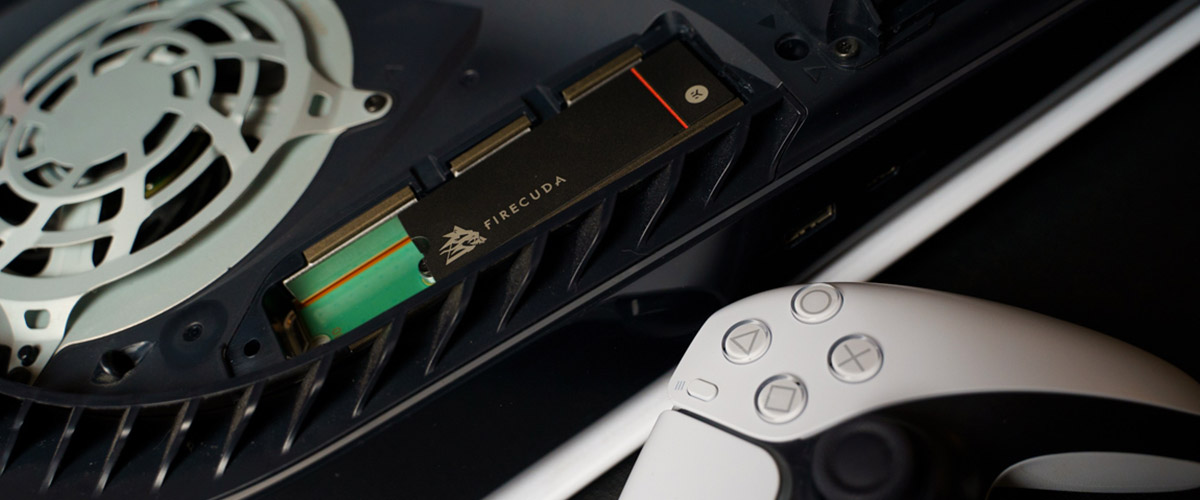 We have also curated an eclectic list of coffee table books to up your geek cred.