Movie star Sylvester Stallone is making the jump to streaming to become a mafia boss.
Paramount+ has released the first teaser for Tulsa King, the new crime drama from Yellowstone creator Taylor Sheridan and it sees the Rocky actor in the central role of Dwight "The General" Manfredi.
Manfredi is a New York mafia capo who is released from prison after serving 25 years. "I married this life," Stallone narrates in the trailer. "And now, after keeping my mouth shut, I'm gonna see if it married me back."
Upon his release, he's unceremoniously relocated by his boss to Tulsa to establish criminal operations there. Stuck in a new location with zero existing connections and with no support from his Mafia family, Manfredi slowly builds a crew of unlikely allies to establish his own criminal empire.
This is Stallone's first major television role in his career, but that's not all. Stallone also serves as Tulsa King's co-executive producer alongside creator Sheridan. On board as showrunner is Terence Winter, a veteran of The Sopranos and Boardwalk Empire.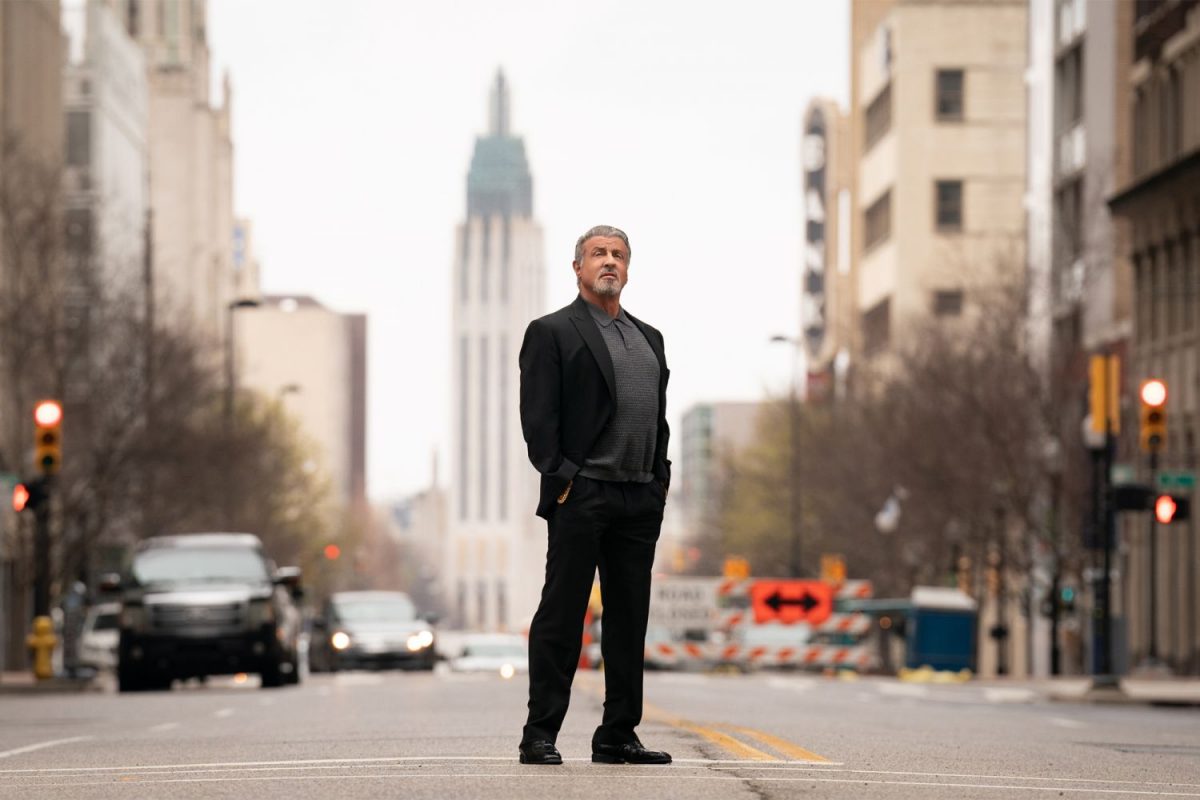 In addition to Stallone, Tulsa King also stars Andrea Savage, Martin Starr, Max Casella, Domenick Lombardozzi, Vincent Piazza, Jay Will, A.C. Peterson and Garrett Hedlund.
Tulsa King is one of several upcoming series created by Sheridan that is set to premiere on Paramount+, including the Zoe Saldaña-led espionage series Lioness, podcast-adaptation Land Man and Yellowstone spinoffs 1883: The Bass Reeves Story, 1932 and 6666.
Tulsa King premieres with its first two episodes 13 November, followed by weekly episode drops on Paramount+.