Overcooked: All You Can Eat is coming to the Nintendo Switch, PlayStation 4, Microsoft Xbox One and PC on 23rd March 2021. The new bundle pack includes the previous Overcooked and Overcooked 2, while adding on seven levels and three new chefs. 
Think of it like the ultimate remaster version of Overcooked with both the first and second titles thrown into one. The game will include all 200+ levels of both previous Overcooked versions.
In terms of quality, you can now look forward to playing Overcooked in 60 fps in 4K resolution on all the devices mentioned above (where supported). Loading times will also be shortened and there are brand new trophies and achievements to be collected.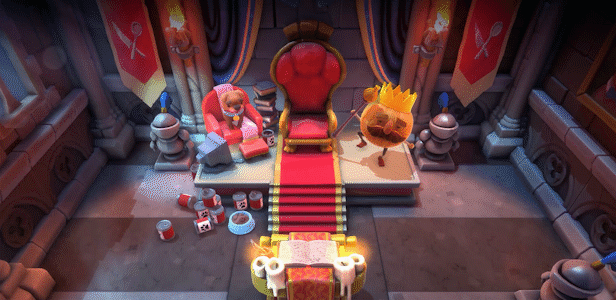 The biggest new feature of Overcooked: All You Can Eat would be players being able to play with their friends across all platforms both old and new. This means that folks on the Switch will be able to play with those on the PS5.
With new multiplayer modes for all kitchens, players can share their joy (and rage) easier and better. There are also new accessibility features to make Overcooked more inclusive for everyone, such as a color blindness option and dyslexia-friendly text.
So on 23rd March, Overcooked: All You Can Eat will be available on all platforms mentioned for US$40 (S$53). But, for now, it costs S$56 for the physical copies on the PS5 and Xbox Series X via Amazon Singapore. You can look forward to more updates on the Overcooked website.