Red Barrel, the studio behind perhaps what is the scariest horror game of this generation, Outlast, recently posted on their official Twitter, teasing an upcoming project with promises that a proper announcement will be "coming soon."
Back in 2017, the team mentioned that they have plans to develop Outlast 3 "at some point" and that they were working on creating a "distinct experience" set in the Outlast universe, so it is highly likely that this upcoming announcement will be in some way related to the Outlast series
The poster on Red Barrel's Twitter post depicts two hands grasping onto each other, rendered with Outlast's signature night vision colour scheme. Though not explicit, the tag in the poster seems to be related to Project MKUltra which all but confirms that the upcoming game announcement will be in some way related to Outlast. At the bottom of the poster is the mysterious tagline, "Where freedom ends." What that means is anyone's guess.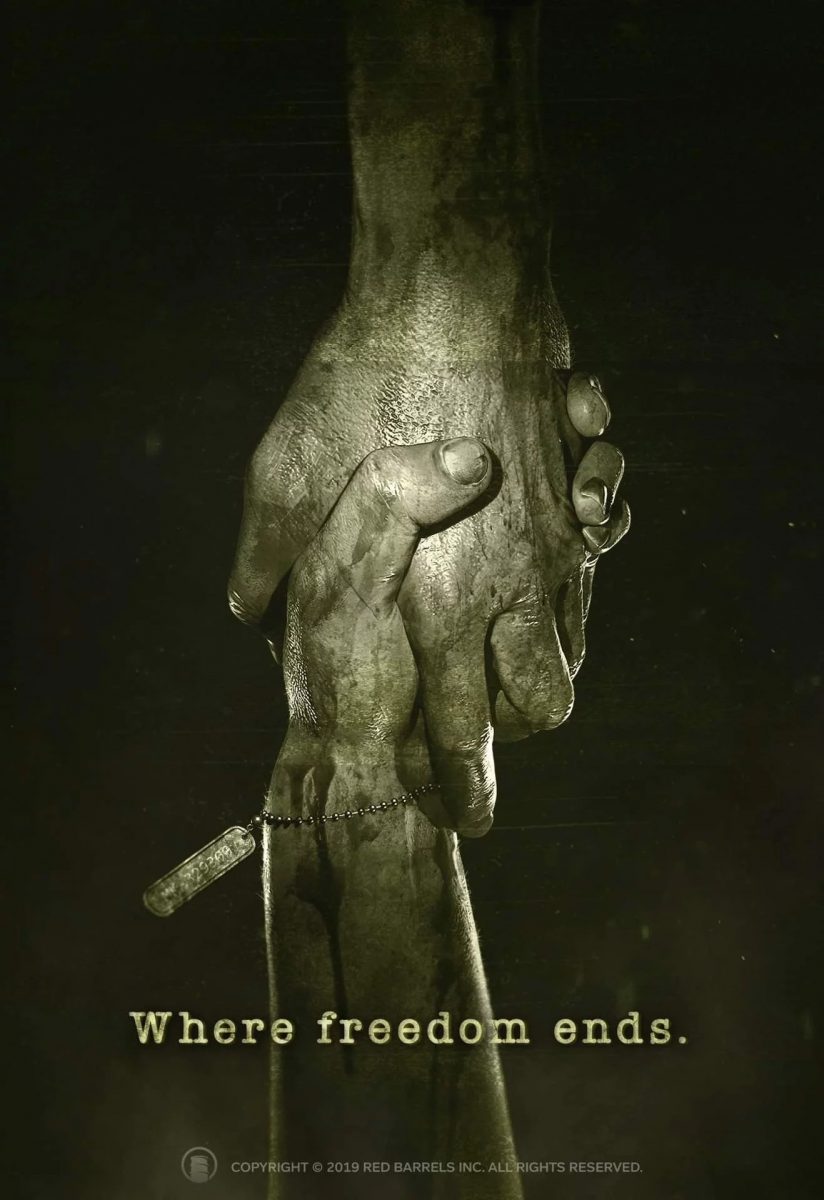 First released in 2013, Outlast's found-footage style of gameplay, as well as liberal use of heart-stopping jump scares, made it especially popular among horror video game players, especially the ones on YouTube. Outlast 2 was released in 2017 to considerably more mixed reviews.
For now, all fans can do is eagerly await Red Barrel's official announcement, which they promise is "coming soon".
---

Drop a Facebook comment below!