It's hard to imagine that while Iron Man sparked the beginning of the entire Marvel Cinematic Universe, there was another just like him that didn't quite make the cut. The Rocketeer was a 1991 film based on a superhero comic of a pilot mechanic (Billy Campbell) that finds a rocket-powered jet pack and the adventure that ensues.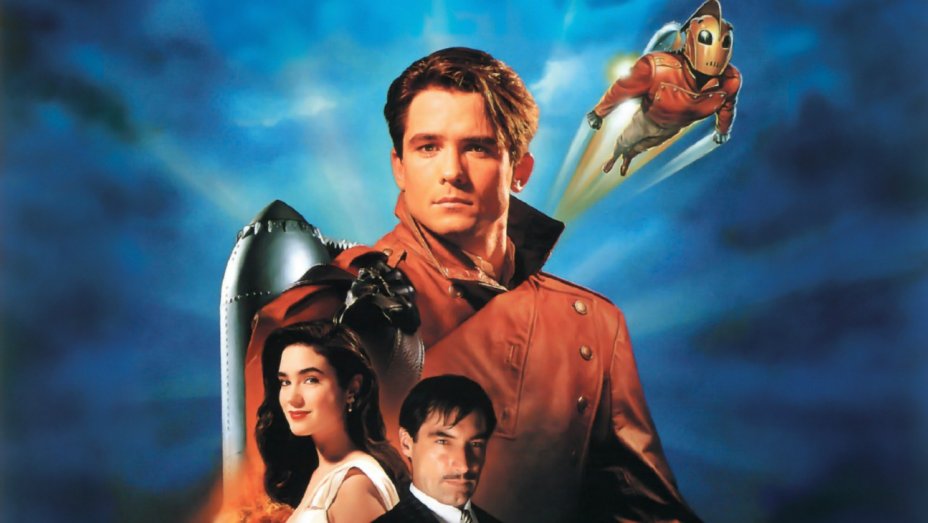 Due to the fact that The Rocketeer opened on the same weekend as Terminator 2, it didn't take off in the box office the same way Campbell did on screen. However, Disney loves revisiting their archives and as such, came up with an entirely different version of The Rocketeer.
The Rocketeer is now an animated series specifically for Disney Junior and Campbell has come onboard to be a part of the cast. Instead of reprising his previous role, Campbell now plays Dave Secord, the father of Kit Secord, a seven-year-old girl who wants to do some good around her home of Hughesville (shoutout to Howard Hughes).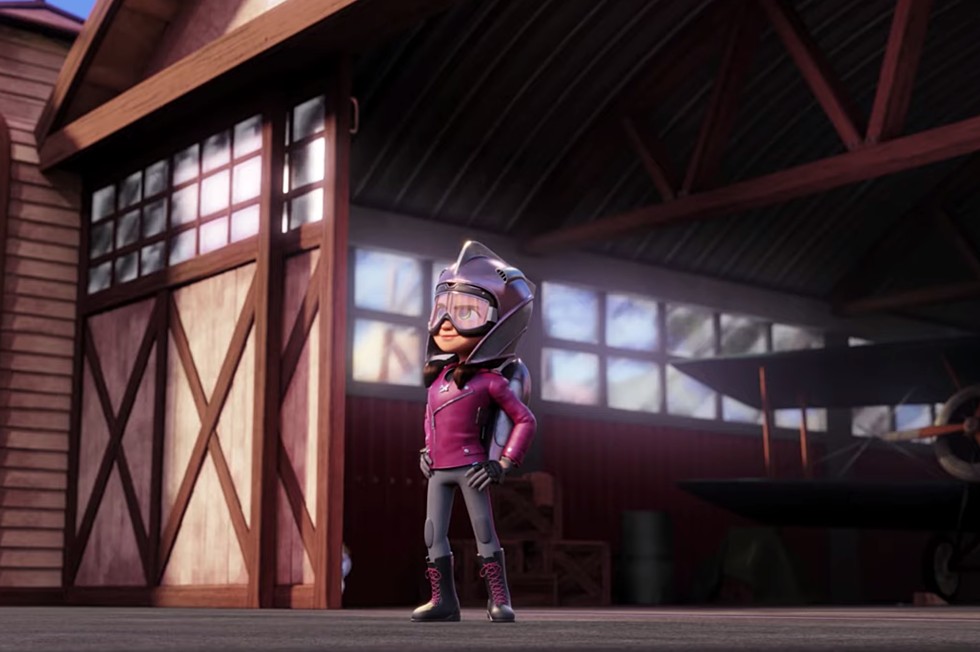 According to Den of Geek, Campbell is also pumped to be back on a project for the movie that blasted his career forward. Campbell went on to act in popular TV shows like Tales of the City and The Killing.
"This is my first voice-acting job ever and I'm thrilled that it's for The Rocketeer. This has been a really nice full-circle moment for me and I'm looking forward to introducing a new generation of kids, including my own, to the Rocketeer's stories."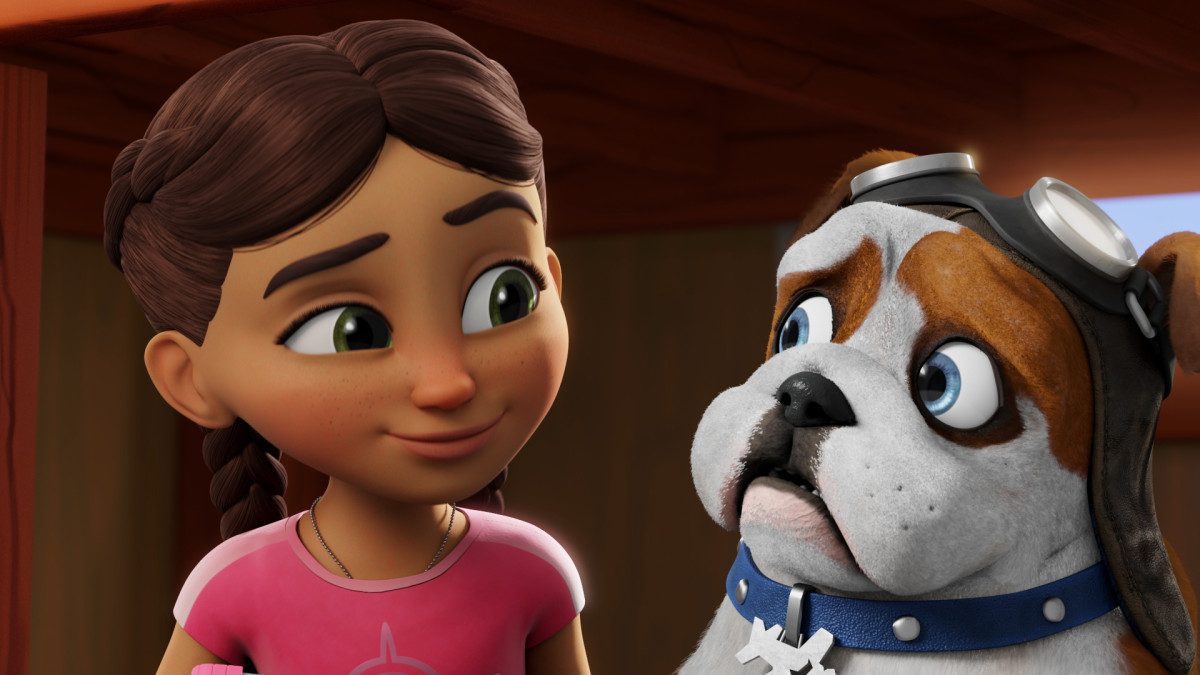 Here is the official synopsis of The Rocketeer on Disney Junior:
"Set in the idyllic small town of Hughesville, each episode of The Rocketeer is comprised of two 11-minute stories that follow Kit as she embarks on a high-flying adventure to help save her community and its residents from trouble — usually brought on by the many comedic villains who will be featured throughout the series. As with most superheroes, Kit has a team to help her pull off her heroic adventures and keep her identity hidden from the masses. Her best friend, Tesh, serves as Ground Control when Kit takes to the skies and is also the inventor of the hi-tech gadgets and upgrades for her rocket-pack; and her grandfather, Ambrose Secord, works at the Hughesville Airport and serves as her mechanic. Also along for the ride is Kit's loyal bulldog, Butch".
---

Drop a Facebook comment below!