Audiences may be familiar with many of the Marvel and DC superheroes but one of the most iconic comic heroes is finally getting his time and the spotlight. Jeff Smith's Bone has been picked up by streaming website Netflix for a TV adaptation after such a long, arduous journey.
Created in 1991, Bones is a tale of the exciting adventures of three cousins from Boneville, Smiley, Phoney and Fone Bone. After escaping Boneville, the cousins wander through the wilderness before one by one ending up in a lush valley, home to some fascinating and mysterious creatures.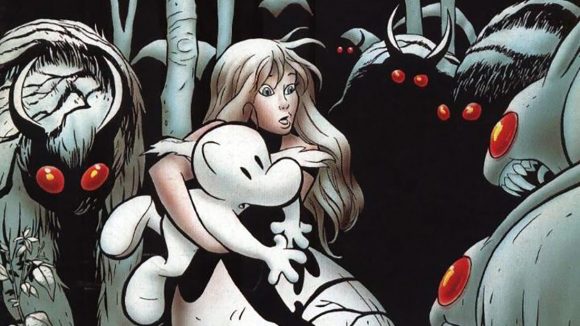 Shortly after its inception, Bones racked up numerous awards including Harvey awards, Russ Manning awards and even Eisner awards, typically regarded as the Academy Awards of the comic world. Time Magazine has also named the series one of the "Ten Best Graphic Novels of All Time".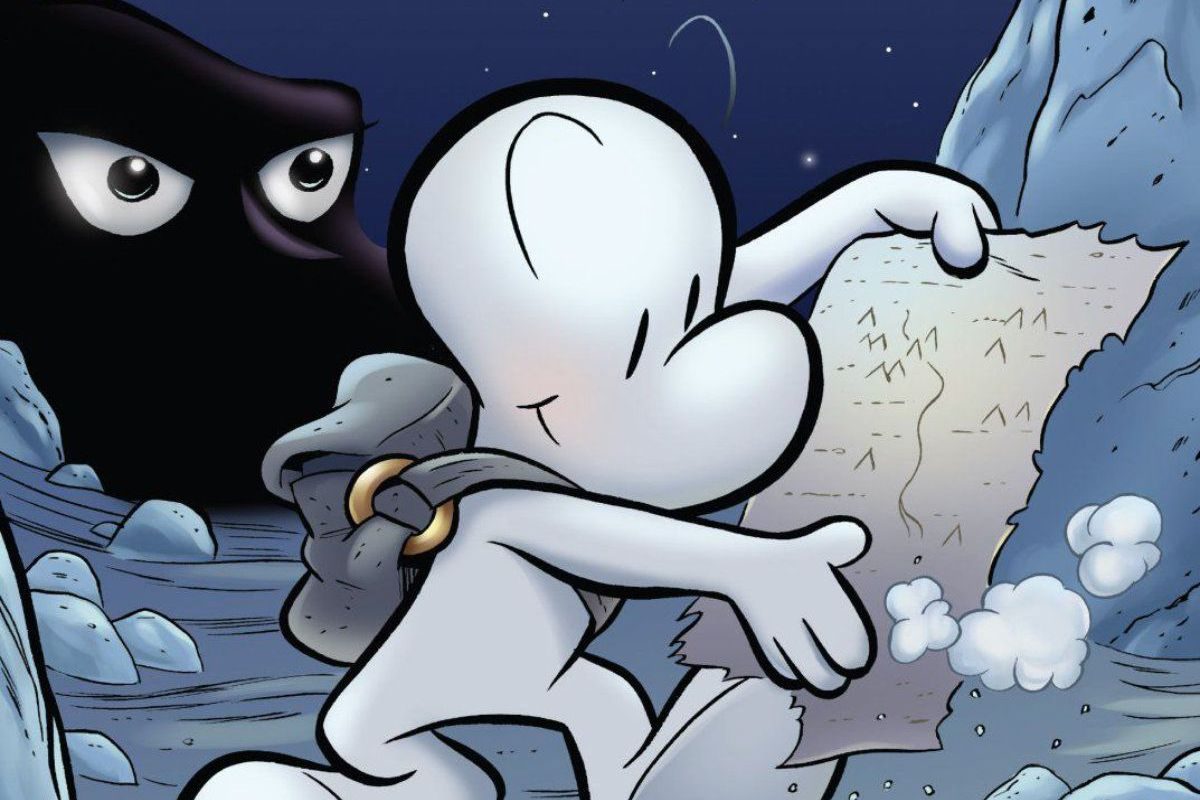 This TV adaptation has been a long-time dream for Jeff Smith. Nickelodeon was the first to attempt this great feat in the 1990s and in an 2003 interview with the creator, he mentioned that the network intended to warp the series by using pre-teen actors to voice the Bone cousins as well as including pop songs by artists such as N'Sync and Brittany Spears.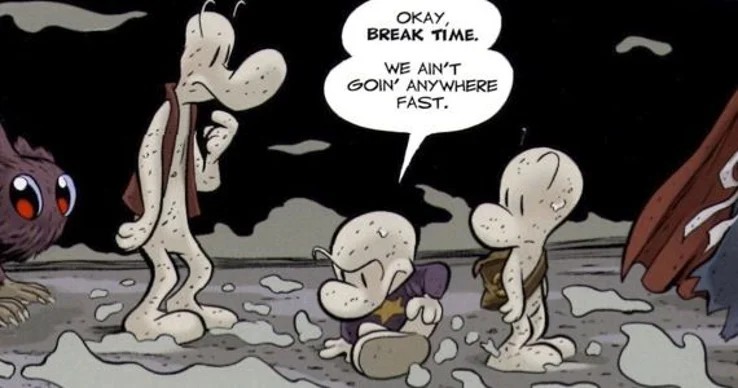 In 2008, Warners Bros. acquired the film rights to Bones, intending to create a three-film series. However, it began a back-and-forth of writing and rewriting that ended up unsuccessful even with Patrick Sean Smith (Greek, Supernatural) and Mark Randolph Osborne (Spongebob Squarepants, Kung Fu Panda).
In an interview with Deadline, Smith said "I've waited a long time for this. Netflix is the perfect home for Bone. Fans of the books know that the story develops chapter-by-chapter and book-by-book. An animated series is exactly the way to do this! The team at Netflix understands Bone and is committed to doing something special — this is good news for kids and cartoon lovers all over the world."
---

Drop a Facebook comment below!