The internet is learning a lot of interesting tidbits and fun facts with the recent release of Disney CEO Bob Iger's book, The Ride of a Lifetime: Lessons Learned from 15 Years as CEO of the Walt Disney Company. 
Thanks to Iger, we now know that the late Steve Jobs was not a fan of Iron Man 2. The founder of Apple even went so far as to call Iger to express his displeasure with the movie, telling the Disney executive that Iron Man 2 was pretty much a horrible movie.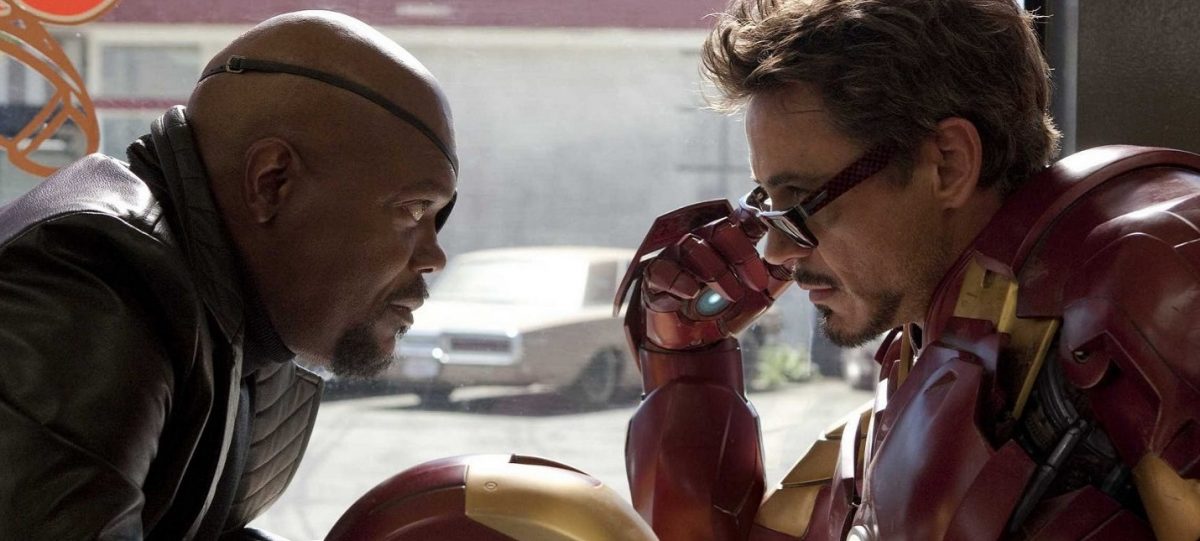 "When Iron Man 2 came out, Steve took his son to see it and called me the next day," Iger wrote in his book. "'I took Reed to see Iron Man 2 last night,' he said 'It sucked.'"
Not one to take the criticism lying down, Iger defended the movie by pointing out to Jobs the box office numbers it has made since its release. 
Indeed, while 2010's Iron Man 2 was never a critical darling, it was still very much a financial success, a fact that Iger reminded Jobs. The movie earned over US$623 million worldwide, which was more than what the original Iron Man made, at US$585 million. It was not till Joss Whedon's The Avengers in 2012 that Disney would start developing the Marvel Cinematic Universe. 
Despite the negative comment on his movie by Jobs, Iger and Jobs remained friends throughout their career and according to Iger, he believed that if not for Jobs' passing at the age of 56, Disney and Apple could have merged. 
"I believe that if Steve were still alive, we would have combined our companies, or at least discussed the possibility very seriously," Iger wrote. 
Thankfully, the harsher critical response to Iron Man 2 did little to tarnish the popularity of Marvel films and the Iron Man franchise, which was proven with Iron Man 3, which earned a staggering US$1.21 billion in the worldwide box office.
---

Drop a Facebook comment below!