With smartphones being so, so crucial to one's daily life these days, one can easily find themselves spending literally the entire day using it. Inevitably, there will come a time when one has to put it down to charge. As such, smartphone companies have been taking steps to improve their fast-charging game in order to minimise the downtime one needs to spend before resuming their tasks on their mobile devices.
Oppo has been one of the leading lights in this regard, especially with its SuperVOOC flash charging technology. Already, we've seen this flash charging system in action in the Oppo Find X2 Pro, and we can confirm just how powerful it is. Recently, the company announced a new quartet of SuperVOOC charging products that aim to take flash charging to the next level.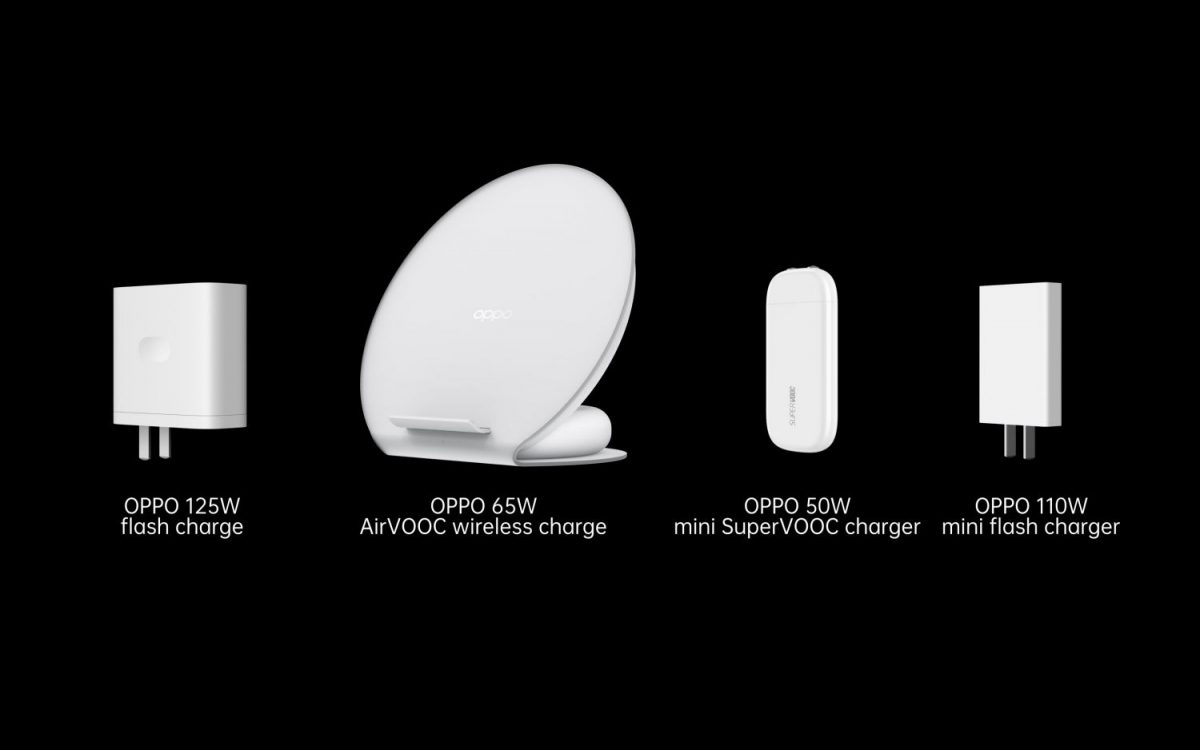 The 125W flash charge is the crème de la crème of the SuperVOOC lineup, boasting the most advanced charging tech in the industry. Thanks to an advanced encryption algorithm and strict temperature control regulators, this charger can charge a 4,000mAh battery from zero to full in just 20 minutes. It is also compatible with previous SuperVOOC and VOOC flash charge protocols and supports mainstream ones including 65W PD and 125W PPS.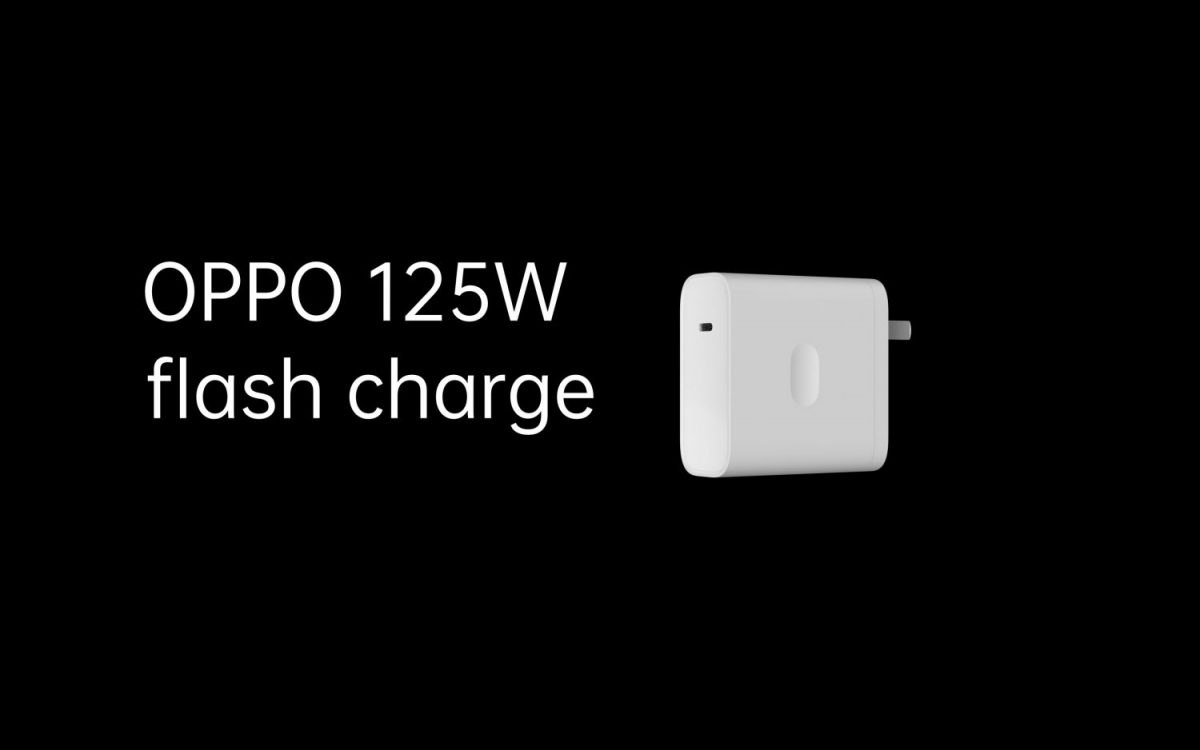 The 65W AirVOOC wireless flash charge is probably one of the highest wattage, if not the highest, wireless chargers in the market. It is capable of providing a full charge to a 4,000mAh battery in 30 minutes — about the same time as a standard wired charger.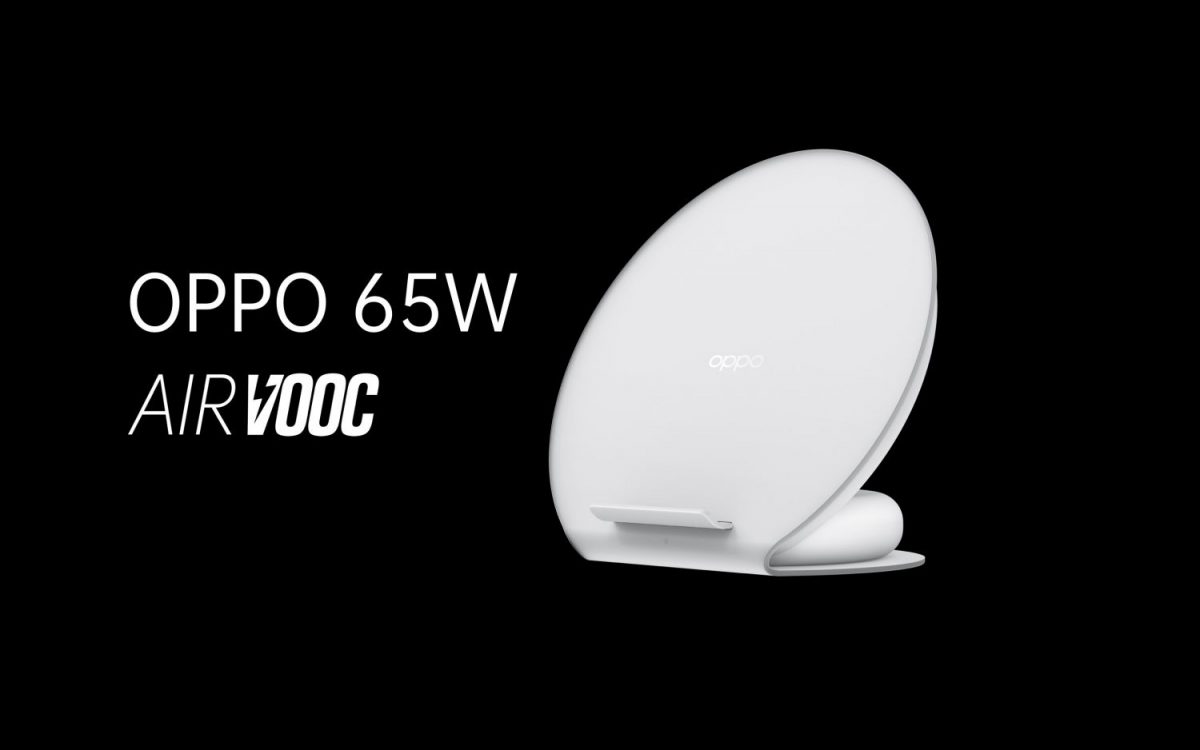 The 50W mini SuperVOOC charger is one of the smallest and thinnest power banks in the market, with a wall thickness of just 1.05cm, which is about as thick as a business card holder! But don't be fooled by its diminutive size though — it is compatible with VOOC protocols ,and supports mainstream ones like 27W PD and 50W PPS, and can fully charge a 4,000mAh smartphone battery in just 42 minutes. It serves as a great auxiliary charger as it can charge a variety of devices, including mobile phones and laptops.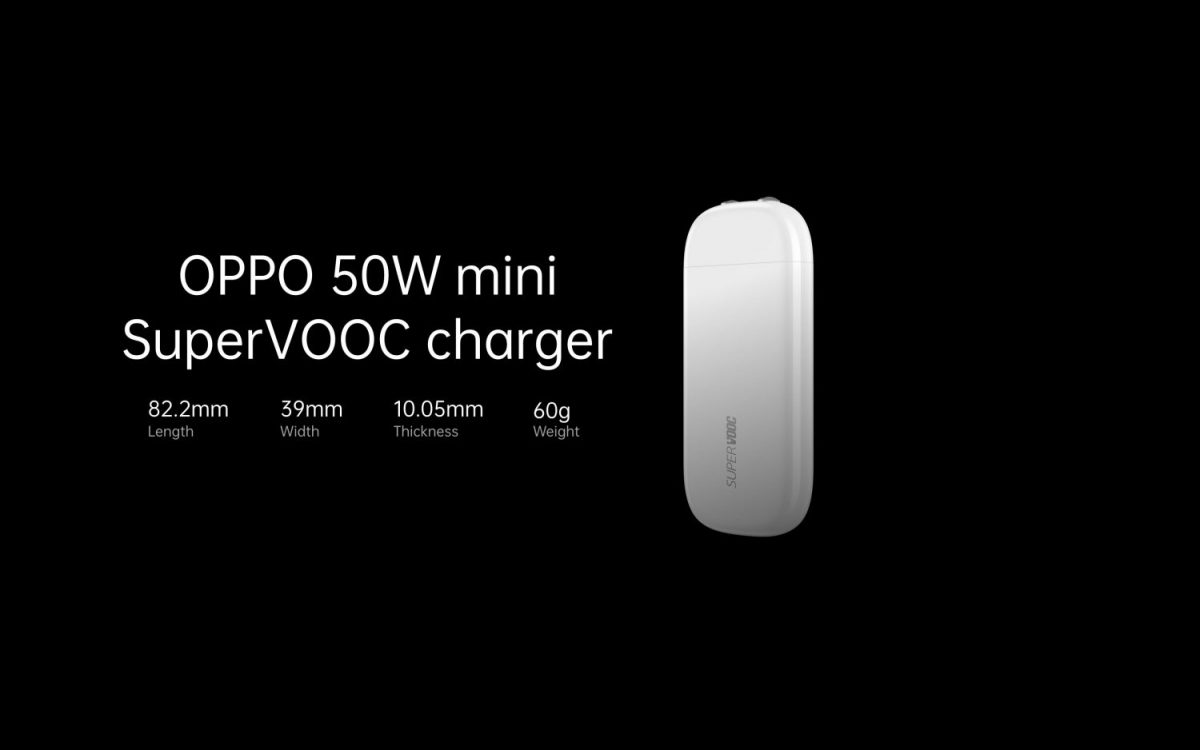 Last but not least, the 110W mini flash charger is one for those that want something a little more space-friendly than the 125W variant. Measuring just 35.76 cm³ (about the size of a standard 18W charger), this flash charger defies the limits of size and efficiency for high-power adapters, and can fully charge a 4,000mAh battery in just 20 minutes at the fastest rate.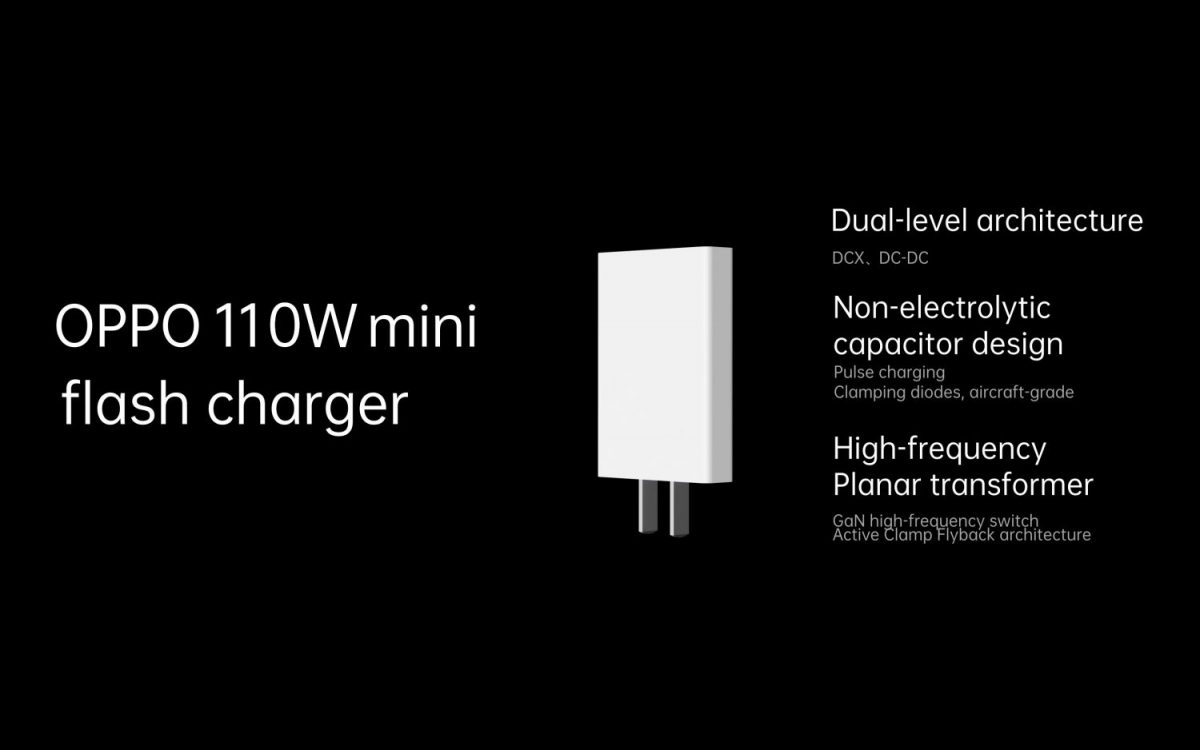 Currently, the new Oppo flash chargers will be incorporated into future products. A release date or pricing for each individual item will be announced at a later date.
---

Drop a Facebook comment below!