With the next generation of gaming soon to dawn upon us, excitement levels continue to be off the charts. It comes as no surprise, then, that Sony is looking to ramp up its production of PlayStation 5 consoles this year, doubling the count from five million units to a revised 10 million figure.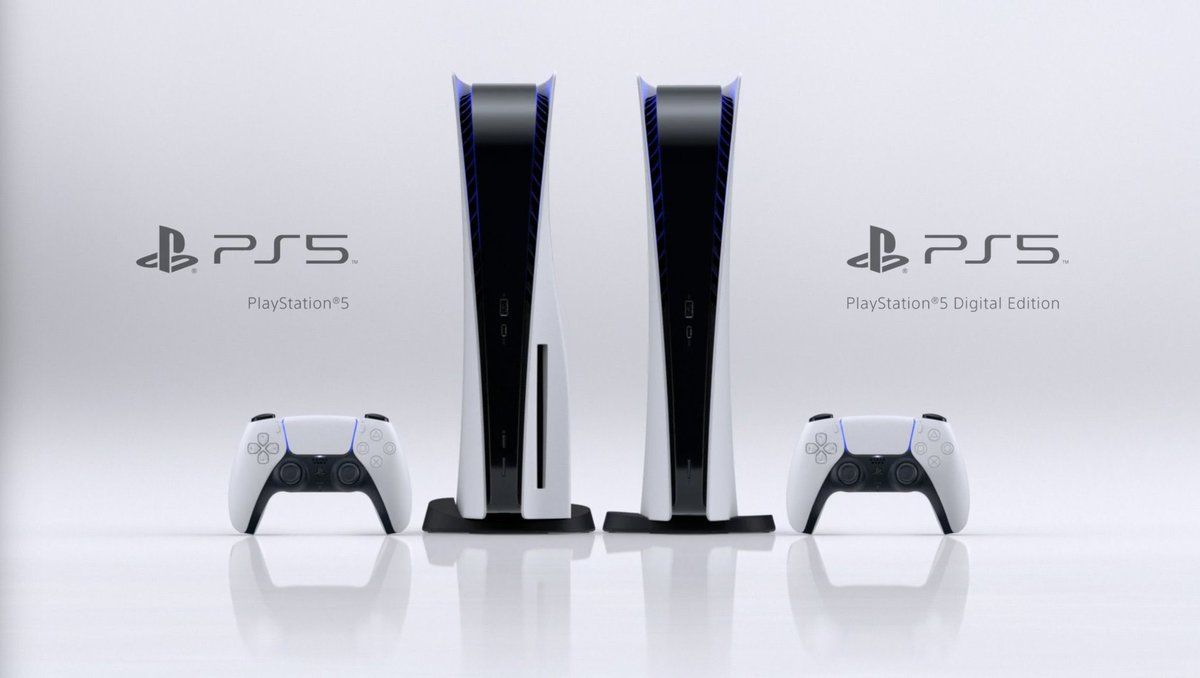 This comes after the prolonged effects of the COVID-19 pandemic, which has caused a surge of demand for gaming around the globe. As the electronics giants has began mass production for its new console back in June, the current expectation is to assemble five million units by the end of September, and another five million between October and December.
While this spells good news for gamers who have already put the PS5 on their to-buy list, there's a chance that the consoles won't be available during the first wave of orders. Due to shipping constraints, Sony might not be able to place enough units on store shelves, since it'd take months for shipments to travel to the States and Europe via ocean lines from China, where a large portion of the PS5 will be manufactured.
A possible way to circumvent the issue would be to use air cargo for faster delivery – the same method deployed by the company in 2013 for the launch of the PS4. Flights, however, are still running on limited reservations and scheduling, so it's not the perfect solution, either.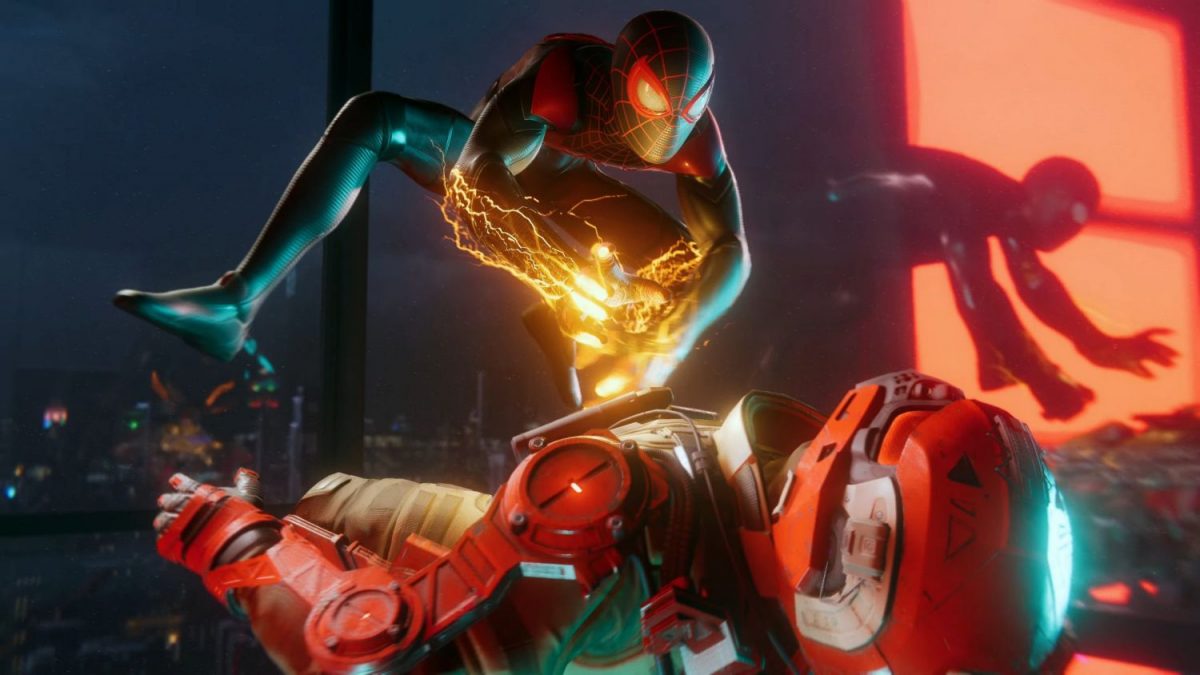 But you know how the saying goes, "Good things come to those who wait". From extremely promising game titles like Horizon: Forbidden West and Spider-Man: Miles Morales, to the highly-requested limited backward compatibility feature, and a new box art design, there's certainly plenty to look forward to when the console drops sometime in late 2020. Here's what you'll need to know before embracing the next-gen gaming experience.
---

Drop a Facebook comment below!