Customisable mechanical keyboards may have gone viral on Tiktok for their cute keycap switches and LED lights, but they do much more for users. With the new ability to remap your entire keyboard, from customising the sounds of a key to switching the functions of certain ones, a place where you can do all that and more sounds appealing.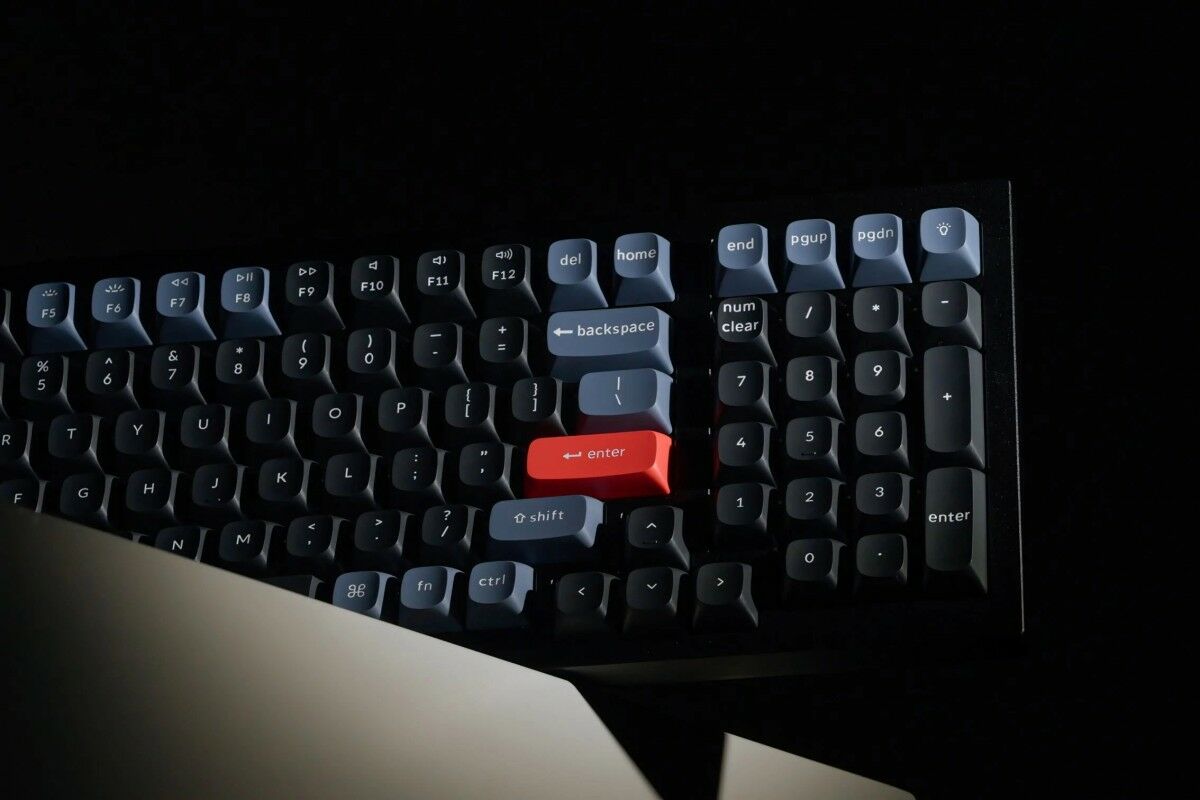 That is what mobile technology company OnePlus claims to be working towards with its newest collaboration with keyboard manufacturer Keychron – a 'fully customisable' mechanical keyboard with rumours suggesting that it will feature durable construction with a soft-touch finish, offering users the opportunity to customise with various switches and keycaps.
The collaboration comes after OnePlus' recent expansion into other markets, including wireless earbuds, accessories, smartwatches, smart TVs, and more recently, monitors. As details are scarce on the project, many are questioning just how 'customisable' the keyboard will be.
While it appears that the keys themselves can be personalised, other features such as the case, mounting plate, stabilisers, and more don't seem to be included in this 'all-the-trimmings' package. Add to the mix that the brand doesn't offer customisable keyboards, and there are concerns that it may just be a standard Keychron keyboard with a few additional features.
No matter the case, keyboard enthusiasts can only wait for 15 December for more details to drop to see if OnePlus and Keychron will truly deliver on their promise.