What would make you crawl out of bed before 6am, to go for a run?
Could it be the love for the long running anime series, One Piece?
Maybe it was the performance by J-pop sensations USAGI, J.U.N.E and DJ Tomu?
Or a chance to go through three experiential zones – Fish-man Island, Dressrosa and Punk Hazard – along the 5km route, before ending up at the One Piece-themed village, where fans could pick up merchandise, take part in contests to win exclusive items, or just hang out with like-minded folks.
No. While the short 5km run around the National Stadium consisted of plenty of early morning activities for the over 5,000 strong runners, the biggest hit was halfway into the run and right outside the National Stadium, where Mermaid Syrena was perched in a massive oyster shell, and taking photos with the runners.
Maybe it was good weather, or that this was only a fun run but not long after flag-off, more than a hundred people waited in line for some one-on-one time with the legless wonders.
Though the run was fairly short, I was glad I attended. Otherwise, where else in the world can you see a massive crowd of folks who were so eager to don their bright orange running shirt for all to see.
By the time the race started, you weren't quite sure if you were seeing orange popsicles invading the area, or because it was so early, your mind was hallucinating the idea of thousands of walking carrots dashing past you.
Oh, and check out this amazing runner's medal. It's a sign that you've completed the run, in One Piece.
Here's a photo gallery from the run (provided by One Piece Run 2016):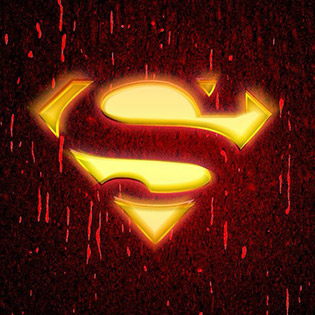 Hsals needs more space in his house, and more money in his bank account to pay for all the toys, collectibles and other geek related items that companies are churning out. Free-time? Girlfriend? Who's got time for those?
---

Drop a Facebook comment below!

---